The experience of war is not only highlighted by its visceral sights, but is also enhanced by its many shellshocking sounds. The deafening silence following the fall of opposition, the rattling machine gun fire echoing, reverberating off of the dirt and mud of the trenches, and the roaring thunder that gets one psyched to do their part all make up just a fraction of what Trench Foot has to offer. For today's article it's the last point we'd like to focus on specifically.

Starting off with where music begins: The inspiration. With Trench Foot's world being as diverse as it is, we didn't have to look far for the right sources to draw creativity from. At the same time, it's equally unique and therefore, doesn't deserve anything that isn't original. While such sources like the FPS classics Quake and Blood along with the oozing atmosphere of S.T.A.L.K.E.R's OST influence our style, one of the other driving forces and most important parts of our sound come from the world of Trench Foot itself. You won't feel the same tragic hopefulness in the trenches that confine but also empower you anywhere else. Same goes for kicking countless heretic asses as a religious badass dressed in pitch black metal armor, not to mention the devastatingly depressing environment and visuals that come with it. Therefore, we plan on translating all of that to a language we best understand, with the goal of enriching the world itself.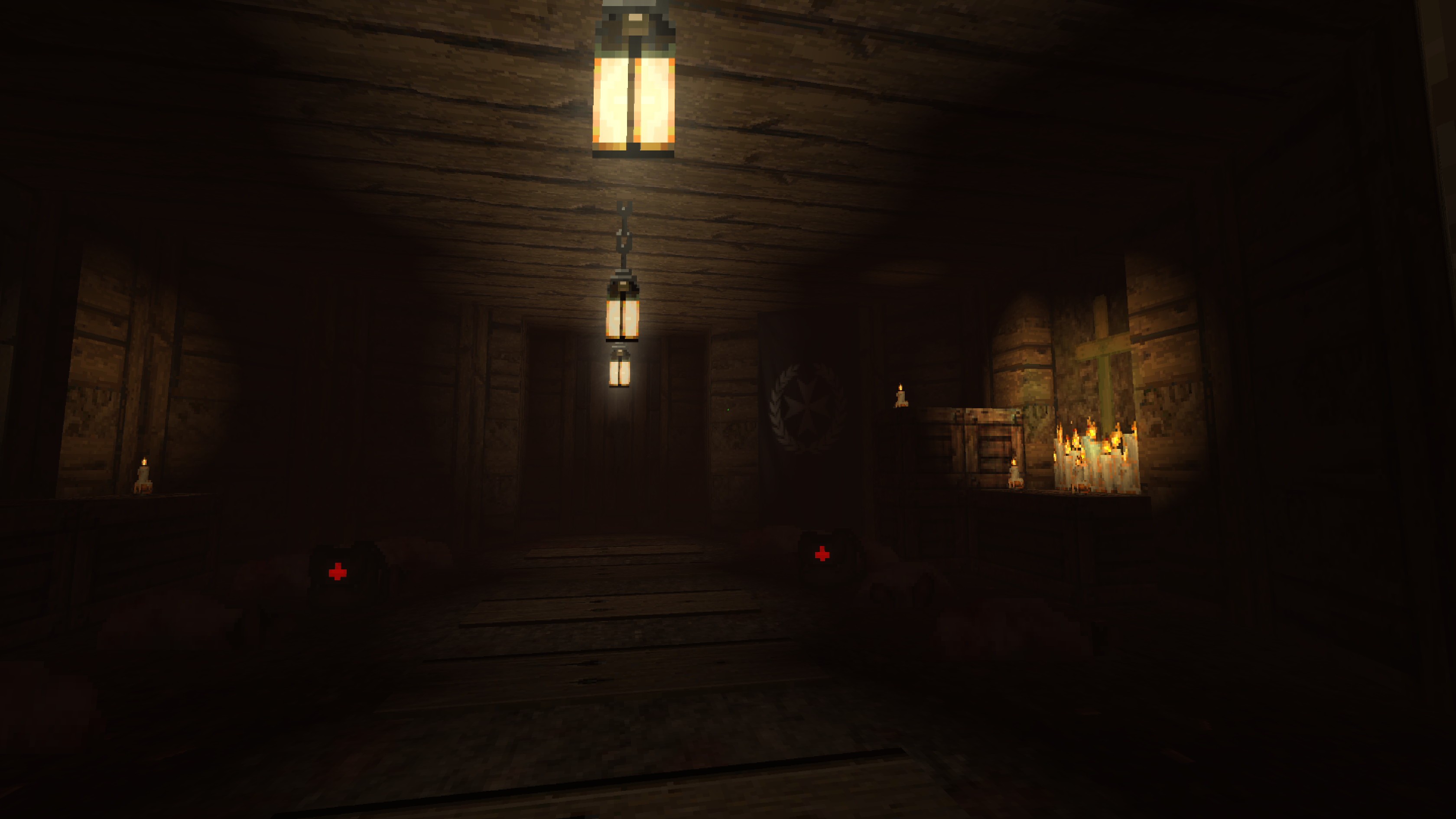 Much like Trench Foot's world has inspired us, the same can be said for each of the games we listed above too. While their soundtracks really resonated with us, each game's tone and visual design is directly inspirational to Trench Foot's music as well. Muted or muddy colors with splashes of brilliance in just the right spots can signify a weary atmosphere with a sliver of hope brought on by the players own perseverance.

When it comes to how each track of invigorating metal is put together, we have a few laws we follow: a mix of heavy riffs, a real consistent driving force no matter the speed of the song, and most importantly, riffs that are recognizable and instantly catchy. It's because of these laws that we can deliver the kind of controlled chaos that Trench Foot deserves: The "chaos" of the hell unleashing around them, and the "control" the player will exercise when they exorcise the areas they march through of the enemy's presence.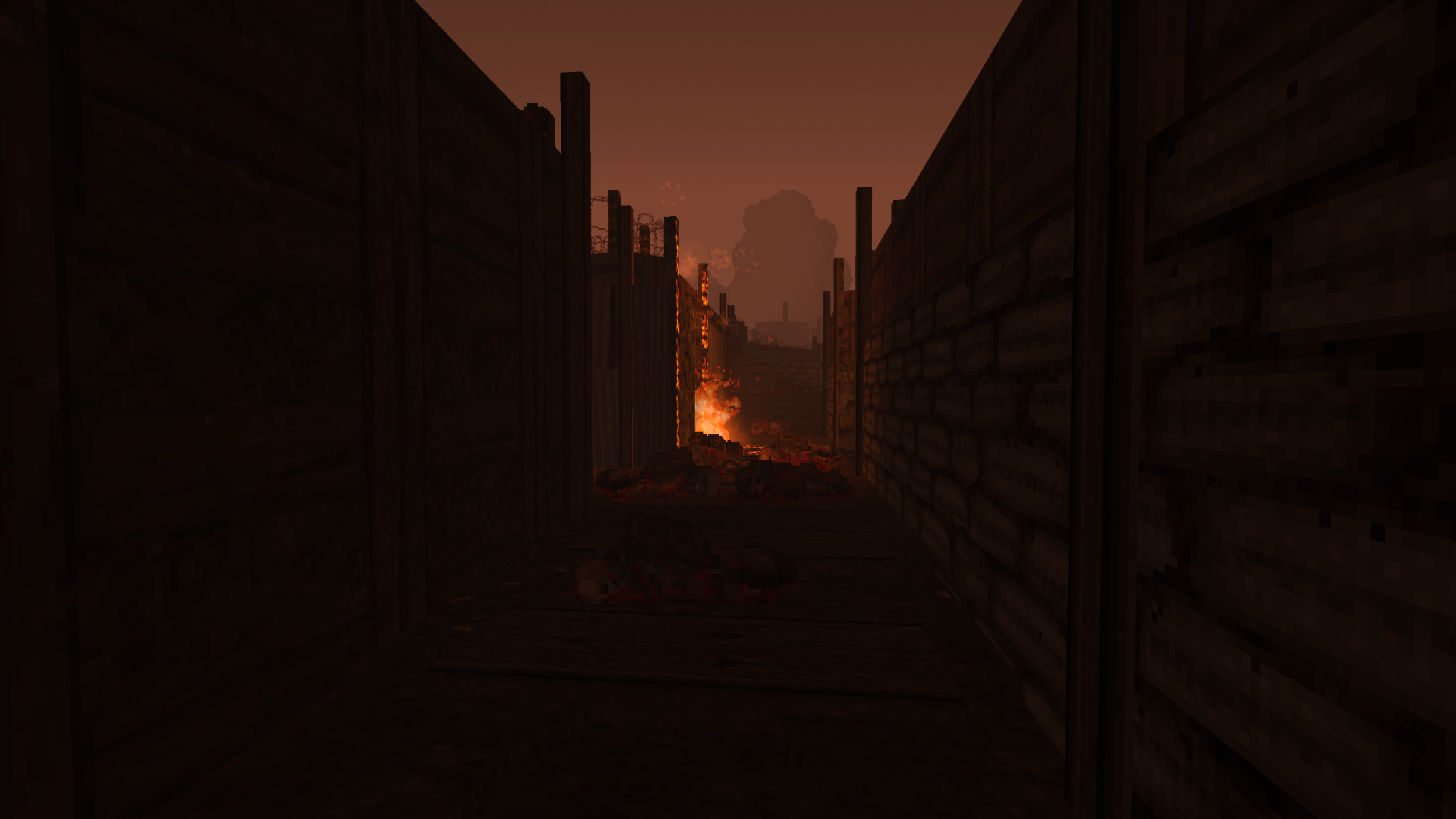 Naturally, none of these words amount to much without an actual example, so we prepared what we think is the perfect example of things to come, specifically for the chaos of Trench Foot. This has been Shambler and DyNaM1k, and we are proud to present to you: Trenchbroom!
As always, you can come hang out with us on our community Discord here.

And catch us on Twitter here.