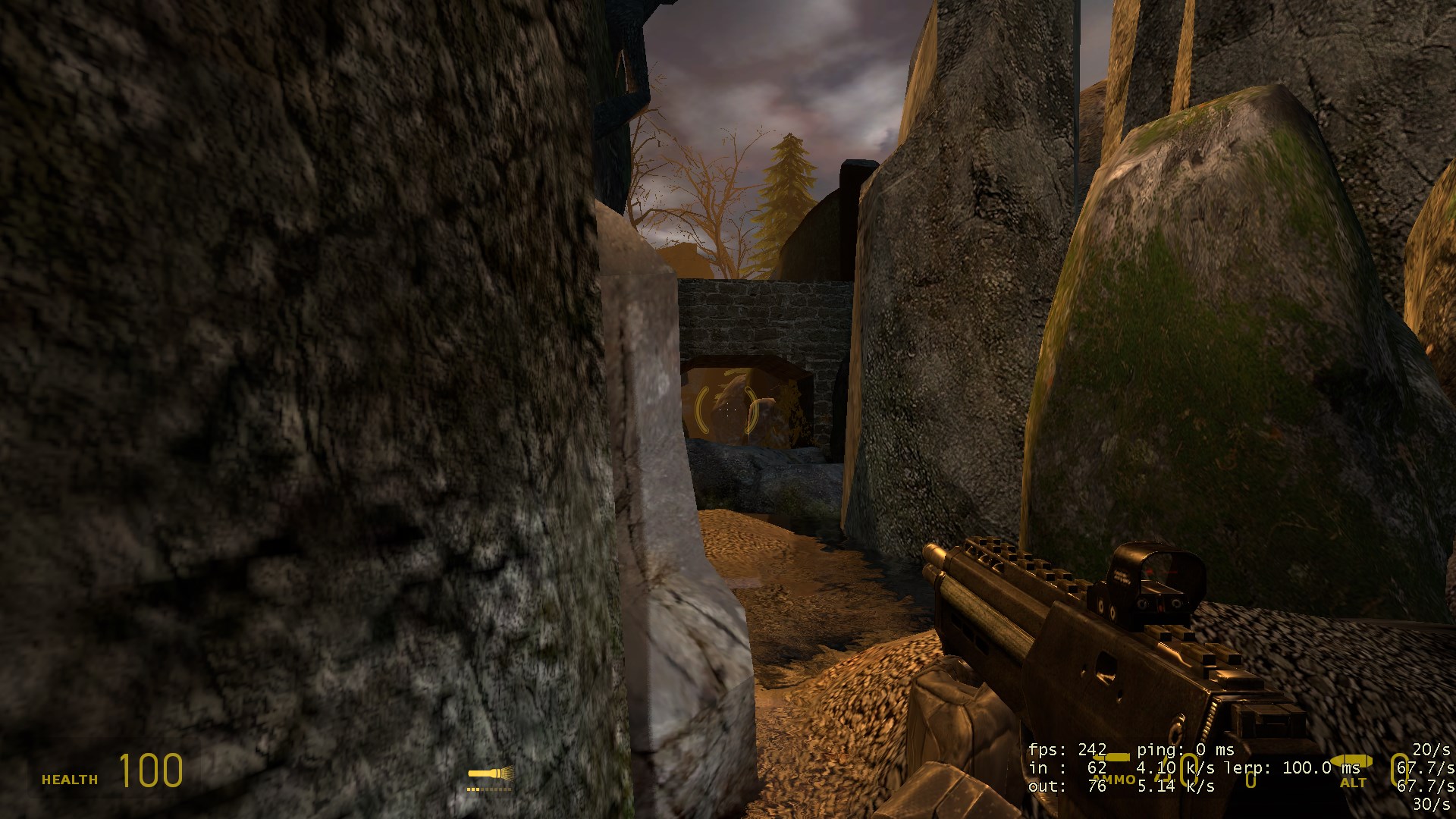 Hello, sorry for my absence let's just say since Riptide got canceled I got really busy trying to learn and improve my modding skills and in particular my mapping skills, and learning more about the Hammer editor. My plans for Riptide going forward is not some massive total conversion beast of a mod but rather simply an enjoyable well-played Half-Life 2 mod with good level design and fun gameplay.
A massive problem I had with the old Riptide was the pacing and design and how well thought out certain levels were and I think it's time to admit the old process of development was quite unplanned and shabby compared to my entire Google document worth of mod development I have now.
Another thing I should mention is some of the original dev team I created for this project Riptide Studios are still helping when they can but I'm the only level designer at the moment QA and playtesting stuff for the new Riptide version has so far been done by Glitter and Aggressive Slav.
Right now I have a planned demo of the new version in the works however this is just a plan if changes do happen with that I'll try to let everyone know on our Discord where I post more short updates sometimes.
Enjoy this early look at factory_02 bye for now!
Oh and yes don't worry I have not yet made the decision to cut Bram from the mod!