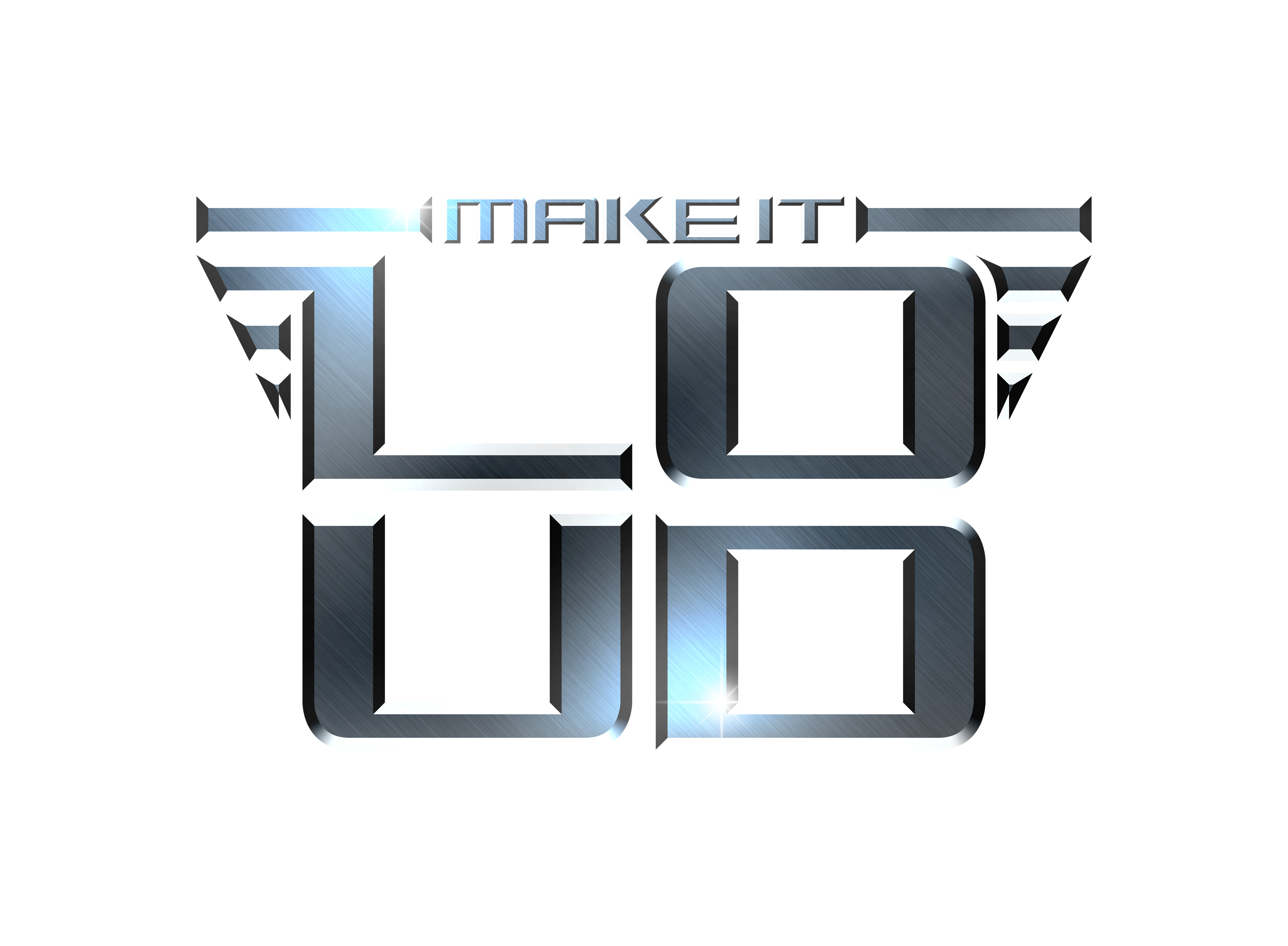 Well - it seems another year has gone by. I don't have a lot of visuals to offer this year, as most of the real work was internal. We had over 30 updates to the core LUA files this year, and a great many small, and less obvious changes went into those - along with the introduction of a few new units, and some revisions to the existing units, overall - LOUD has moved a lot closer to the goals we set for ourselves when we started out some eight years ago.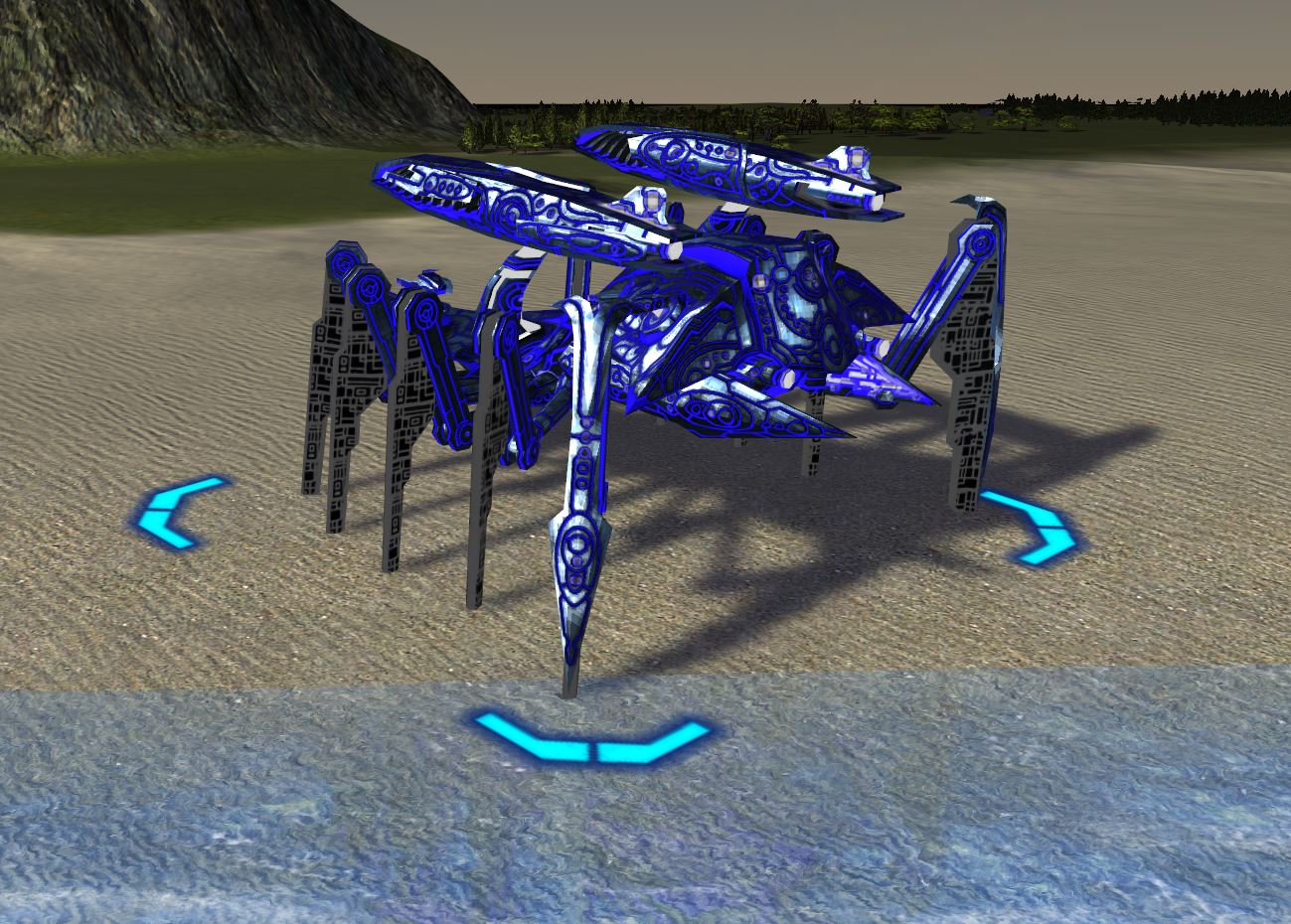 Going back to the first week of March, 2021 - and reviewing our changelog (which you can review from the front screen of our launcher) - you can see the great many internal changes and tuning operations that have taken place with LOUD. This is very different than previous years, because most of what we do these days isn't new code or new features, but tuning the operation of what we've already built, and getting all the many moving parts working together better than they've done before. To that end, our users have provided, and continue to provide a great deal of the data that helps us do that, thru the replays they submit, and the extremely wide variety of ways in which they use the flexibility of the LOUD Project, to get the type of game that satisfies them the most.
We're most proud of our community, and we get a great deal of support from all over the planet, in the various aspects of the whole project, be it community support from the numerous contributors that answer endless questions, and not just about LOUD but Supreme Commander in general. I want to take a paragraph here and mention a few of those
-- Azreal, who acts as the conscience of LOUD and makes me question many of things I do with the AI
-- Binary, who has taken on the role of curating and expanding our Map Library far beyond what we originally foresaw
-- Rat Circus, who doesn't get enough credit, quietly toiling away on things I'll never grasp
-- Phoenix and Robo, who correlate all my balance ideas into something meaningful and factually based
-- RD who, though he was unavailable for most of the year, continues to provide us with the best launcher we could have asked for
-- Dos Sys and MostLostNoob, who handle all those repetitive 'how to' questions, or 'why' and help new players integrate
-- Balthazar, Kami, Spoon, Tanksy, Axle, and of course, Stash - who have inspired, and continue to inspire, the continued health of the community and act as my 'brain in the jar' when it comes to continued development.
I have surely forgotten to mention many others, that are just as valued - please don't take it personally.
The LOUD Project team is a dynamic group, and I'm lucky to be associated with all of them, no matter if their contribution is large, or small, I consider them vital to the health, not only of the project, but the constructive community that our Discord server has become over the past 3 years. The LOUD Project would be nowhere without them, and I'm grateful for their continued support every day. I'm sure there are many others that I should mention, and again I apologize in advance. Every day, I am continually amazed at the level of involvement that some of you put forth in this endeavour.
It's become apparent, especially this year, that LOUD's options provide the widest range of configuration options for the kind of game you might want - be it titanic land battles with hundreds of monster robots in play, over the largest of battlefields, or short quick matches either solo - or with partners. LOUD undeniably provides the widest range of options to tailor your game, not only in terms of the units available to you, but the ability to have an AI oppenent that is dynamic, and resilient, and can be tailored from brain-dead, to god-like with not only the most flexible AI settings, but the ACT system which gives you a flexible opponent that can grow smarter (or weaker) as a game proceeds. Whatever your favorite mode of play - LOUD can meet that challenge like no other package currently available for the Supreme Commander audience. And, as always, it provides the highest performance while doing it.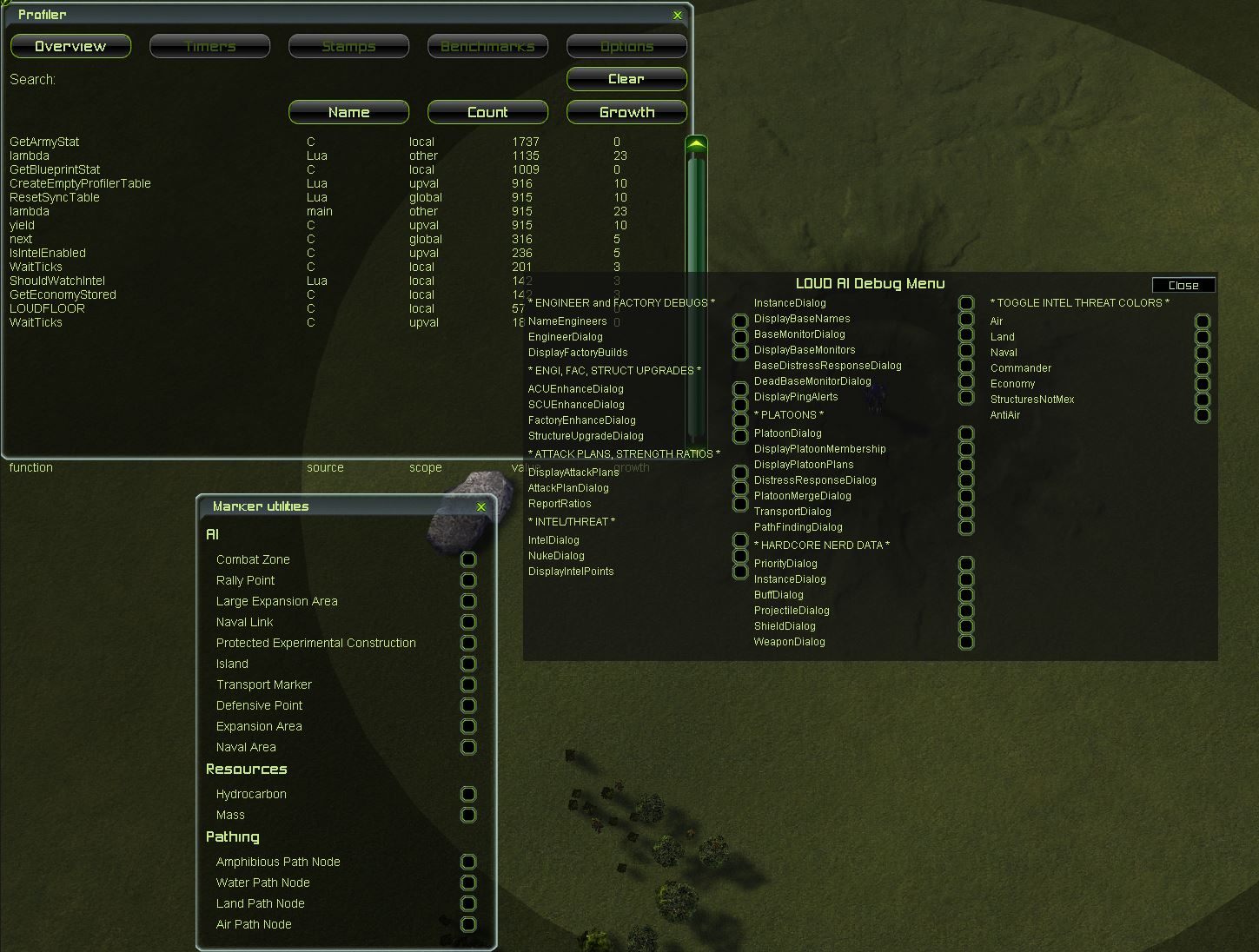 The release of Version 6.0.x ushers in the first substantial increase in performance that LOUD has seen in a couple of years.
LOUD continues to dominate the performance curve for the Supreme Commander franchise. No other mod or package can offer anywhere near the same superior SIM performance, with AI and the high unit counts of LOUD. The impact on the Supreme Commander community, as a whole, is clear. While we don't do any advertisement, beyond word of mouth, LOUD reached over 25,000 new users this year, and you'll find us mentioned in most any conversation regarding the state of the SC community as a whole.
To that end, other communities have seen fit to begin adopting some of the principals involved in that performance, and I'm all for it - being that it's a good thing for the entire Supreme Commander experience. I'm going to specifically mention Jip (from the FAF community) who has made every effort in that regard, and we consider him a valued friend of LOUD, not only as a regular user of it, but in his efforts to break down the walls between different communities and bring them together.
The Supreme Commander community, as a whole, is a surprising place, and we're glad to be any part of that conversation. It's continued strength, in numbers, and in participation, continues to demonstrate to us, that this is still the finest, and most demanding, non-shoebox strategy game out there. The ability to help sustain that, and further grow it, is important to us, that we've made moves this year to bring our association, with other portions of the Supreme Command community, closer than ever before. Hopefully, this coming year will see some tangible steps in that relationship, and we hope you'll join us in being a part of that.