Hello.
I posted some VRAD processed maps screenshots, because most of screenshots there are wip.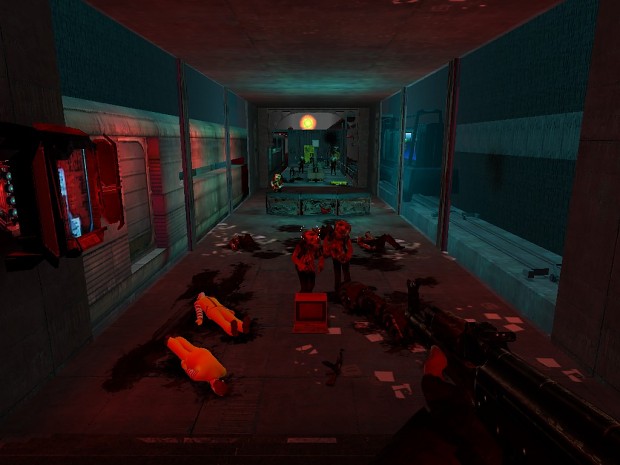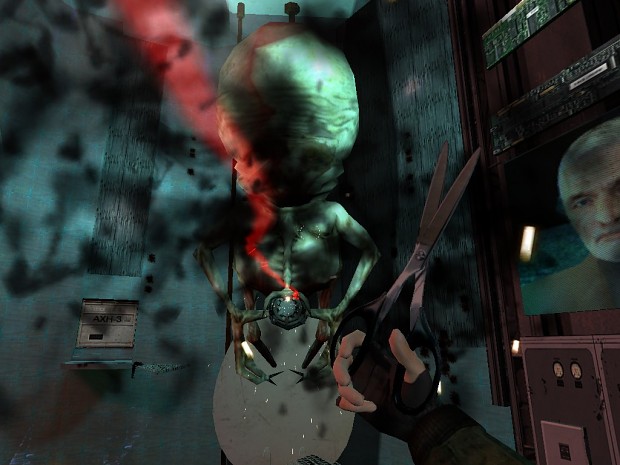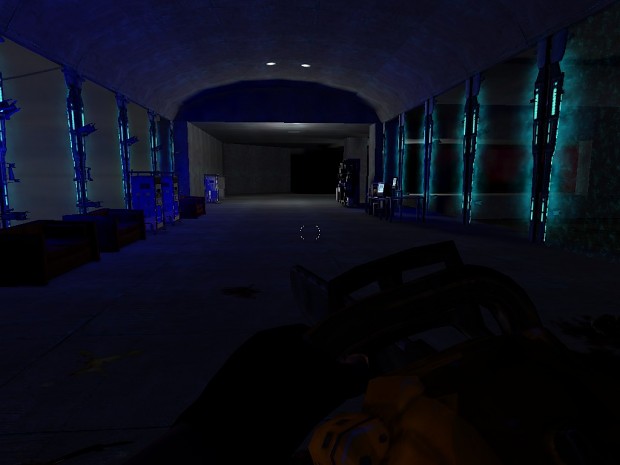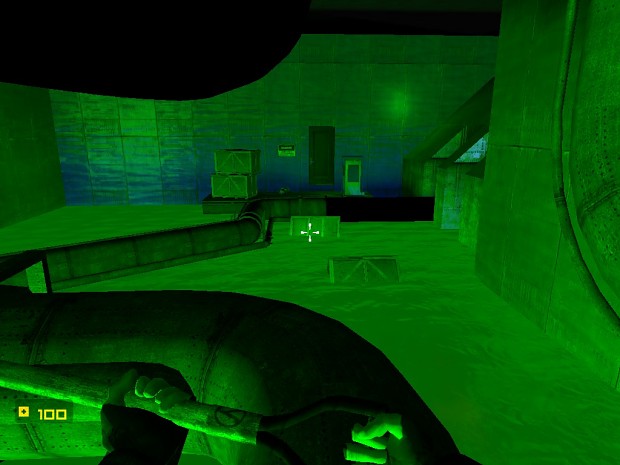 Today, but 4 years ago I with 2 my friends made a fairly simple idea for a computer game. The year was 2008, and I was only 13 years old :D, which explains most of errors in the release of mod.
The plot was very simple:
Michail, a school teacher, survives the bombing of the whole region, but suddenly most of creatures were transformed to monsters. He founds, that school is also a research lab and teleports to a second dimensions, were is a big skyscraper. Now he most deal with the main monster, and turn back home.
Crazy enough :D But the idea produced a mod, which is now released.
This idea changed my life, and I had known the process of making a mod(which is similar to game-dev). I worked on this story, and made a new one, more logical and more interesting. As I said, it's no point of further developing of the mod, named "The Long Way: Strike Back"(a sequel). It's because I started making my own game engine. On this game engine, I'm making a The Long Way game, which development started 2 years ago. It can be found here: Moddb.com
By the way, one guy wrote a review on a mod :DD There: Moddb.com
I found it very funny, and I think, the author should continue playing. Also, The Long Way can be passed without god\noclip modes. But it's a very hardcore playing, so I recommend to use cheats.
You can download The Long Way: Revenge of AXH there(was released 3 years ago):

---
Thanks for playing, Fyodor.