The time has finally come, The Iron Oath is live on Kickstarter! Back us now and get the game starting at $15! Here is our official trailer which we've been working tirelessly on for the last 2 weeks. We hope you enjoy it :)
And of course I'm going to share some gifs with you: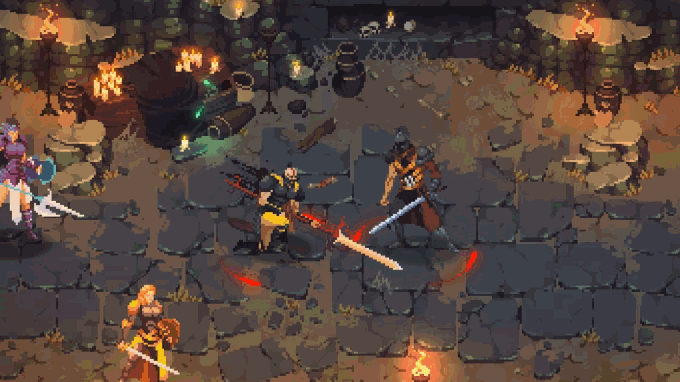 - The newly implemented Bounty Hunter, killing his target
Depending on the choices you make, your characters may get a bounty added to their head, and the bounty hunter can appear in rare events, seeking to collect it!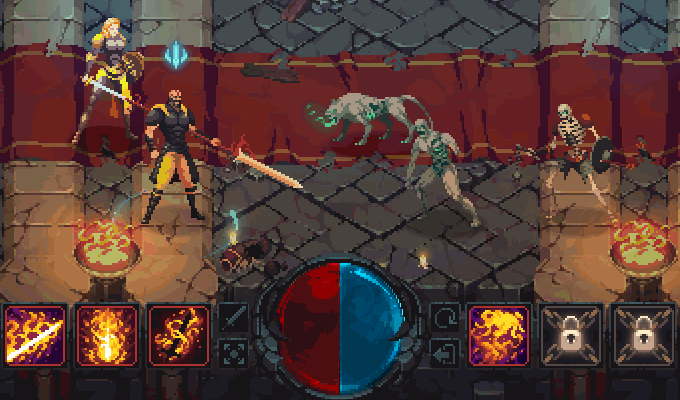 - Pyrolancer casting Wildfire
- Stone prisoner awakening, and newly added birds :)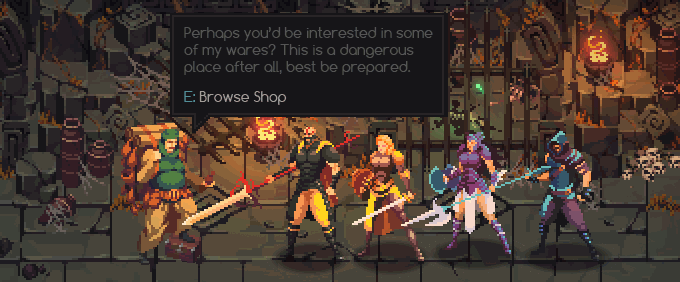 - A new traveling merchant that sells you rare items!
There are many traveling merchants throughout the world selling various items that will help you on your mission...provided you have the coin.

We hope we can count on your support in reaching our goal! If you like what you see please share and tell your friends about this campaign!
Kickstarter: Kickstarter.com
Follow on Twitter: Twitter.com