Free Roam Entertainment Graphic Designer Simon is sketching out a new logo for The Hunted: Paroxysm and we want you guys the fans to choose!
We have two choices: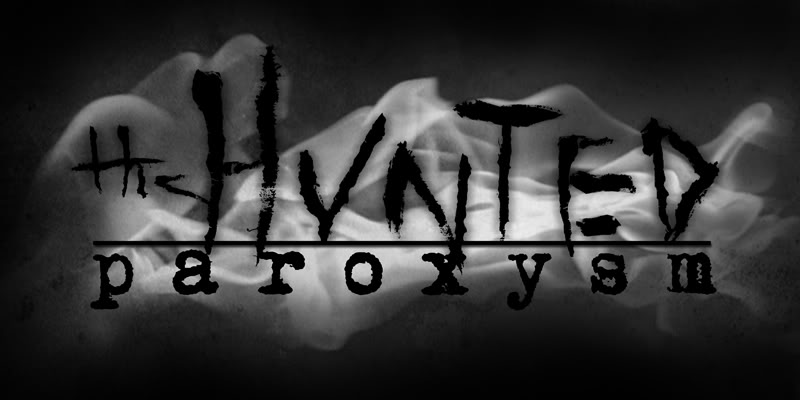 You can vote by posting a comment or emailing us at : huntedthegame@yahoo.com
As for media content many of us at Free Roam Entertainment are finishing our testing and such at school/college. We apologize for the late and lack of updates and you will be getting more content soon.
Soon to come: Destructive Environment Demonstration for The Hunted: Paroxysm
Stay Tuned!