Infinity: Battlescape Kickstarter Status Update

Hey everyone it's time for another update on where we're at with launching our Kickstarter campaign. For those of you who have been staying up to date with our progress you will be aware that we filmed the live action portion of our Kickstarter campaign video back in June. It was the first time so many members of the team, 5 of us, were in the same location together and it was the first time most of us had met in person. Since then this summer has been a flurry of activity as we begin entering the final countdown for launch.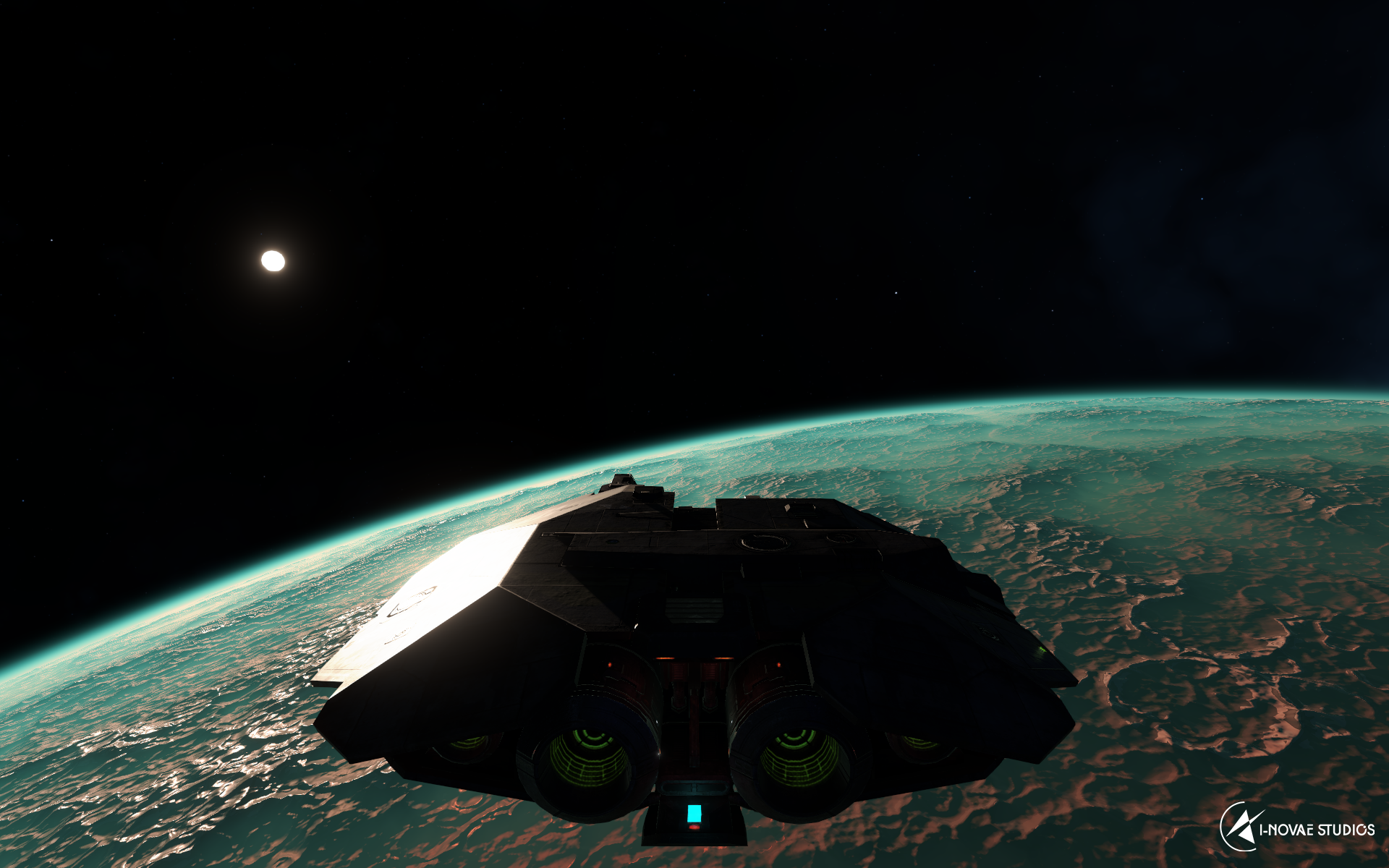 The in-engine portion of our campaign video has ~4-5 outstanding issues left to be fixed. This primarily includes tweaking particle effects and polishing up oceans a bit more. Once that's complete, hopefully within the next week or 2, our sound engineer Panu will do the final pass of the music and sound effects. Next month we will begin combining the live action and in-engine video footage to create our final series of Kickstarter videos (there will be more than 1). We will also be launching the Battlescape website which will include information on the plot surrounding the game as well as additional information regarding the environment, ships, weapons, etc.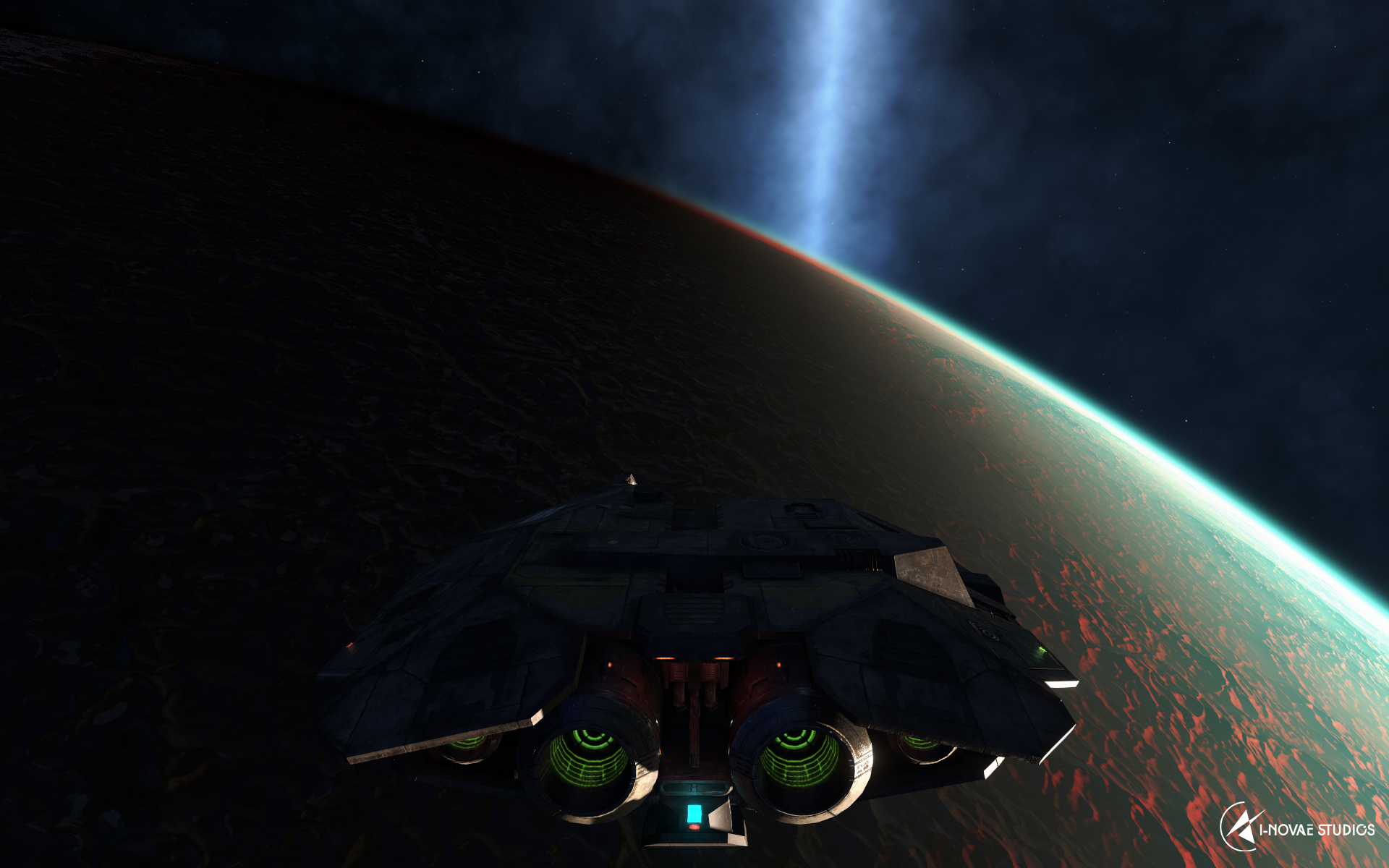 Also next month we will be putting together our media materials, fan-site kits, and press releases. Yesterday (Sunday, August 15th, 2015) we had our 3rd team-wide playtest of the game and it's coming together quite nicely. While it's still largely a prototype at this stage I believe it represents a great sneak peak of where we want to take this game and the team spent a very enjoyable 3 hours playing it. Our current plan is to make the prototype available to members of the media during our Kickstarter campaign. We will be showing it off via a live twitch stream for everyone else and for those of you who pledge the early access tier you will be able to download the prototype at some point shortly after the campaign ends. If you are a member of the media and you would like to make sure you receive a copy of the prototype please contact us.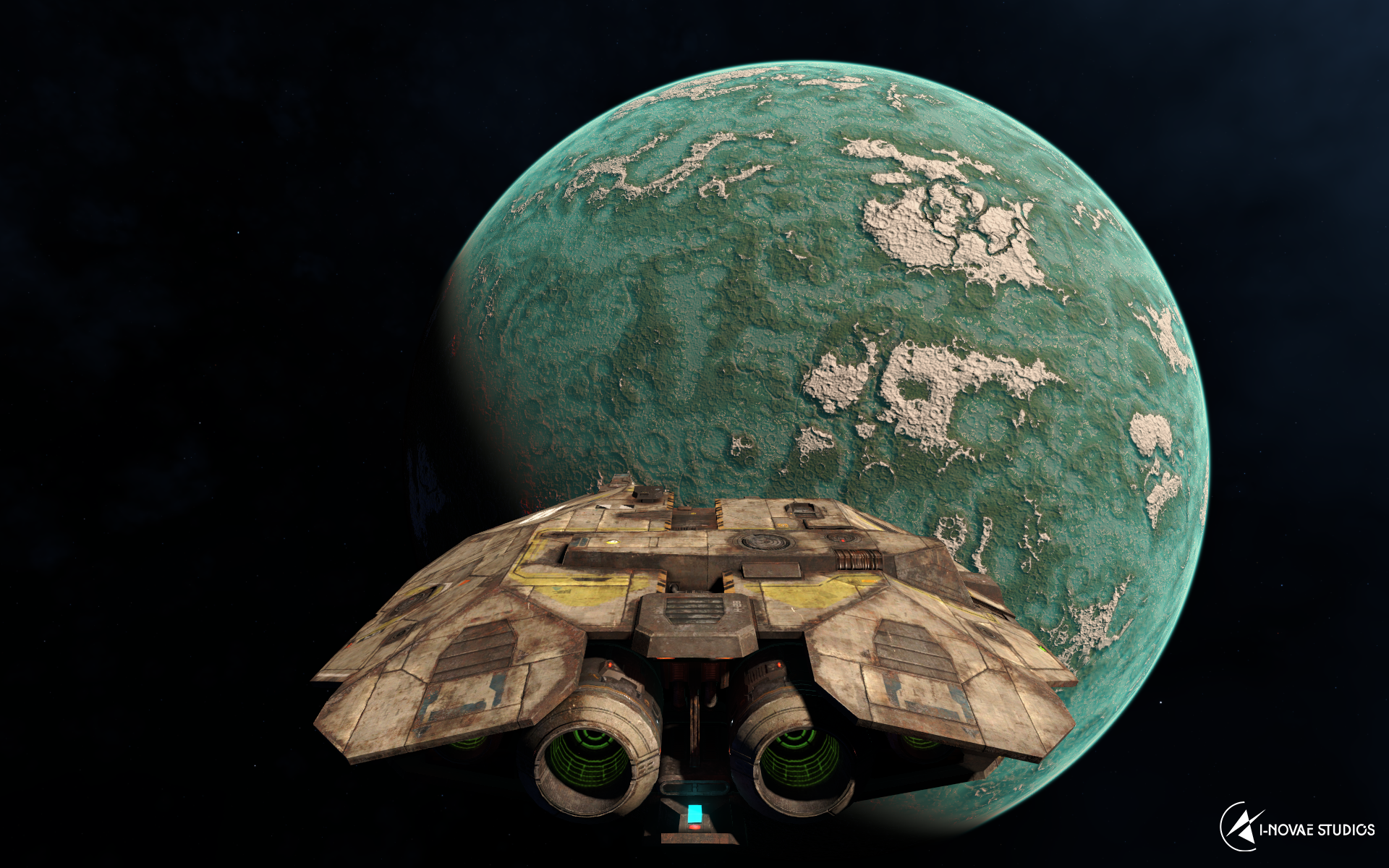 Until the Battlescape site is launched we're going to continue holding back the majority of our content, however we will likely provide the official launch date once it goes live. While most of our screen shots are of the same couple planets if you've been paying attention we've let drop some hints of the things to come. It's been a hell of a journey and once we pull back the curtain I'm confident all of you will agree we've built something incredibly unique and special - we can't wait!

Blog written by Keith Newton, Co-Founder I-Novae Studios
---
To get involved, join us on our forums. Forums.inovaestudios.com

And if you love us, spread the word!