Being not totally satisfied with the first version of my map "The Halls of Thranduil" I decided to start a new version of her now that I have made progress in the model and map making.
I will so as in my other map making articles, show you how I proceed to make this map step by step.
For this new version of the maps my objectives will be:
- Making the map closer to the mood of the movies
- Refresh my old models of mirkwood (except the gate and the jail, the other models need some rework)
- Add life to the map, not just a caverne without civilians. I will make something with habitations inside the mountain to resolve this problem but I will explain that to you later
- Polish the map cincerning the nature presence, The Halls of Thranduil are for the moment only composed by rock texture, I want to remove that and to add some vegetation inside the mountain as in the movie.
I start now with some picture of inspiration than I will use to make the map better: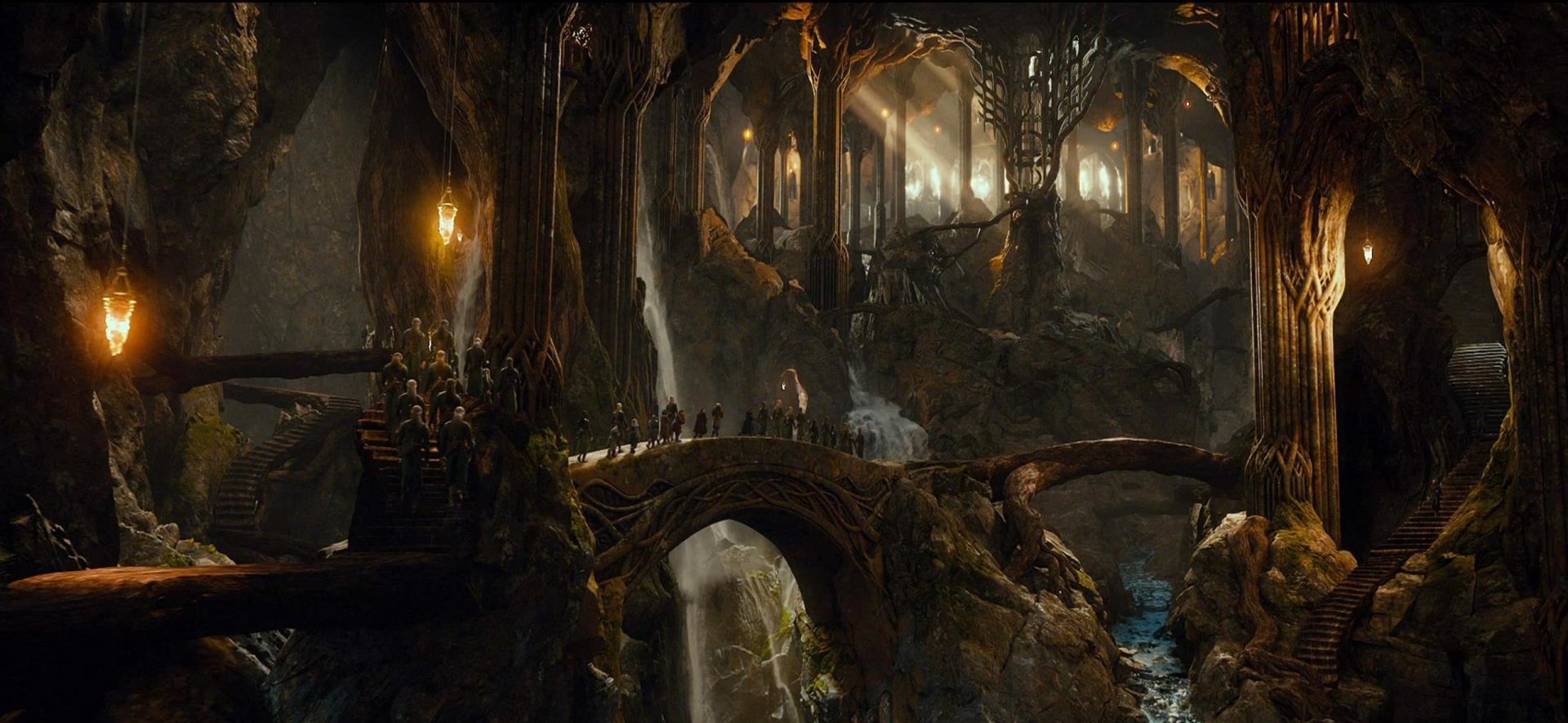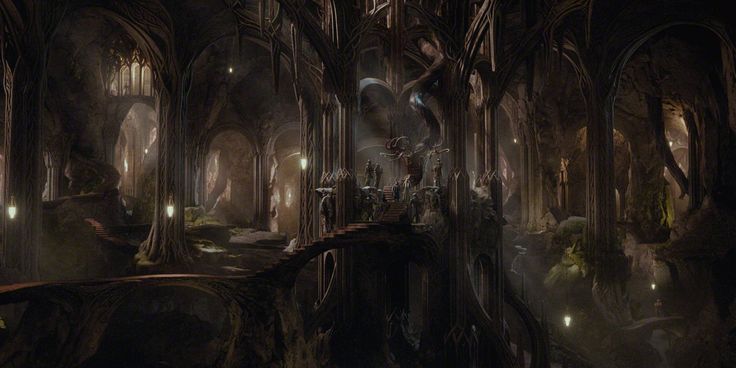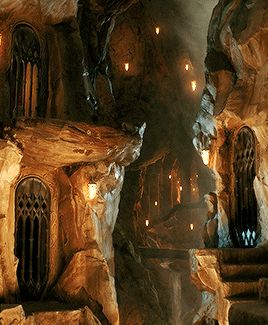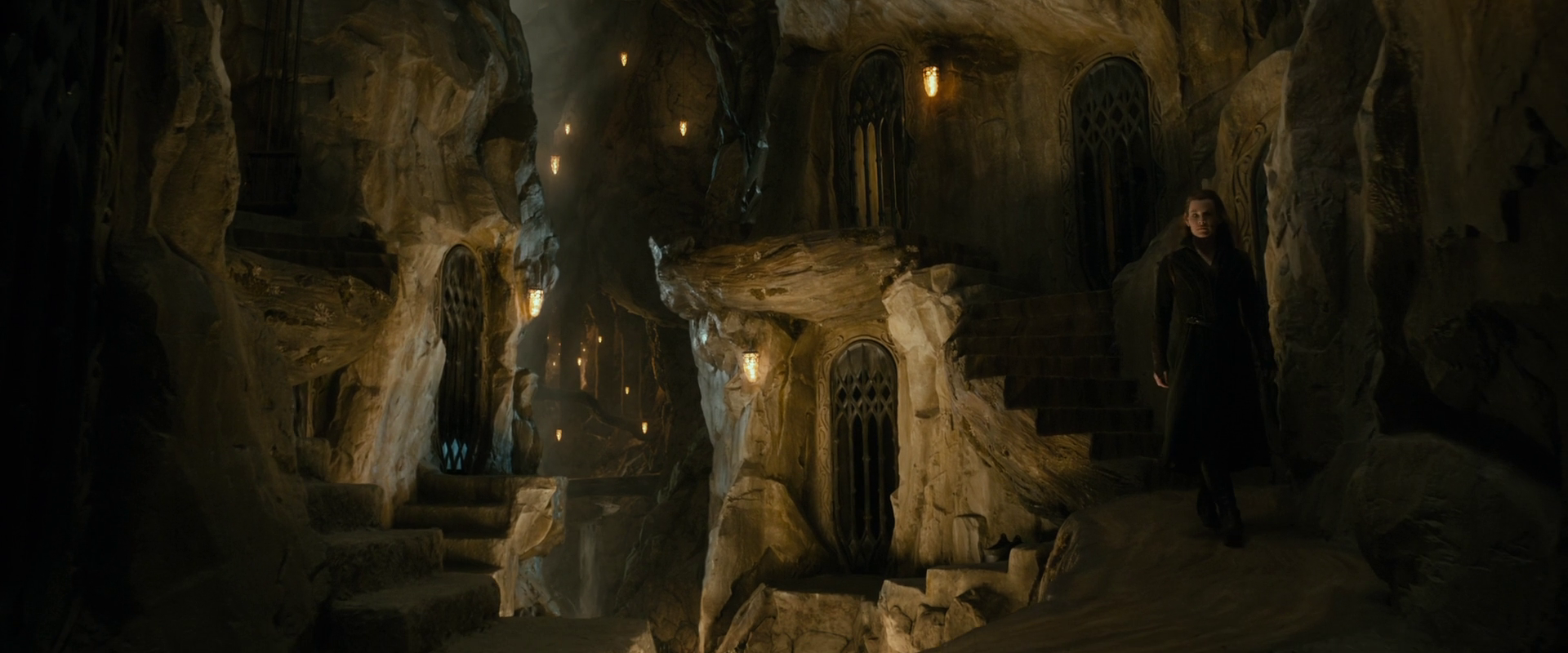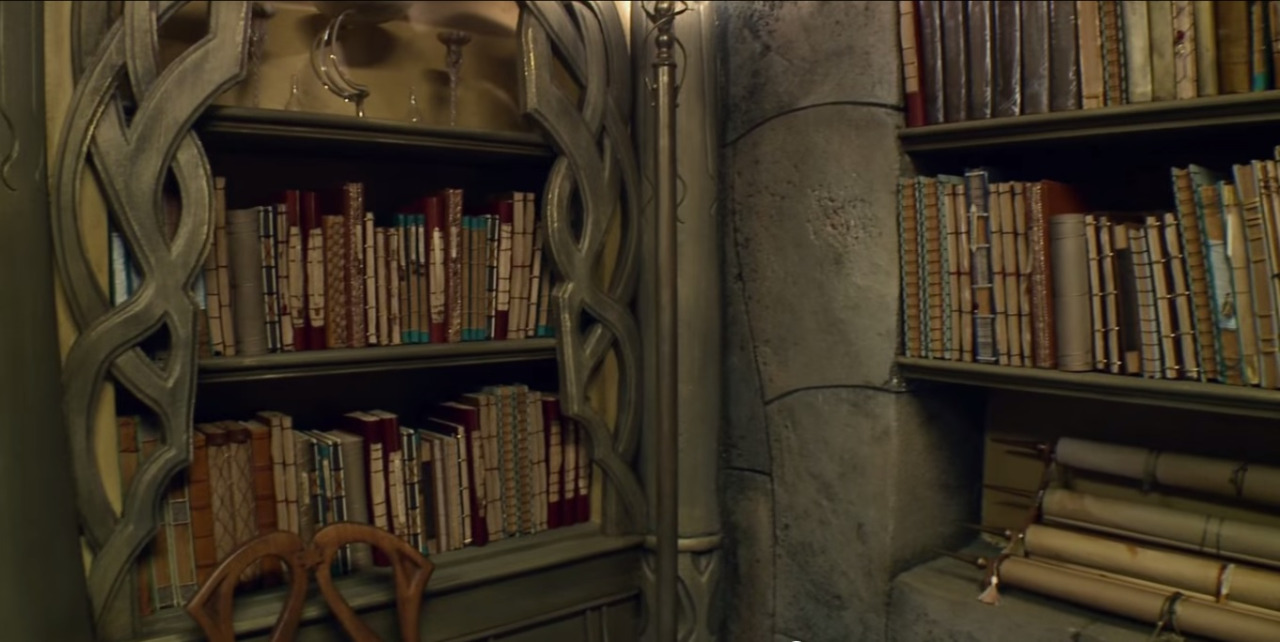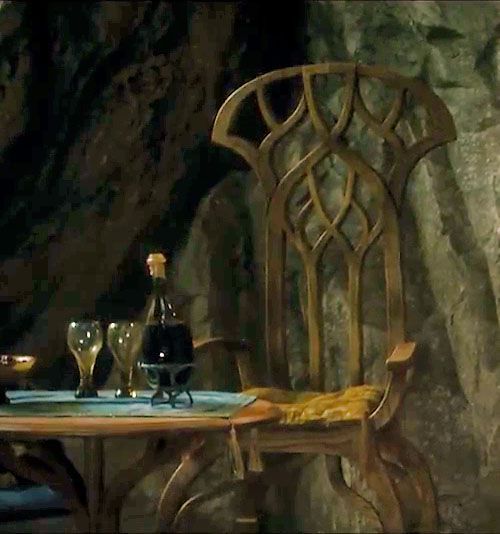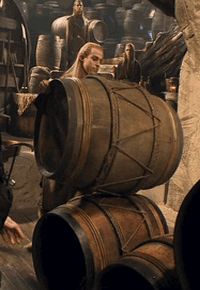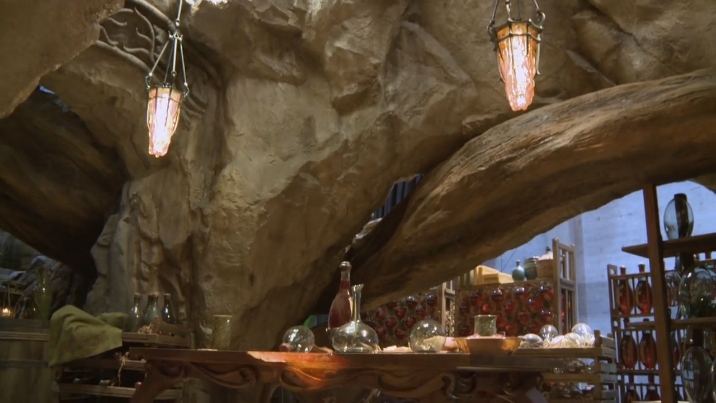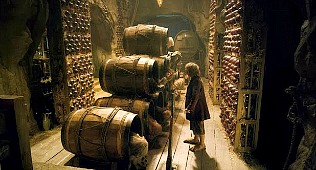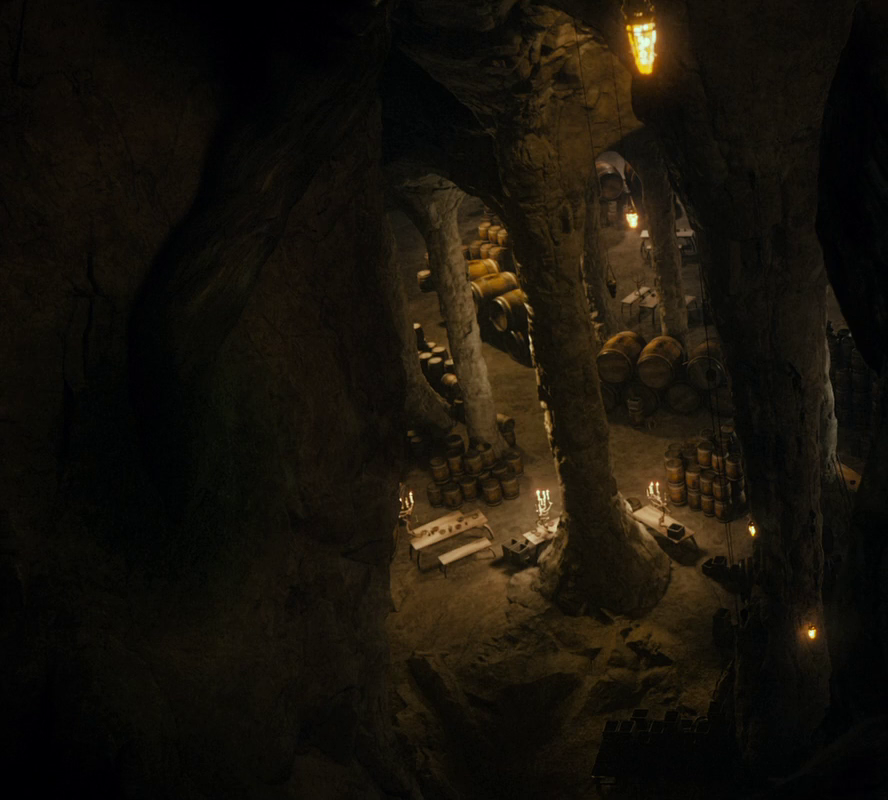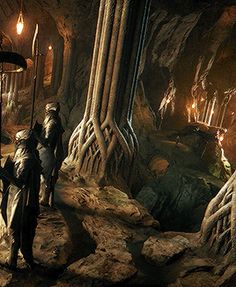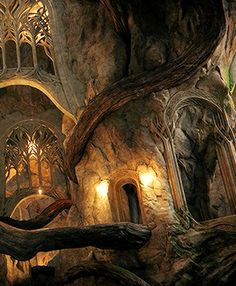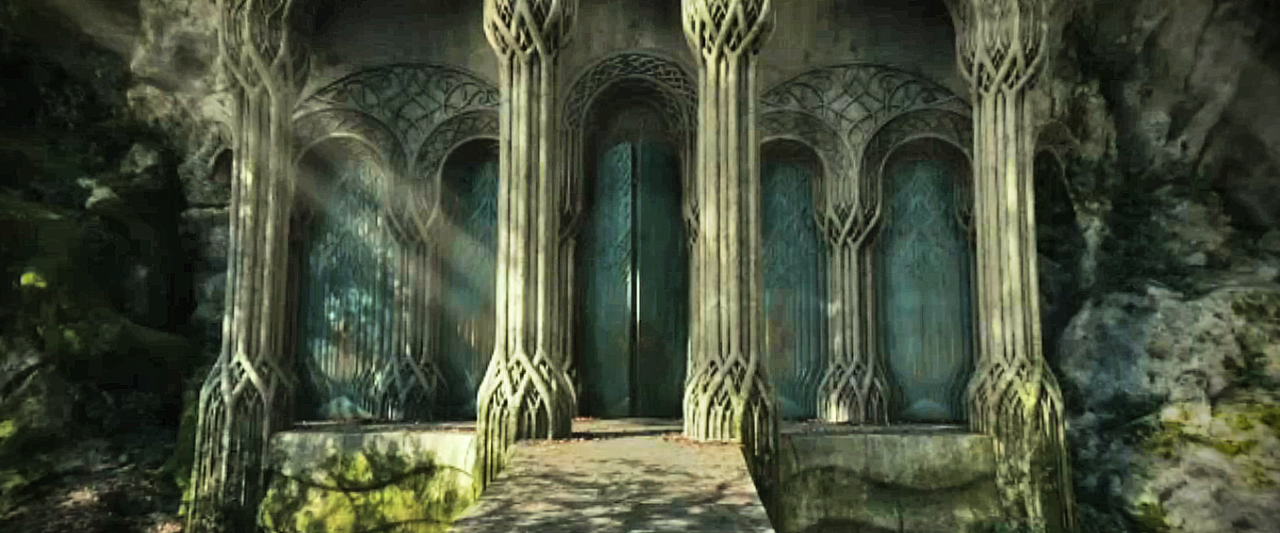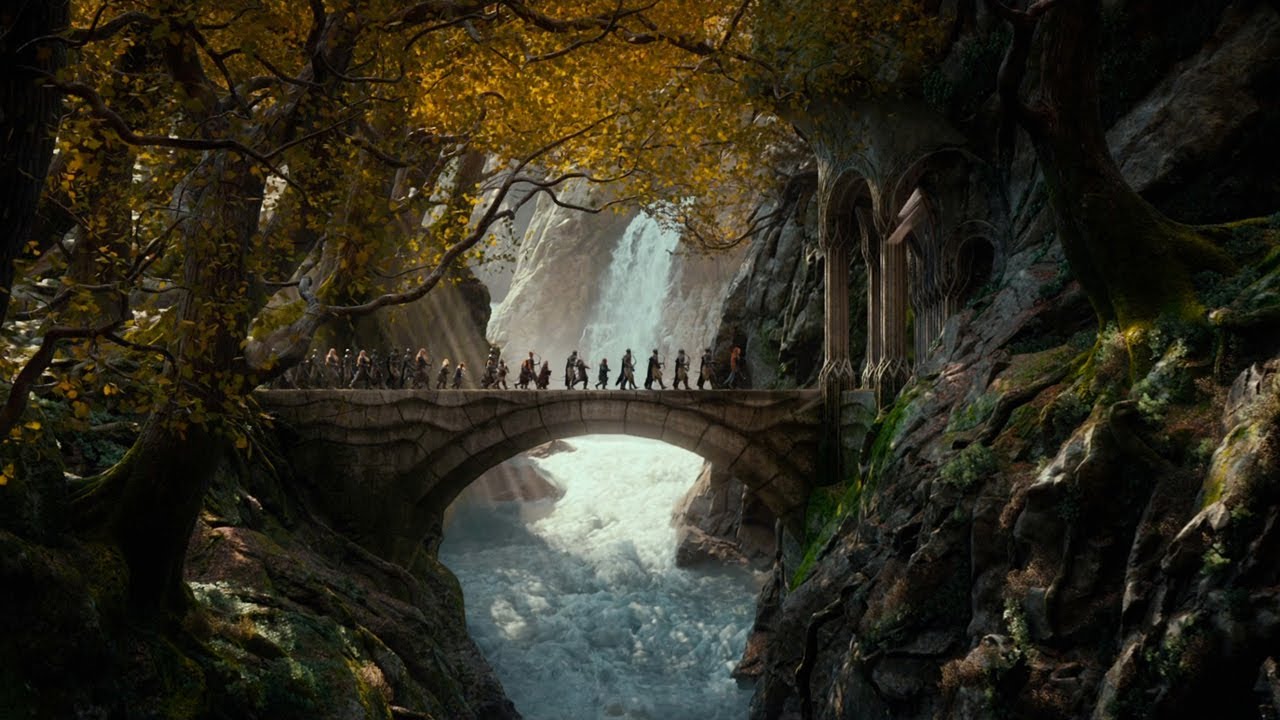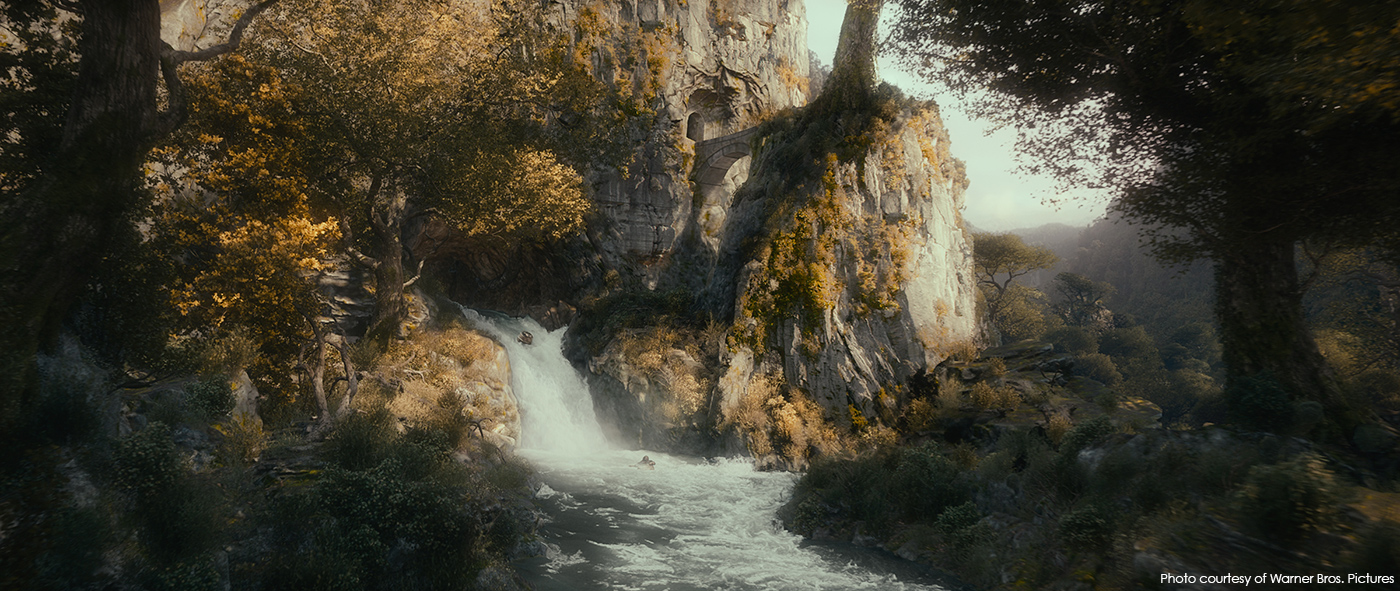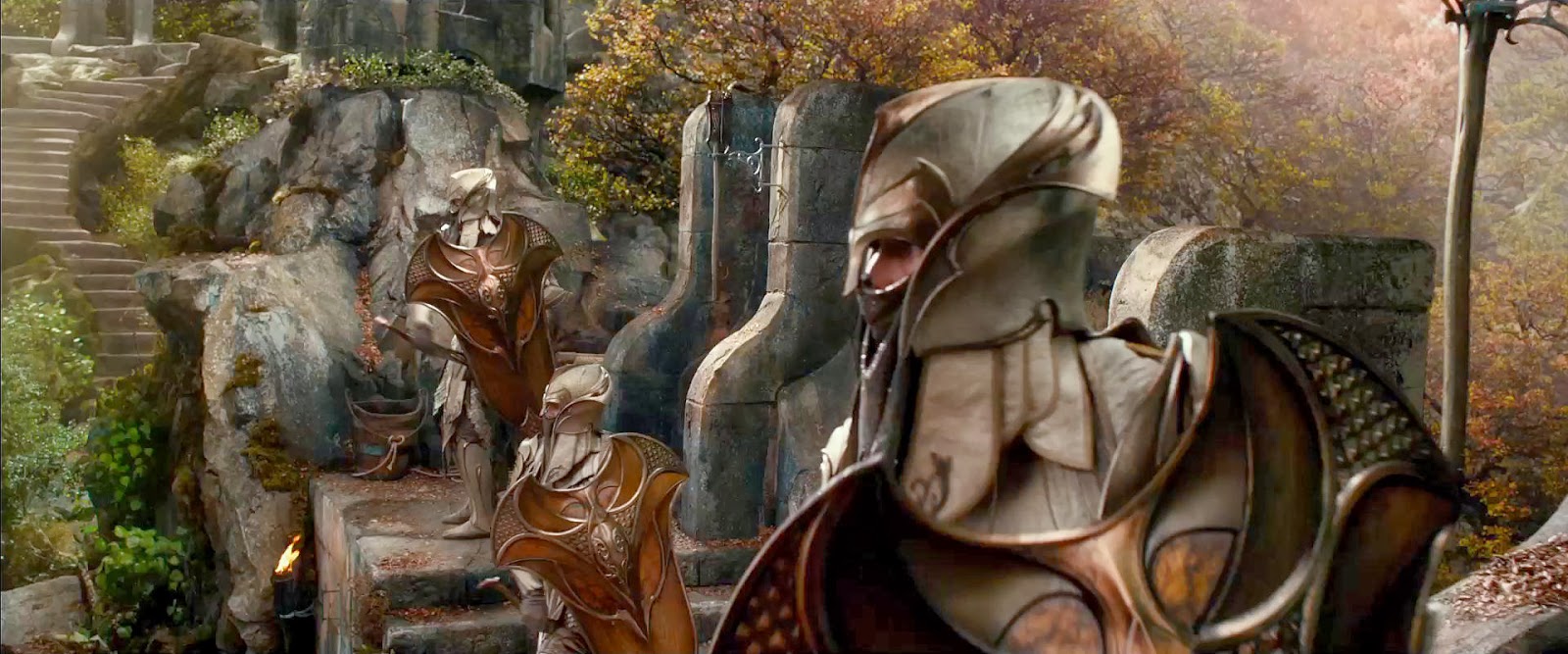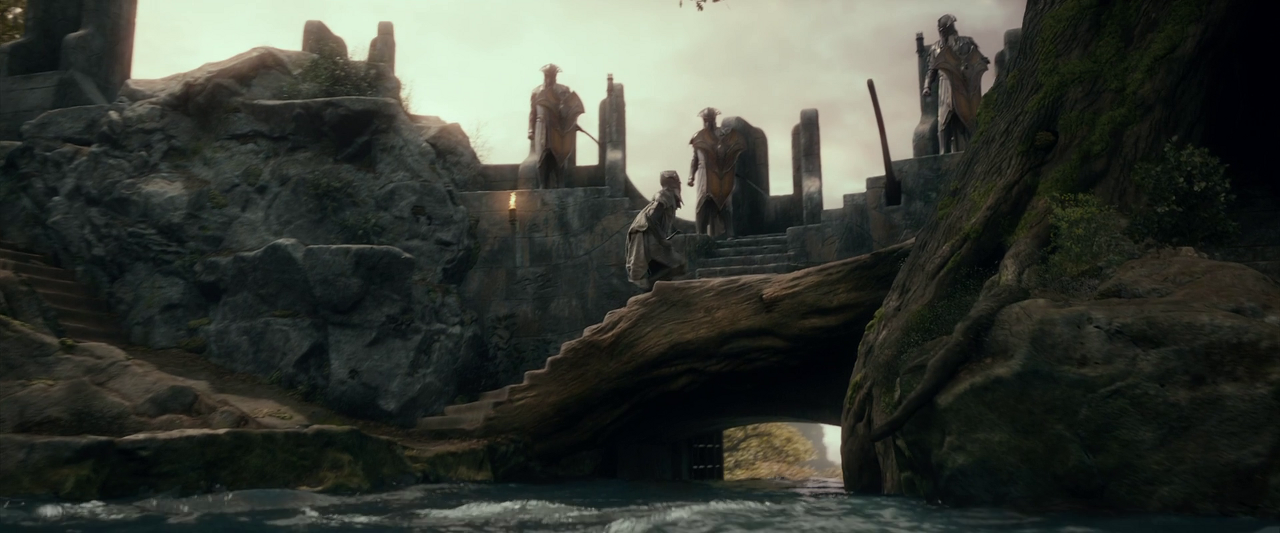 ---
More to come...