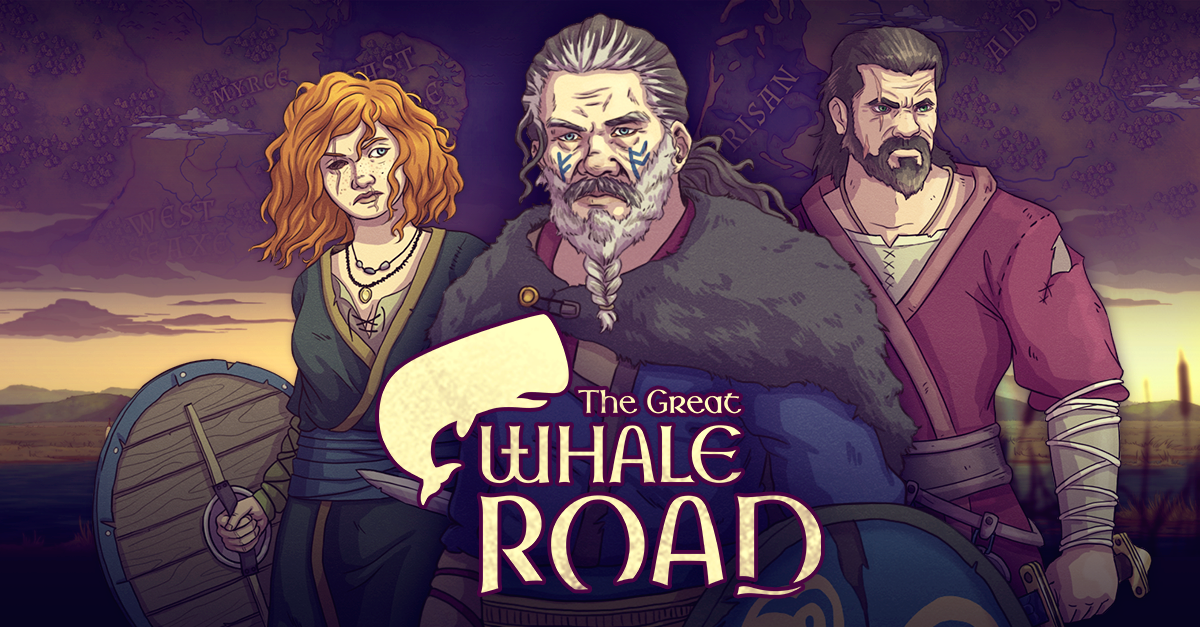 The game's release will include the complete storyline for the Danes of Úlfarrsted. This story, in addition to seasonal events, side quests, resource management, and tactical turn-based combat, is the result of two years of work, including eight months of Early Access community feedback.


Going forward, we will release two storylines based on two separate cultures: the Franks and the Frisians. Players can look forward to this additional narrative content, which will be added to the game in two free updates before the summer.
The March release finishes the Danish story and completes the core feature set of the game. It also includes improvements to combat and resource management, adding new mechanics for deeper gameplay. In addition to Steam the game will also be available on the Windows Store.