Here is a look at the new uniforms and content for the Russian Empire.
Portraits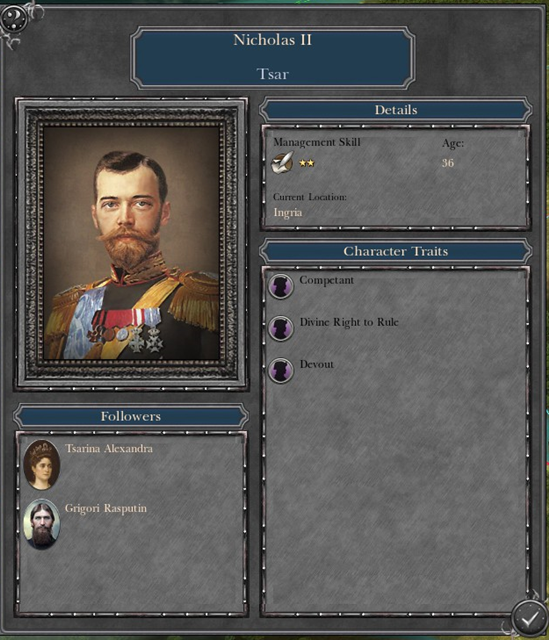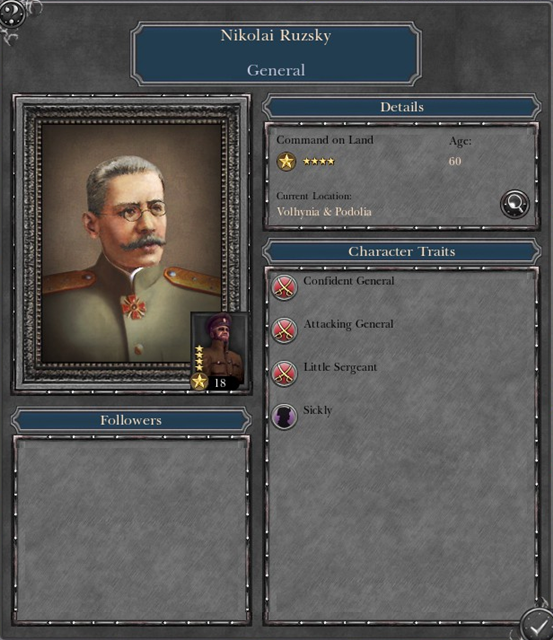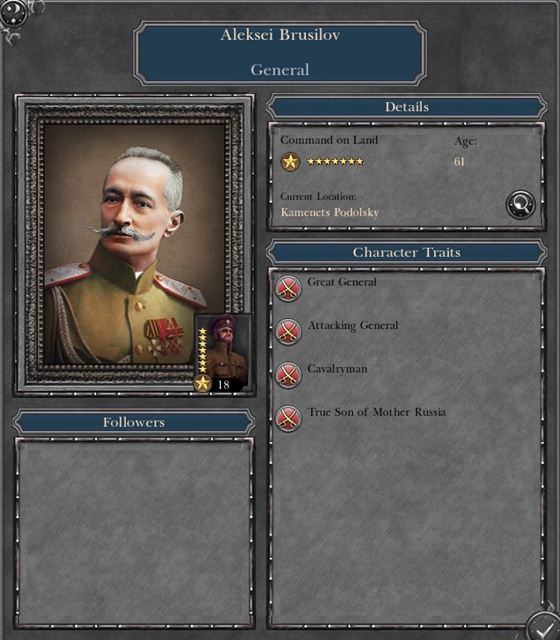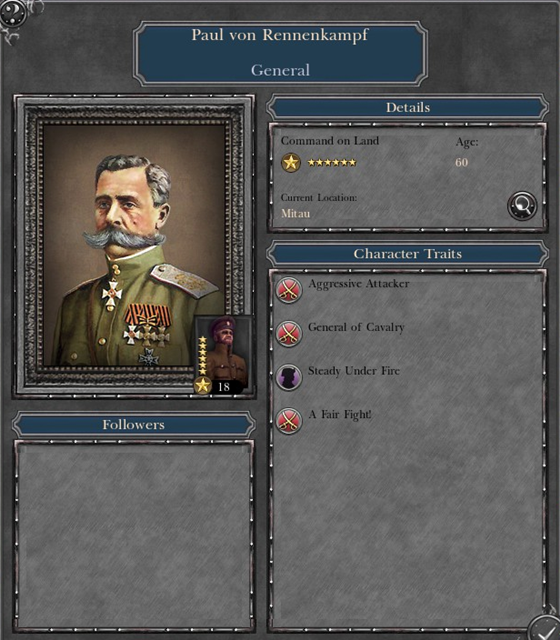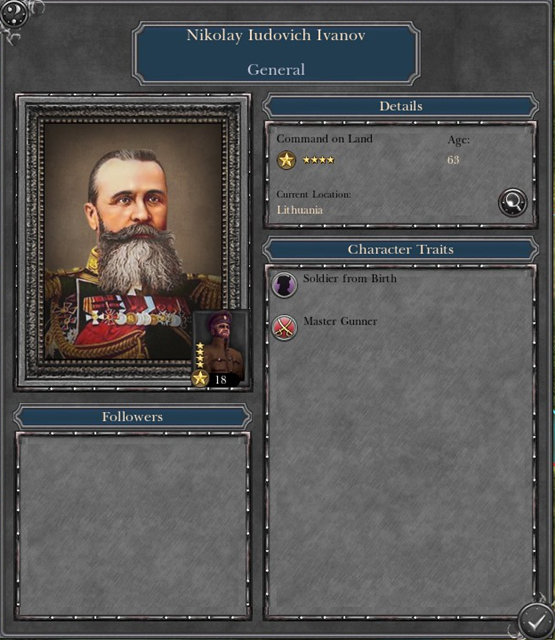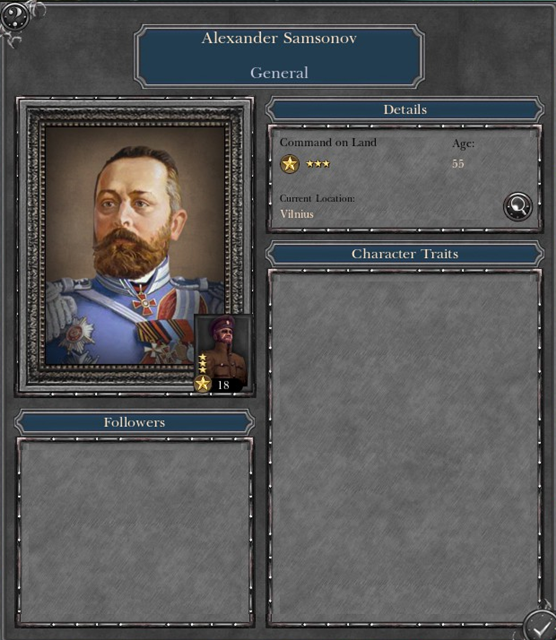 Unit Cards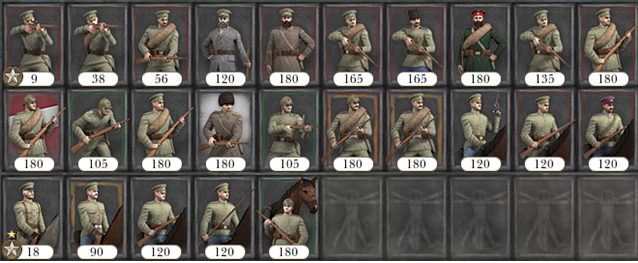 Info Cards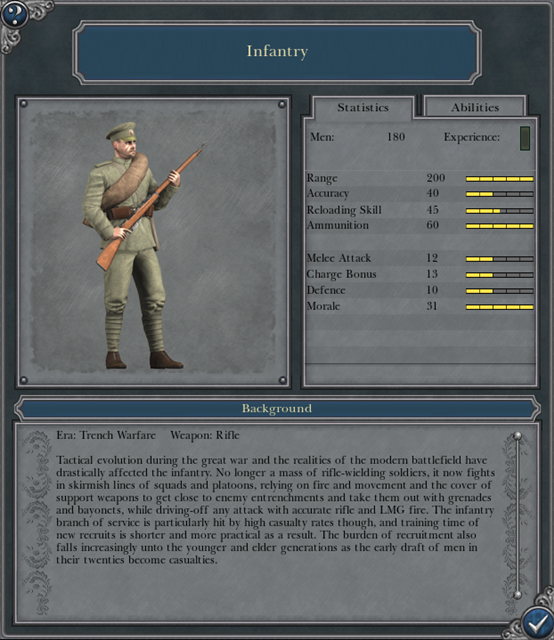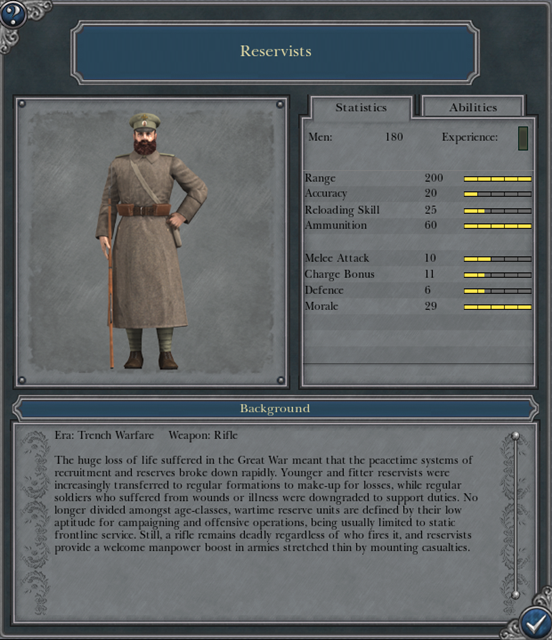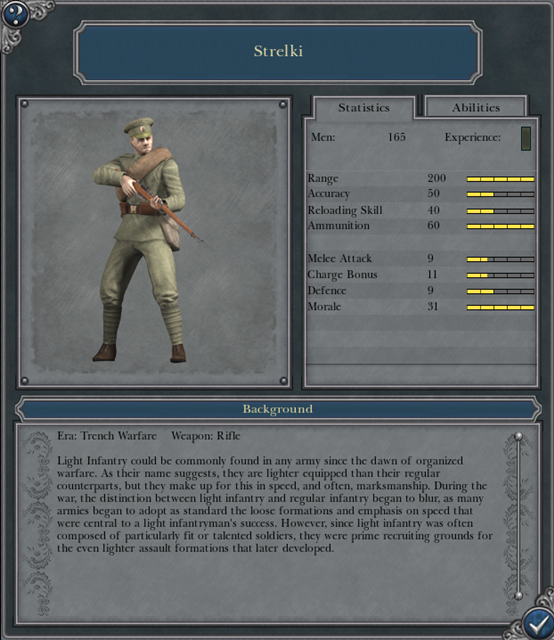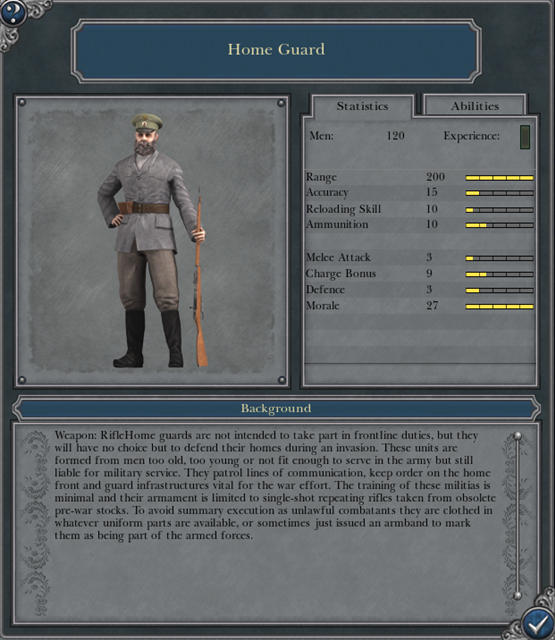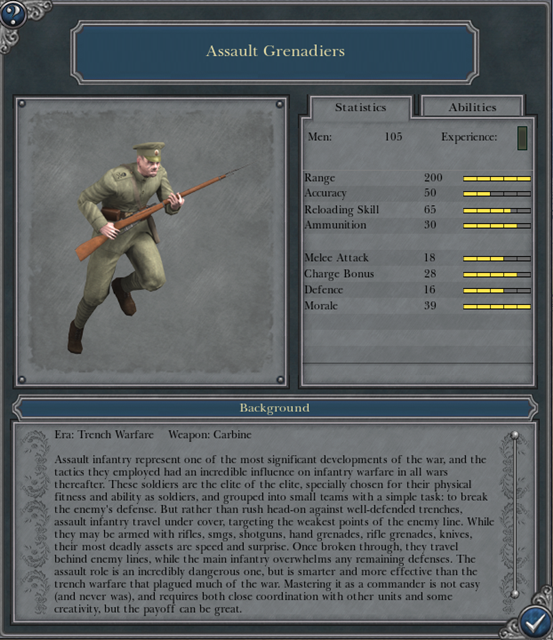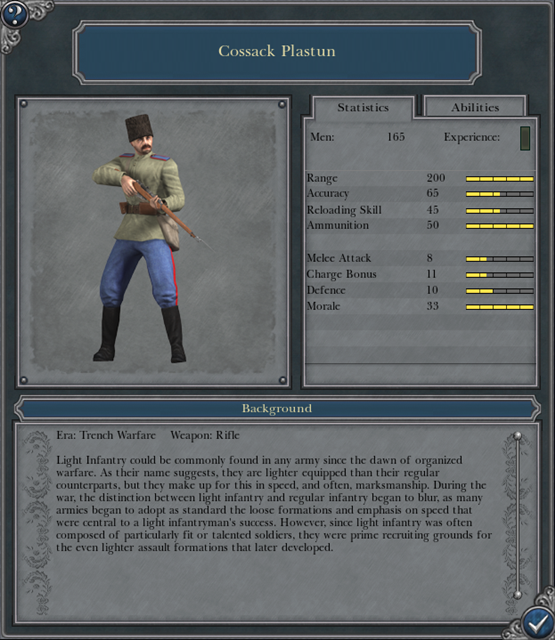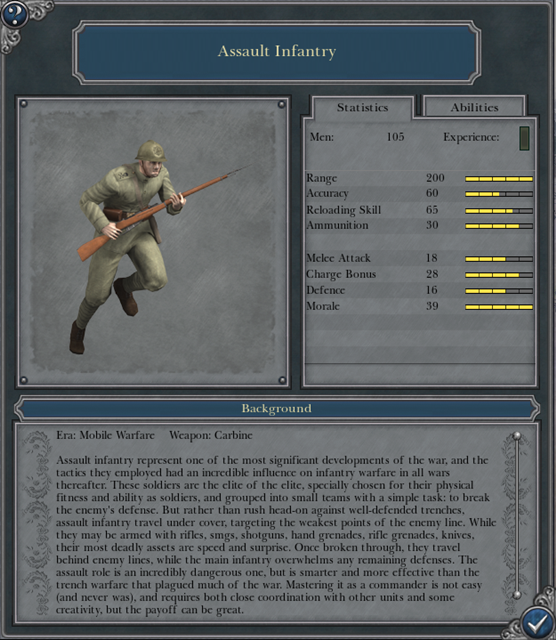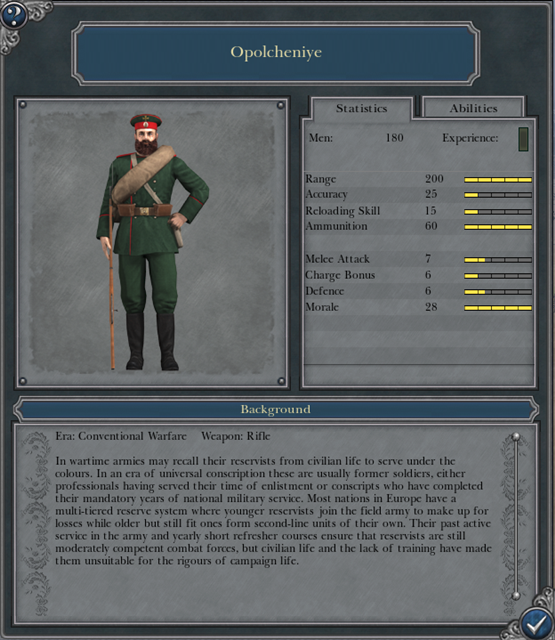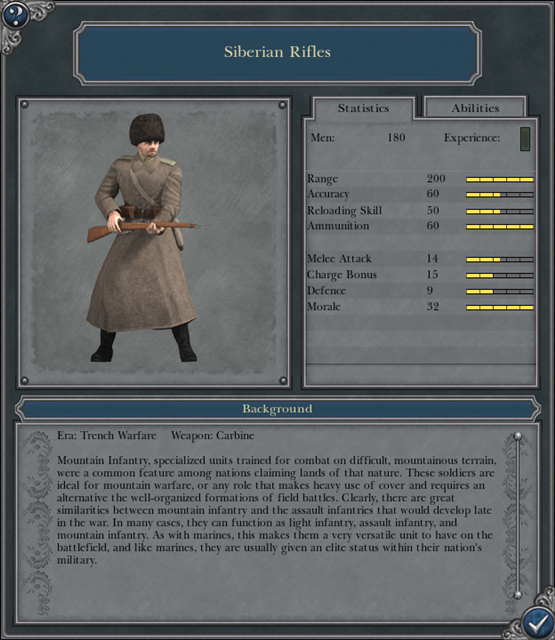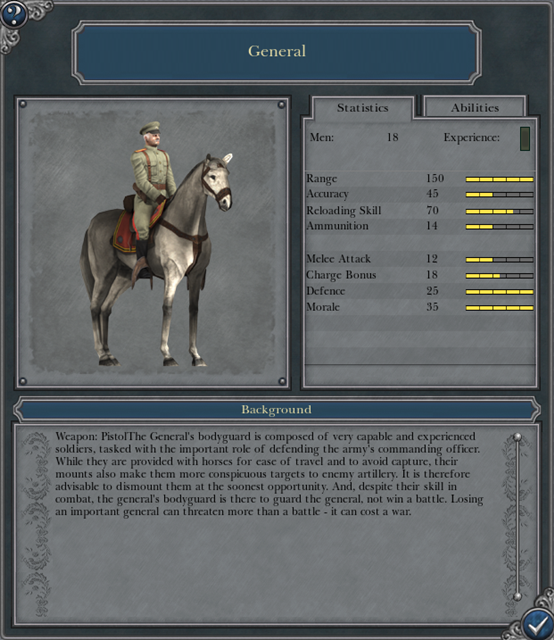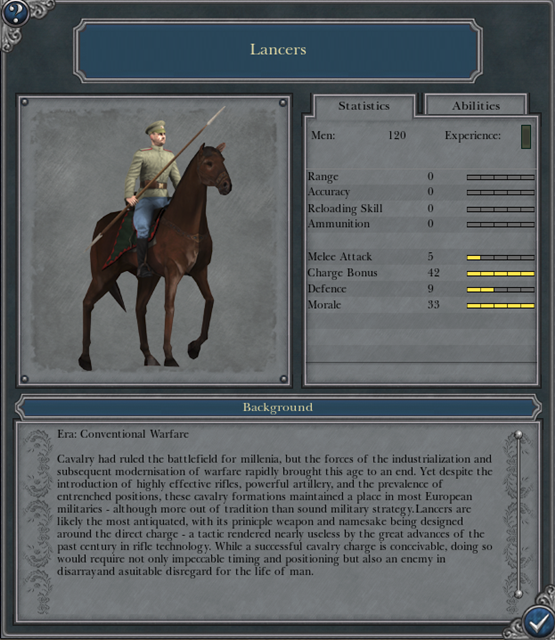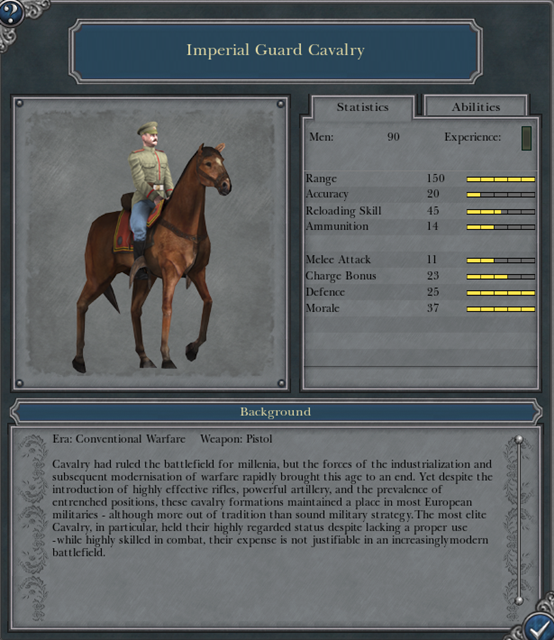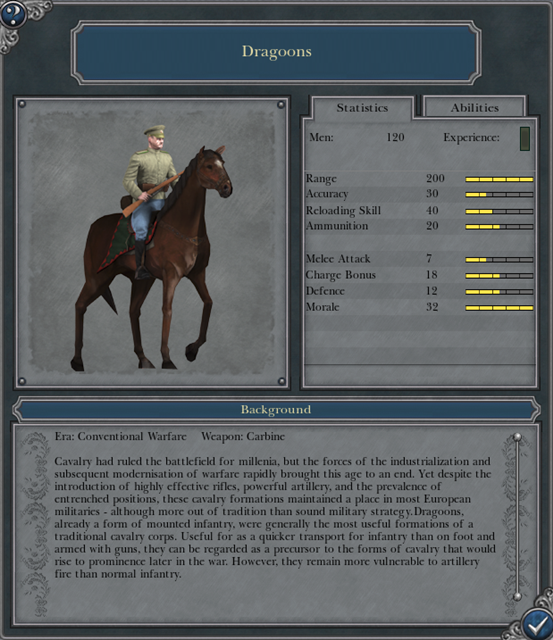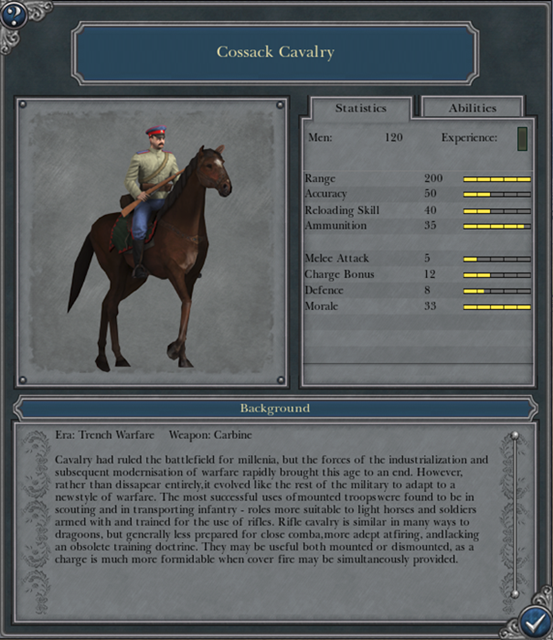 Starting Camera Position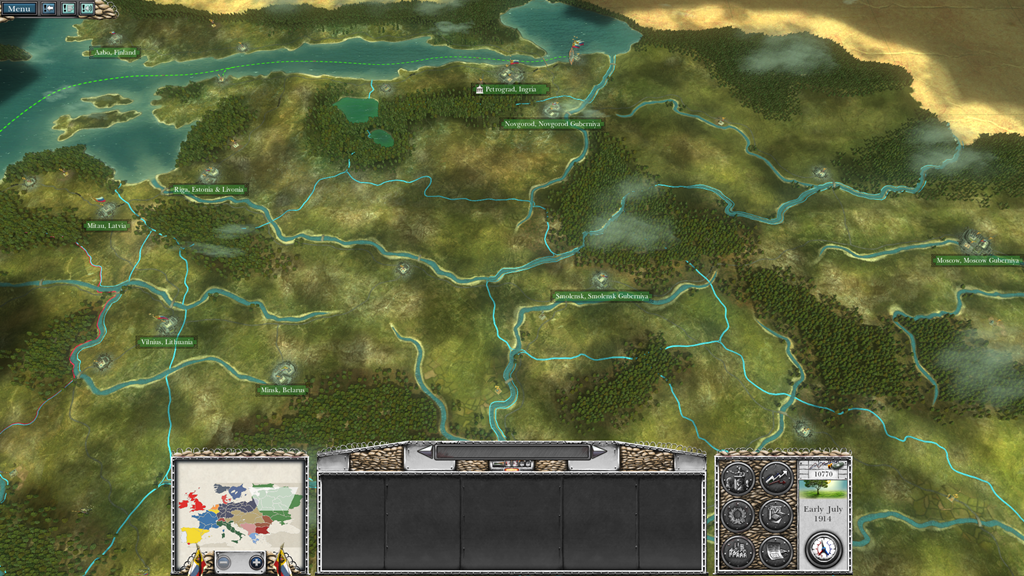 Starting Armies Eastern Front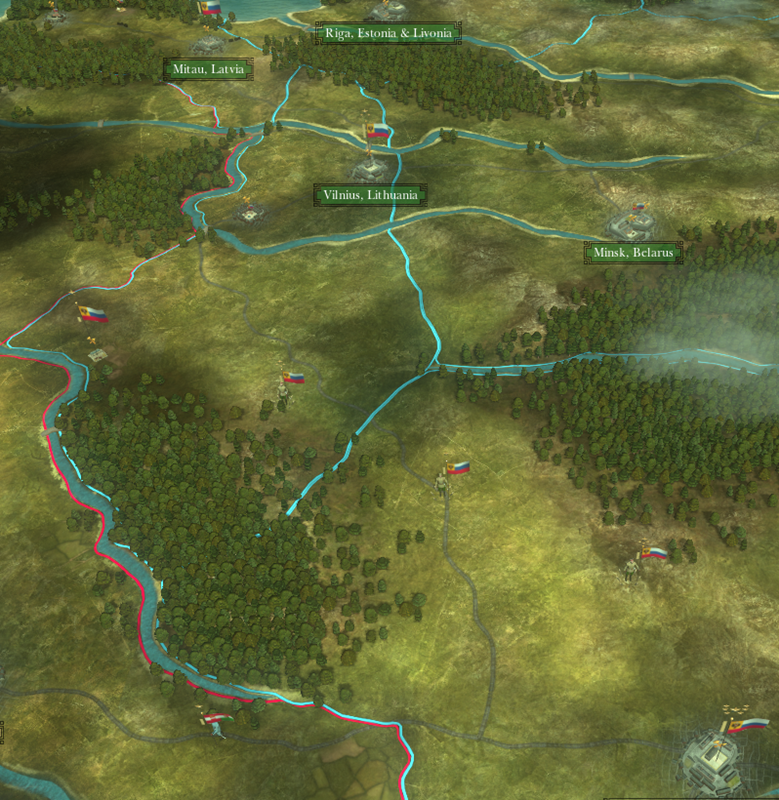 Scripted Events
Because Russia had by far the most interesting story during the war we have created a number of custom scripts that simulate various goings on including the Tsar heading to the front leaving the Tsarina in charge, the assassination of Rasputin, the February revolution etc. The culmination of this is the November revolution and the creation of Soviet Russia. We will cover more about the November Revolution in the next update which will cover Soviet Russia.