The Gate II has finally been released! After 5 years in development The Gate II is finished and ready to play. The Action takes off from where The Gate 1 finished but this time with a new engine (source) and many new enemies and weapons!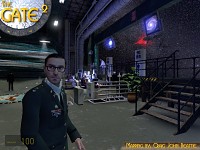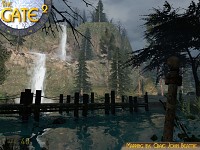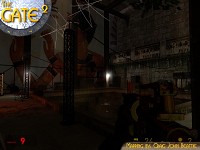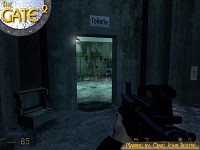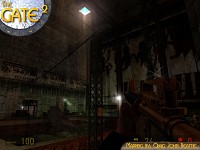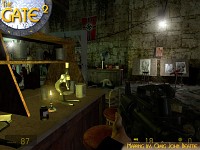 The Gate II has been released and is ready for download !!!
Please Come to our profile to start the download....
Thanks
C J Beattie