Welcome to Floodgate Arts - the development team behind the action-horror immersive sim/FPS hybrid game DELUGE. The team currently consists of:
• Breadbagfly – Art direction, sprites, textures, graphics, sound effects and music
• Chief Smokey – Lead level design, textures, sprites, graphics and sound effects
• Dynam1k – Version control, coding, and level design assistance
• Boondorl - Coding and gameplay design
• Pops - Sprites and textures
• Stat1k - Models
What is now known as Floodgate Arts was formed by three modding enthusiasts in July 2019 to create a total conversion mod for classic Doom called Deluge. Over two years later and with some staff coming and going Deluge eventually evolved to become a full blown indie game in its own right.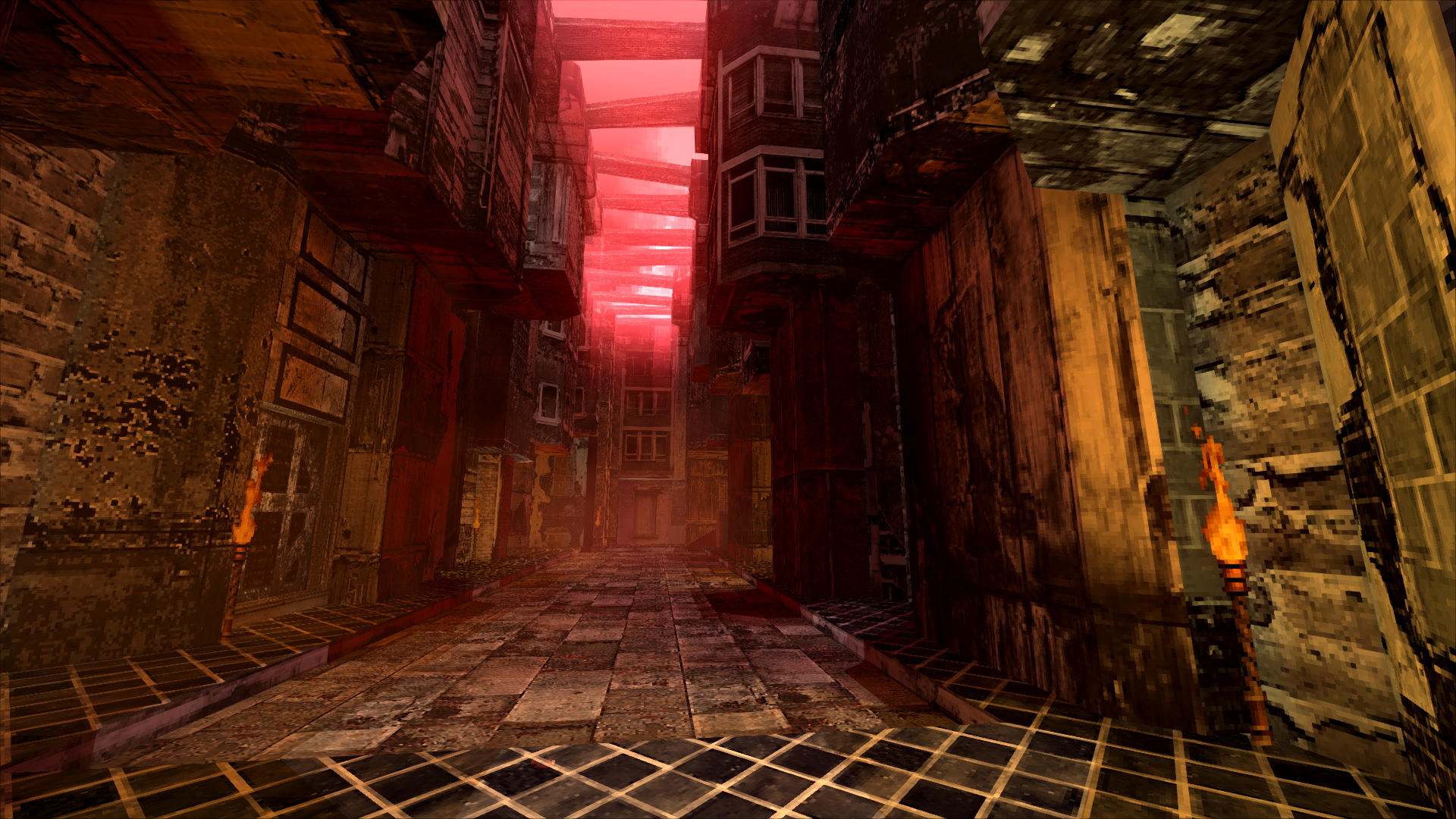 By Halloween 2021 everything was in place to get "official" with it and set up the relevant infrastructure in relation to a public presence. You can catch our Twitter and YouTube for more mainstream news while our Discord Server provides an excellent platform for interacting with all members of the current team.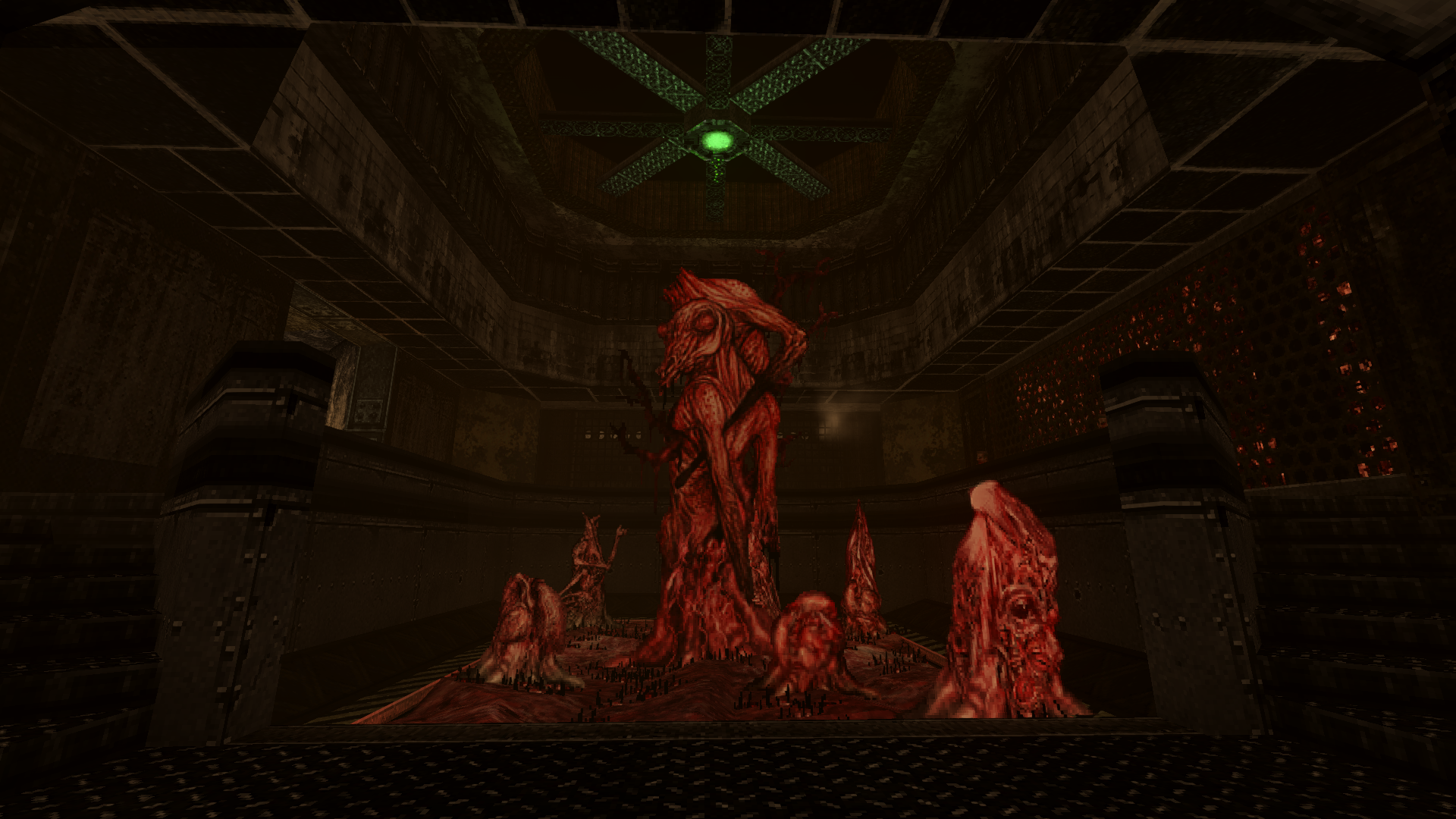 The team intends to provide more information about the future of Deluge soon. We'll be posting articles written by individual members about their area of work, plus holding question and answer sessions with the public to satisfy their curiosities (to an extent, we wouldn't want to give away everything now would we?).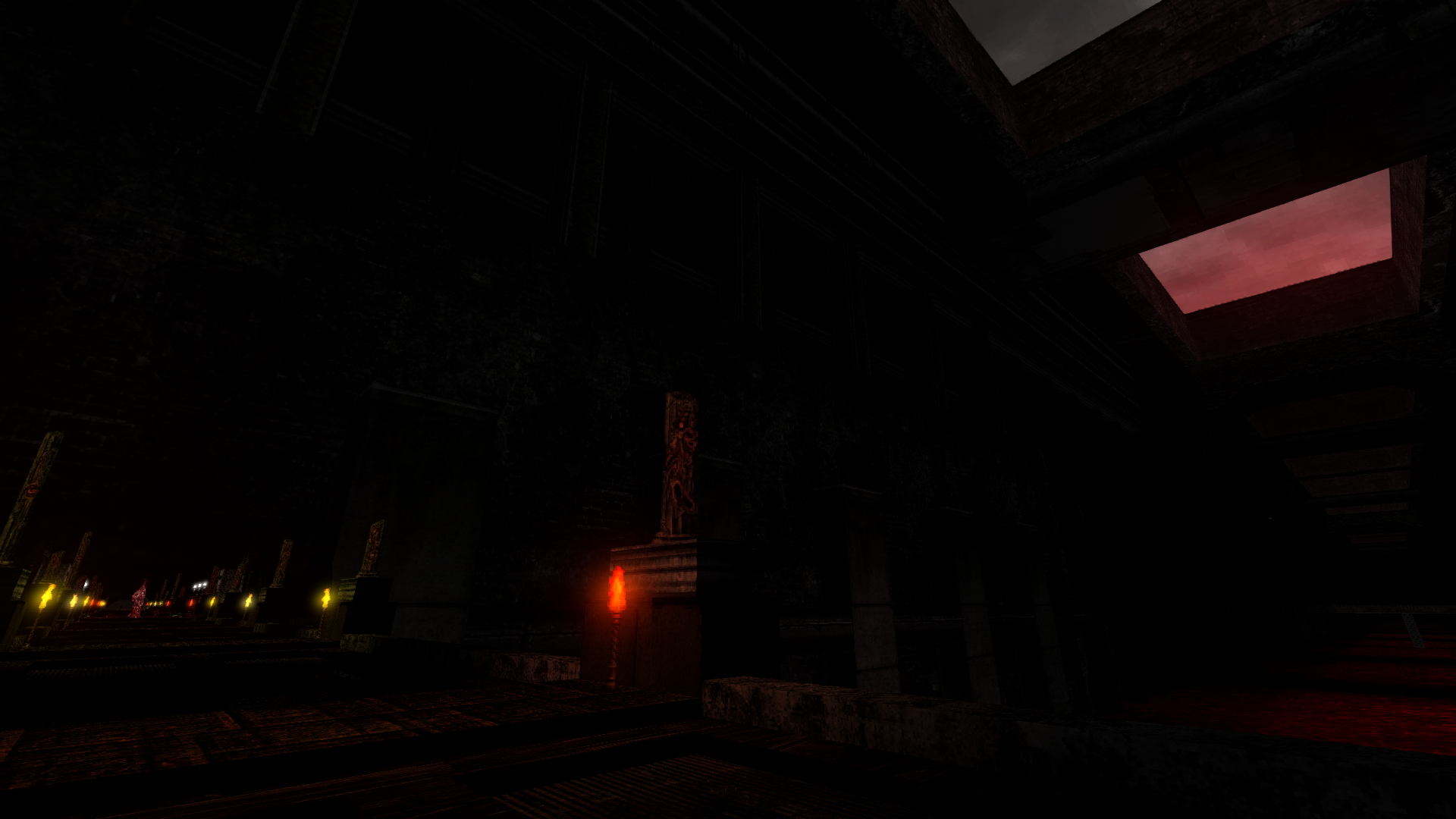 Our current aim is to finish and release Deluge within the second half of 2022. We've thrown around dates ranging from Halloween to early December. While you wait you can expect at least two public demos and possibly an appearance at Realm's Deep 2022.