Nothing like watching people kill each other for the entretainment of the public, right?

This april 7th, Jehar at TastySpleen is going to be hosting a duel tournament. That's right, a tournament.

However, for this to happen we need players. Why dont you sign up? Nothing like having some fun and killing other people, while the games are being streamed!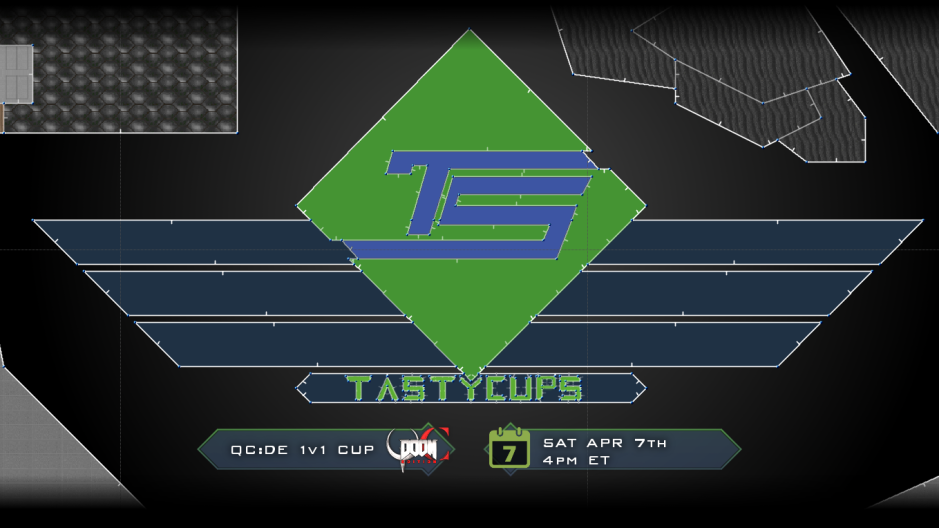 For more information, visit the link Challonge.com

And check out TastySpleenTv's twitch channel!
Twitch.tv