I'm excited to announce that I have completed level 1 enough to feel comfortable releasing a prototype!
I'm still working on lighting, unfortunately I lost some of it when I had to revert to a back up, but there is some shading there wasn't previously:
If you've watched any of the gameplay videos I've posted you'll have a pretty good idea of what you're in for! However, I should explain a few of the items: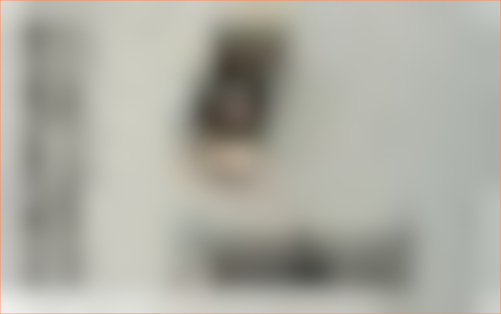 The security badge gets you through certain doors, you'll find it in the security office on the first level.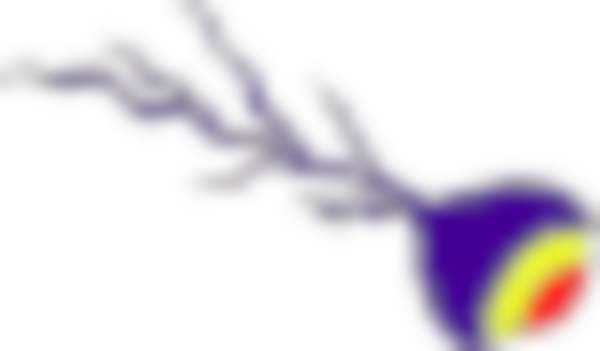 The retina key is used for doors that require a retina scan, they're obtained from high-clearance Ninjas. Watch out though, Ninjas with high clearance also have more health!!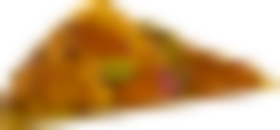 Pizza is health, each slice is 30hp and can give you up to 250 total.
Hope you're ready, go take down Cybersoul Corp Ninja!