Hello everyone.
Betamaxx here with news about the final version for Death is Alive
A lot of changes have occured inside the teams,and this mod even suffered 2 Dev Changes
From my point of view, thats not something good as mod changes its shape with every release
Thats why today I got some serious news about the future and the coming end

About Missing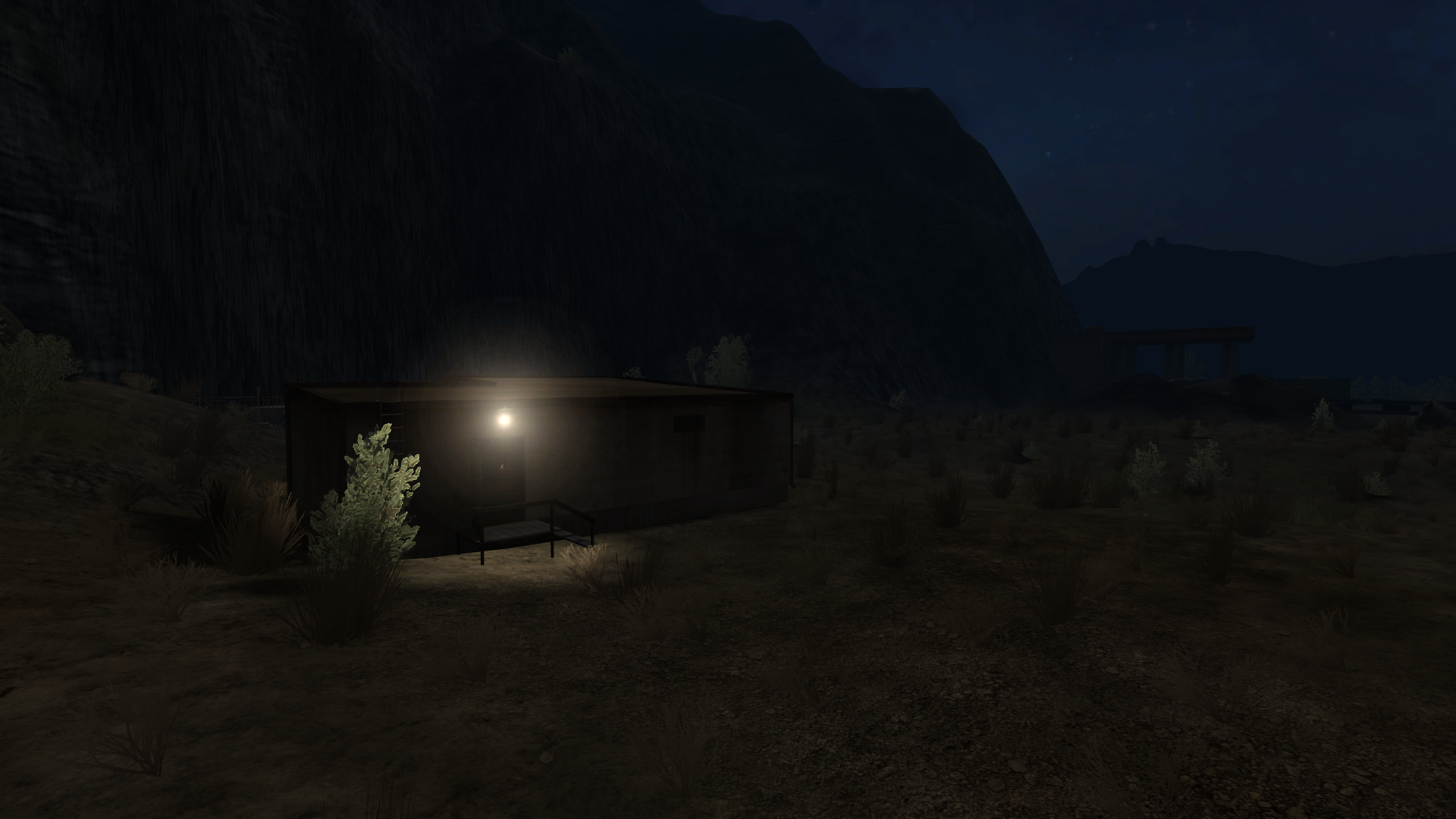 As you might know from previous small update, V0.4 will be the last version released for Death is Alive mod. Why so? To start off: the original developers from what can I see decided to move on with different projects after the 0.1 release, leaving just a small portion of people working over this project. Then the team-switch came around, Zombie Strike Group getting the "rights" to the mod, yet nothing but small updates were posted dating since 2016, which is a long time ago. Sadly afterwards, even this studio lost the interest and weren't working over the mod. Until now, when Instant Flashback took the shift.

What's New?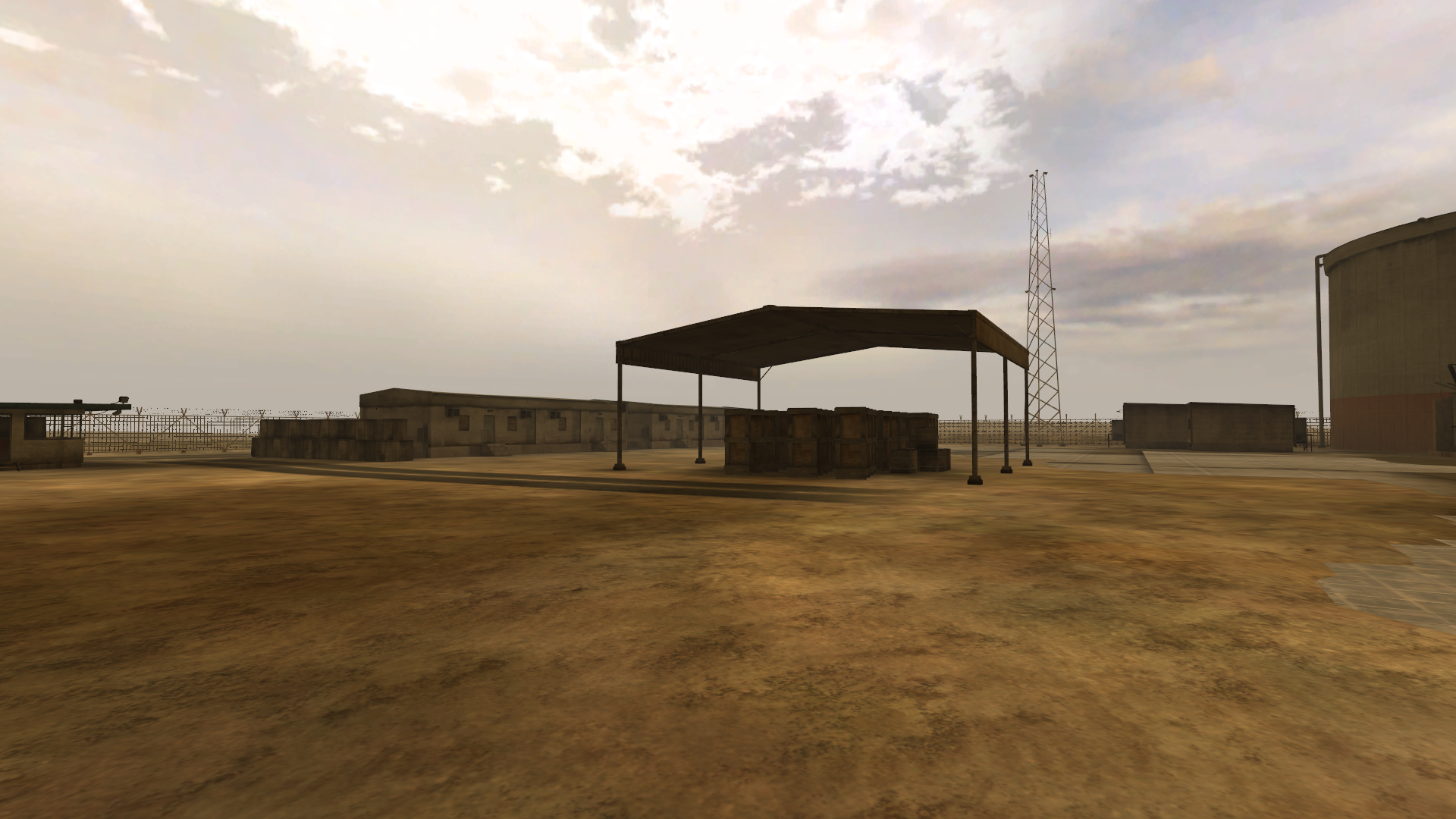 Final V0.4 Version is near to release, as I was working really hard on reaching a perfect balance between gameplay and other parts of this mod. Most of the issues where fixed for the upcoming release, and even more balance elements have been included, along with many improvements and fixes to the kits and maps.
New content sadly won't be included because the mod is suffering from "crash" issues that occur at random and to this day I can't find the reason why it just won't stop doing this weird stuff. That's mostly an issue of the engine that I sadly can't fix. BUT, the existing assets from the mod were polished and upgraded to near perfect state, reaching the standards of what proper mods should look like

Last Version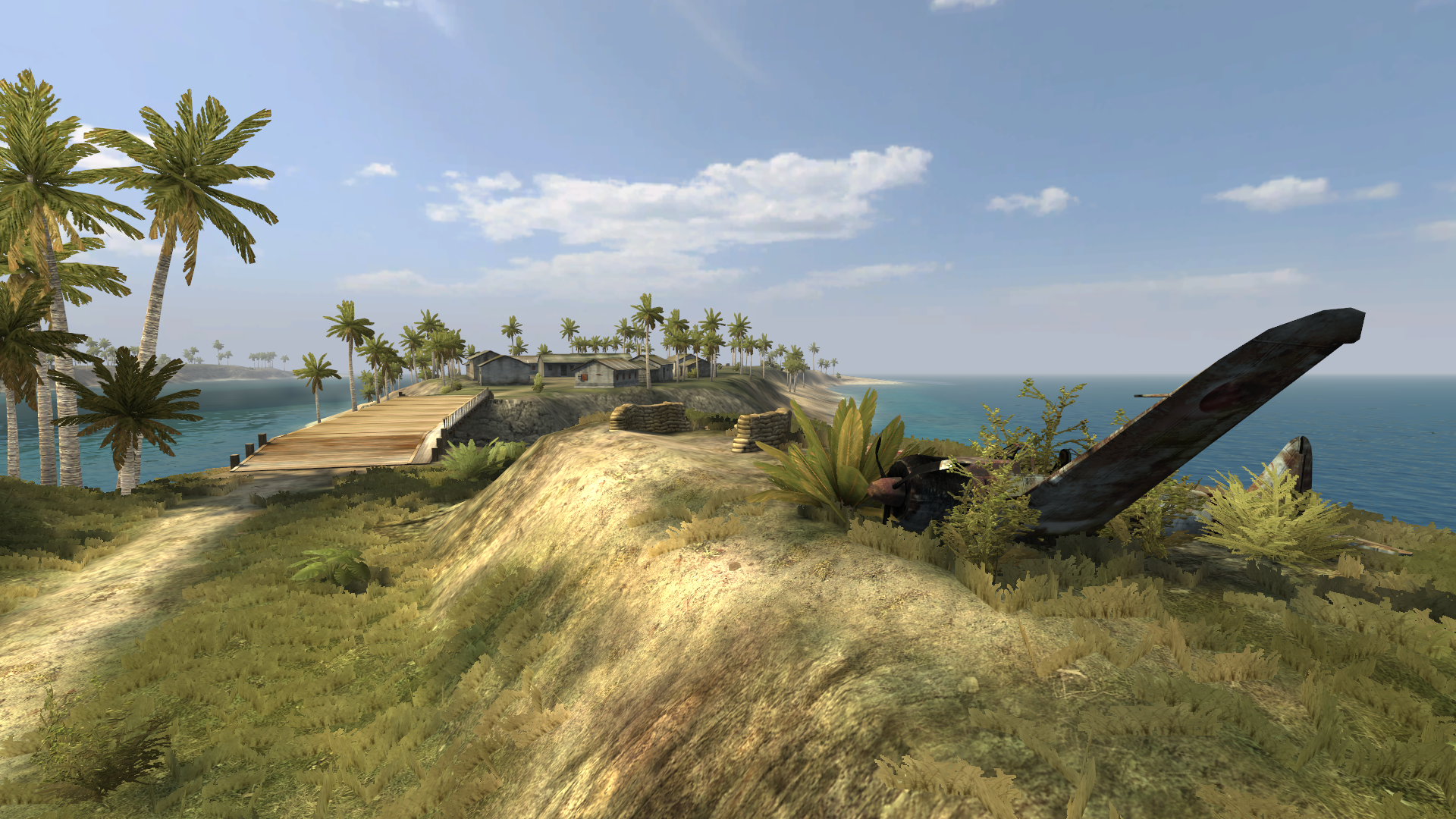 But why the last version? Developing a mod that was already made by another studio feels like playing someone else's Save Game let's say. You have no idea what to do, because you don't know how everything begun, what was the target of the project, the concepts and developers original ideas.
This is what makes me finishing up everything, because I have no idea what to do next for the mod. There are concepts released in the gallery, but these are too complex to integrate within the gameplay, especially the gameplay ideas and special weapons. Most of the maps that are available in Conquest have included AI Support, but because of some problems, The bots simply won't do anything if added to those maps, making them basically useless from start
Polishing the existing assets from my point of view is a decent way to close this book, and with that to end its story. A sort of a tribute to original developers and the studio that wanted to make something more out of this project


Download Death is Alive 0.4 Final - Mod DB

This is the final news to be released on Death is Alive mod.
After the release, I will personally edit the article to include the download link for V0.4 release.
Thank you for following this project since its start to its final moments
With that said, the story reached its end
This was Betamaxx
See you later
Thank you for everything :)