Pardis Game Studio has opened it's kickstarter page for The Dark Phantom. A fast-paced third person shooter narrating a neo-noir story enhanced by a marvelous dark and comic style art set in a criminal infeste.
The Dark phantom is a 3D third person shooter powered by UDK technology with emphasis on covering and thrilling action. The player plays in the role of Dark Phantom, a man with a stolen past, seeking light in the darkness. The game offers a compelling dark story with several unique antagonists in a fictional modern city full of criminals and villains.
The develpoer intended to finish and release the project should the title make it's $50,000 funding goal.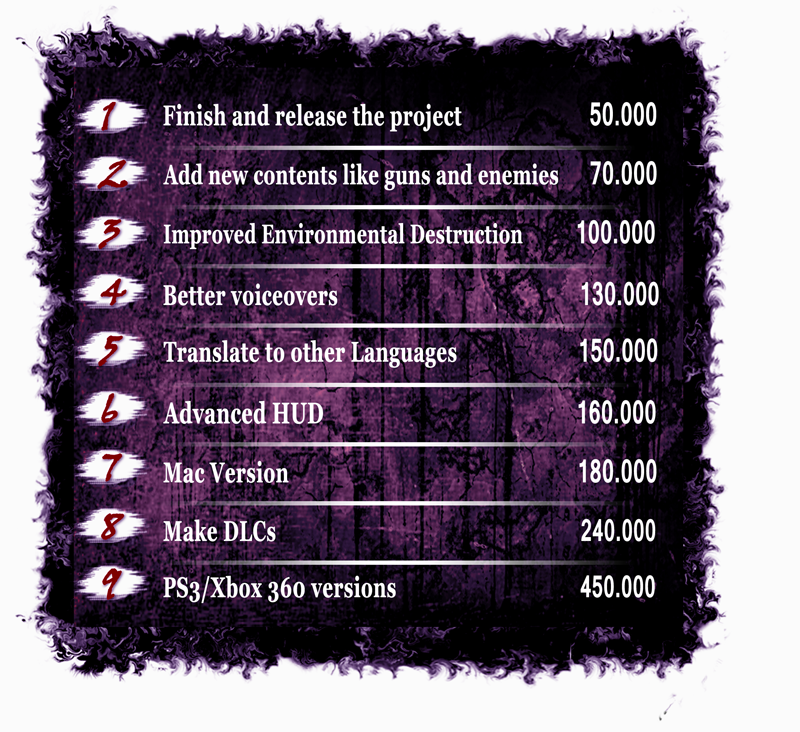 The Dark phantom has been Greenlit by the steam community. It also has won the second rank in best upcoming indie game of 2013.


It's slated for PC. Xbox360 and PS3 versions will be a available when The Dark Phantom kickstarter hits $450,000.