Hello everybody!
Hope you're having a good day on your way to your ultimate destiny. News from the lands of Sword & Sorcery. If you haven't checked out the new launch trailer, go for it:
Some screens describing the game modes. We've settled for two different modes. Optional tutorial (Do you actually complete them...?)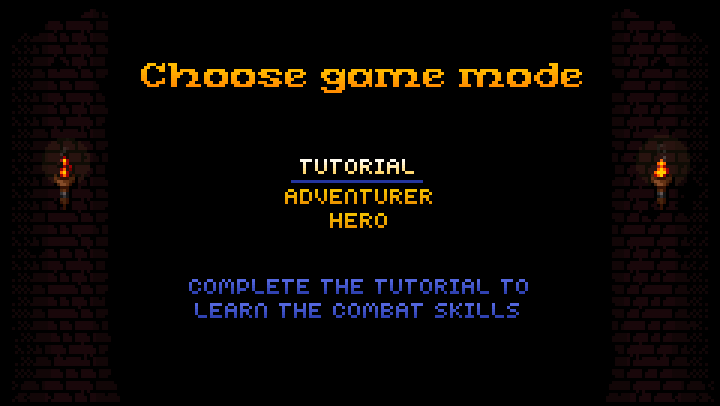 Another milestone is the enemies now affect and trigger environment. That means they can blow shot up, basically! Now you really have to take care if you're near an axploding barrel or two. This also means you can use it to your advantage.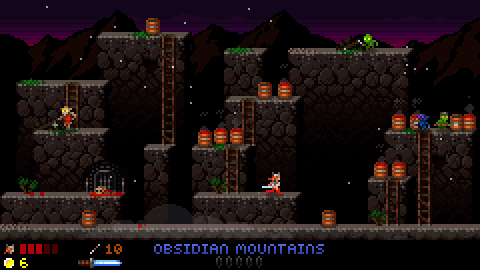 The fierce Valkyrie enjoys using ranged attacks on bosses...oh crap! Get outta there!
As we're closing on a launch date, things are getting really polished. But there's always that list of "must-fixes" left. Be sure to let us know if you haven't been included in the Beta testing crew already.
Here's a playthrough of a level in the first area, Emberwood:
Check out them controls (remappable/customizable)
Steam page is up, so make sure you add Thy Sword to your wishlist!
Until next time,
//Team GamePhase