ZiS-2
Welcome to part 2 of our update weekend at the 'Front. This time, we concentrate on the invasion of Russia with 2 new entries to the battlefield. The first is the main anti-tank gun of the Russians at the time, the ZIS-2.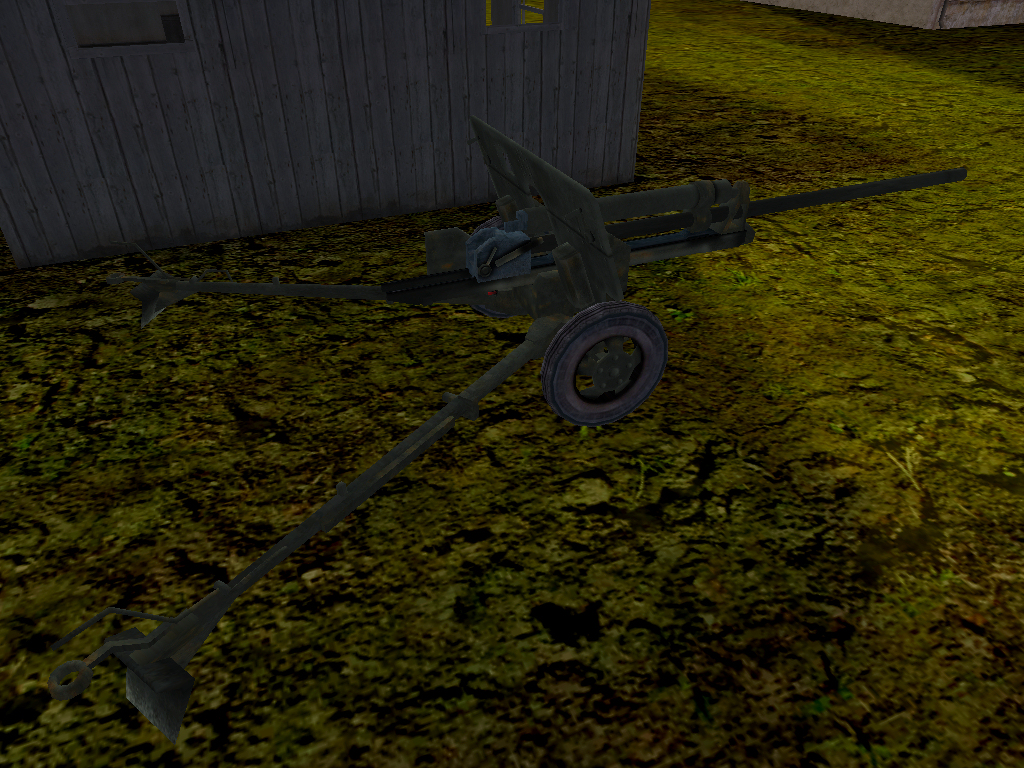 The ZIS-2, known officially as the 57-mm anti-tank gun model 1941, and had amazing penetration for it's caliber due to a very high muzzle velocity.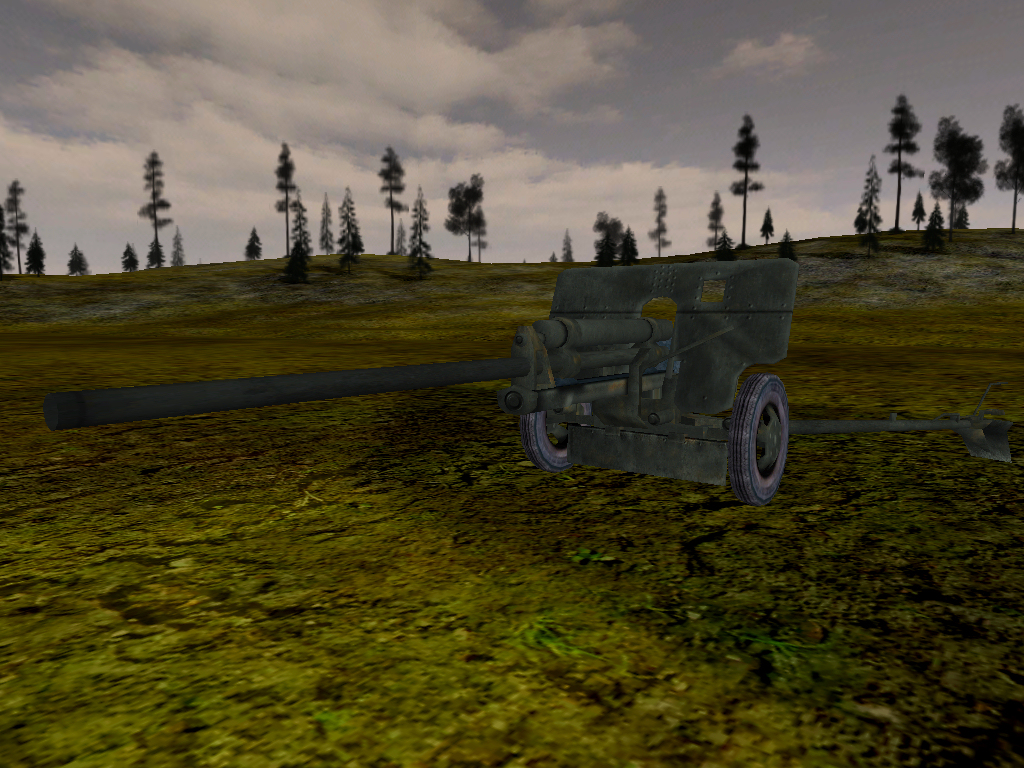 One of the reasons given for its withdrawal from production in late 1941 was that "its shells go right through weakly armored German tanks without doing much harm." By then, 371 pieces were built.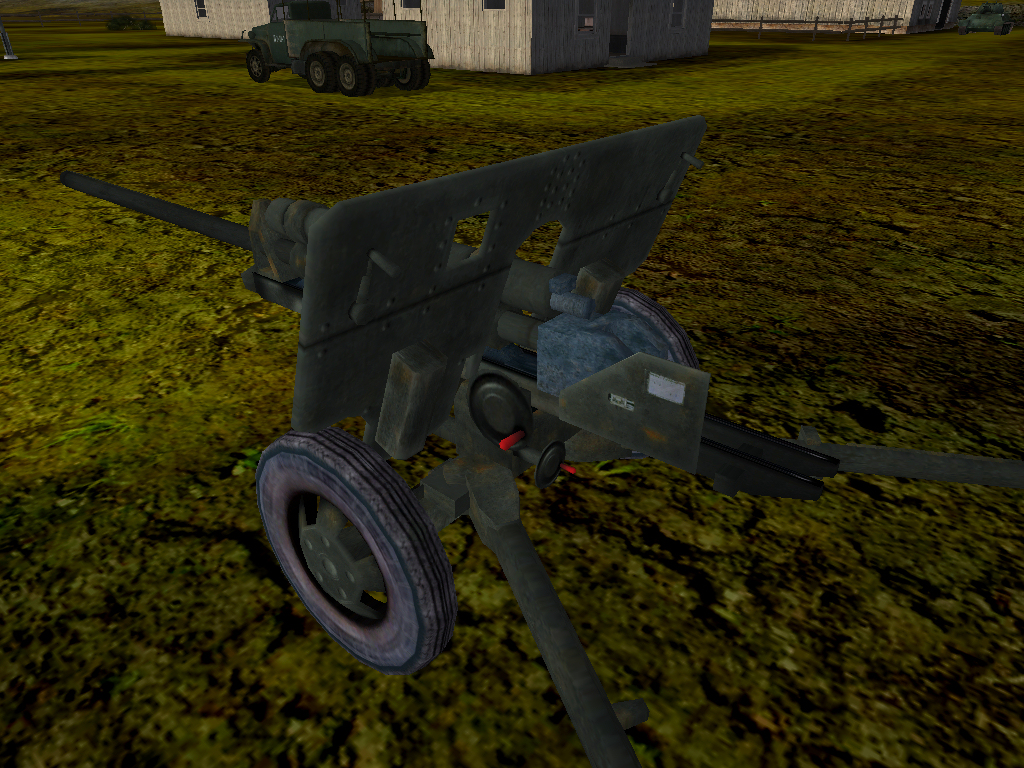 PaK36
On the opposite side of the field from the Zis-2 sat the Panzerabwehrkanone 36, or 3.7 cm Pak 36.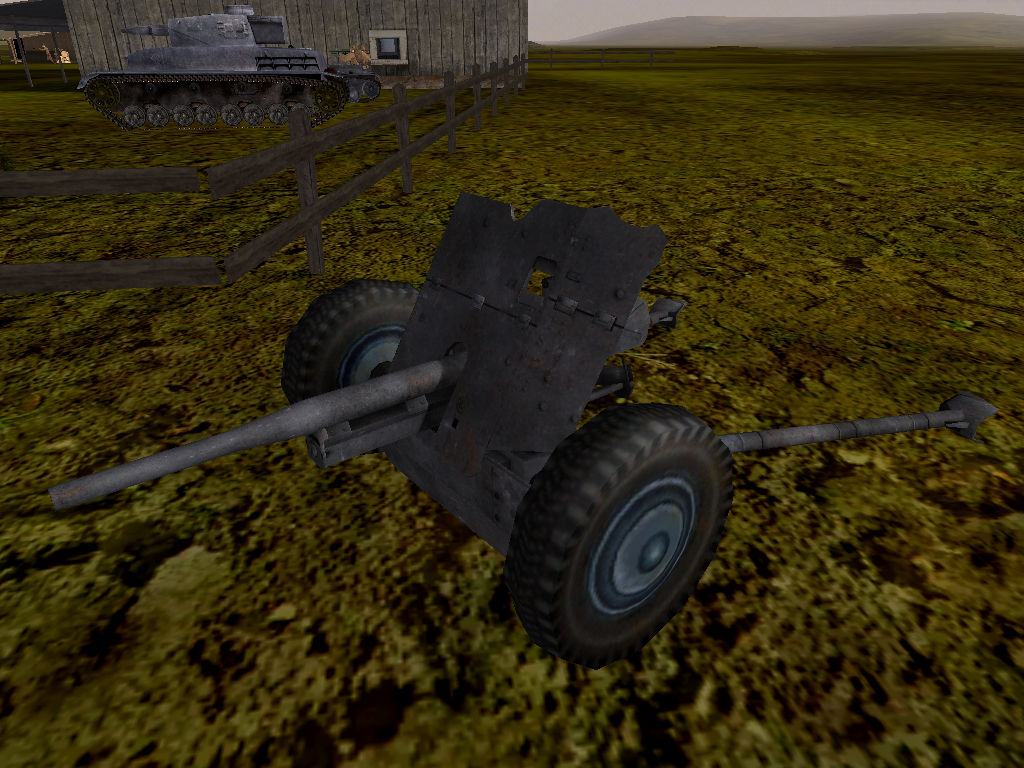 During the initial phases of Operation Barbarossa it was able penetrate the armor of the majority of Soviet tanks at ranges up to 1000m. However, with the widespread introduction of the T-34 in mid 1941, the Pak36 became obsolete on the field.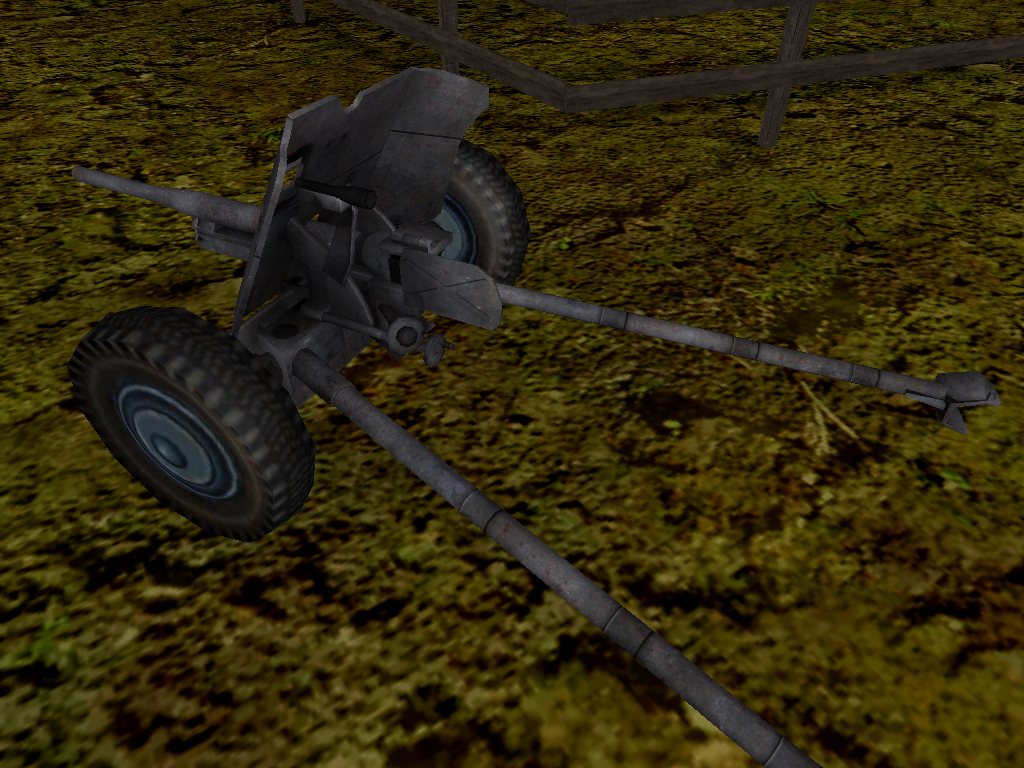 These 2 anti-tank guns will square off against one another on several maps, so pick your side and give one a try :)
And stay tuned for part 3 of our weekend update spectacular!
takiwa