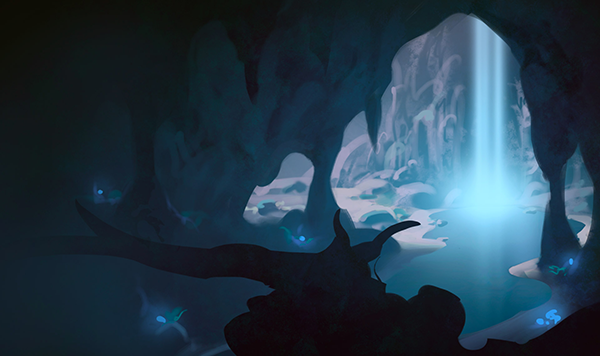 The Ancient Waterway is now available!

Hello everyone, today we are releasing update 0.06 for The Hive called "Ancient Waterway"
Plan
Our plan for this update was to release more playable content and introduce new AI system for the
players. This enables us to make missions where you get more pressure from the opponent, welcome
variation to the earlier story heavy missions. There has been a lot of tuning with the new system, making sure the fights still feel fair for the players.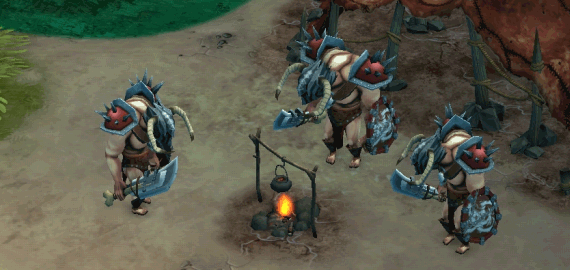 Artificial intelligence
AI commands the fanatic worshippers of Drowned God. Faction called "Chala'toi" Currently the AI is
able to build base, gather resources, build defending and attacking force, defend it's own workers
and decide when to attack player. Now when the basic core is done, we will continue to improve it's
functions and add more features to the AI.

Our other plan was to tune gameplay and hotkeys, to make playing as smooth as possible.
For example Shift+drag now adds new units to the existing squad, F1 selects idle worker, pressing
"T" gives attack move command for the player units.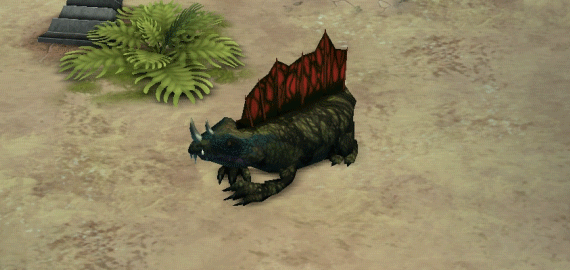 New units
We also added more variation to the Chala'toi faction. These new units include the following
Chala'toi worker
Chala'toi Axeman
Chala'toi Swordsman
Chala'toi Pikeman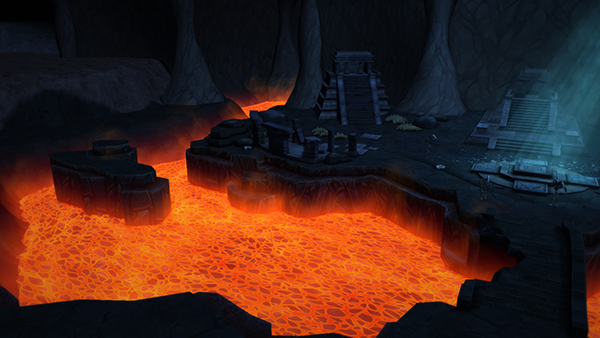 Feedback
Player feedback has been amazing, we love listening to all the cool ideas you have, it's possible to

find many of these suggestions already inside the game. In the future, let us know what you think and

be part of the development!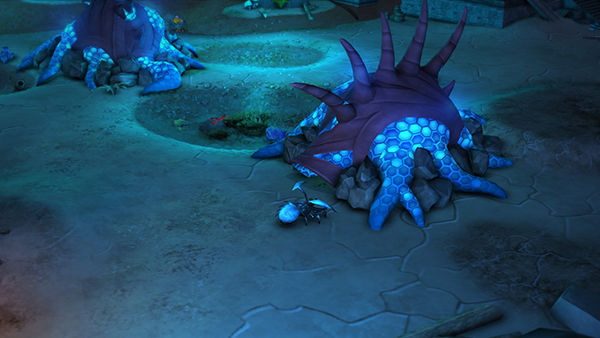 All the best

~Sauli