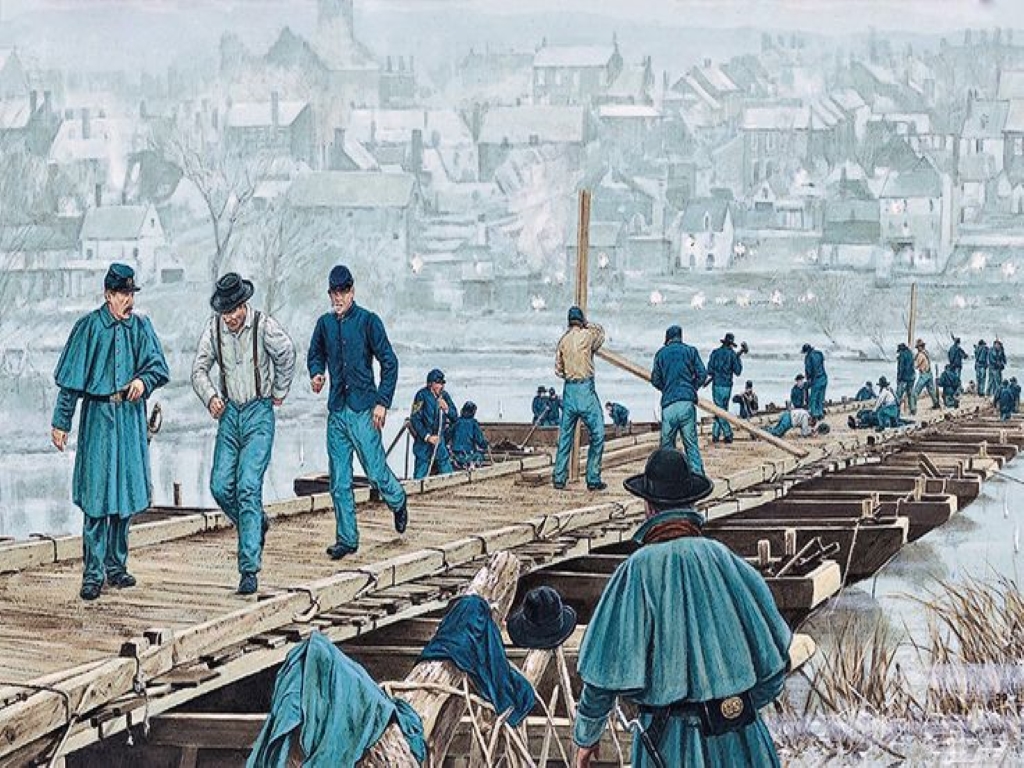 Installation Instructions:
Download the ACWMR v1.5.1 package to your computer.
Extract "The American Civil War Mod: Revived v1.5" folder to your Mount and Blade: Warband modules folder, and allow the files to be overwritten. IMPORTANT: If you were able to use expanded horizons, DO NOT use the module.ini in this package. Instead add this entry to the bottom of your current module.ini: can_reload_while_moving = 1
Start the mod normally and play. Some of the changes will take effect on starting a new game.
If you are using voice commands, I forgot to attach sound effects to several of the commands. In VoiceBot, you can edit these commands with the following sounds from your bugle calls folder:
Prepare to Move, play sound: Advance (voice).wav
Move Over There, play sound: March (voice).wav
Advance Ten Paces (Infantry), play sound: forward march (voice).wav
After that, press ok and apply to profile, and you can go ahead and play normally.
Changelog:
Voices added to the orders for advance ten paces (infantry), prepare to move, and move over there. This helps simulate a subordinate officer repeating your orders when they are understood.
Union volunteers and regulars color guards carried flags from some of the elite units in the mod. These have been removed from their inventory.
Union first sergeant uniforms .lod's textures fixed. No more shining uniforms when you move away from them.
Soldiers can now reload while walking.
Increased player's starting skill with firearms.
Cabot Forbes' starting weapon, Lorenz rifle with bayonet switch for Lorenz without bayonet.
Greatly reduced market availability of weapons from native, such as sledgehammers, throwings knives and throwing axes, etc.
Removed sandbags from markets.
Union deserters/bandits/foragers/raiders equipment updated. Some wrong items removed, and proper one's added.