Check out this short video showcasing how players can customize their weapons and equipment with Gems using the in-game Character Menus.
(please pardon any incomplete menu art, as we are still working on coding and polishing many parts of the menu)
Players will gain talent points for each weapon when the weapon levels up, and these talent points can be spent to unlock unique bonuses and new abilities exclusive to each weapon.
Placing a gem into a Weapon's gem socket will unlock a new tier of talents, allowing the player to access more powerful bonuses.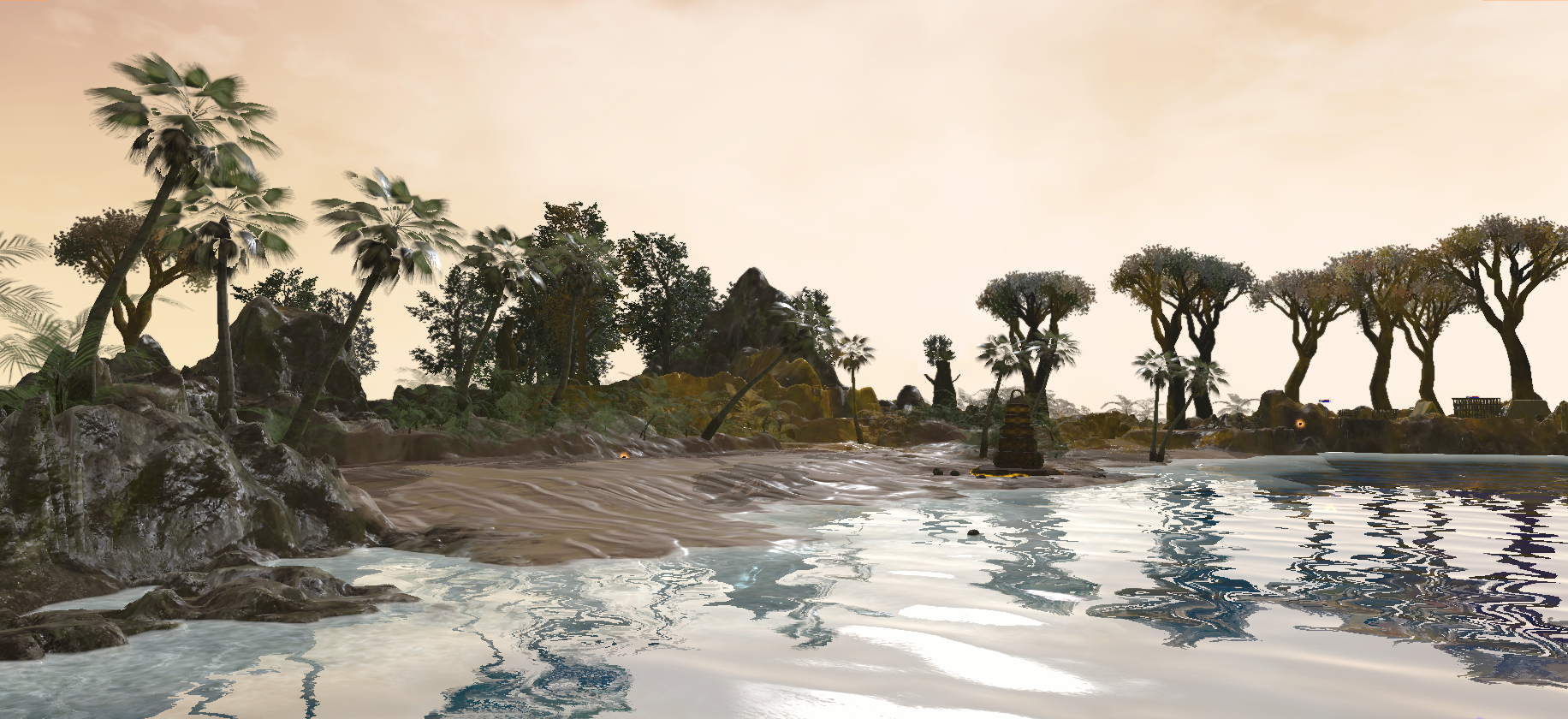 We are in the process of finishing all the in-game menus, and are also working on adding content to the Crescent Woodlands Map, as we intend to release this map's Survival Campaign as the first map available at level 1, and the first map that is available for Beta testing on Steam.
We have been working on a handful of maps over the years, but because the game has evolved so much in this time, we decided to make the newest map the first one that players will experience. The older maps like The Lost Falls, The Crystalline Caverns, and ThornHaven Woods will require some polishing to meet the new graphical standards we have set with The Crescent Woodlands; but these maps will eventually be unlocked as the player levels up and progresses through the main quest-line, once the game is released.
If you are interested in joining our closed Beta, feel free to send a message and we will send out as many Steam Keys as we can in the coming months!
Thanks for your interest!