Hello everyone, Angel here and I'm pleased to announce the long awaited v1.2 patch for TFTC has finally been released! This patch is a huge update which sees a lot of it focus on changes to the Classic campaign. There are some 20+ pages of patch notes for you to examine but lets take a quick look at the highlights of what 1.2 has to offer.
First off, we've made a number of significant gameplay mechanic changes to the Classic campaign which all serve to bring it as close as possible to emulating the original TIE Fighter behaviour. This includes disabling starship engine wash damage, doubling the energy transferred from lasers to shields, bomber and torpedo behaviour now matches the original so there's far less torpedo spam. You will no longer spin uncontrollably when hit by missiles, the 1/3rd throttle mechanic to turn faster has been removed so now you can turn at the maximum rate regardless of your speed. We've also added in a handful of recognisable sound effects from the original TIE Fighter, particularly shield impacts and targeting sounds. And this is the tip of the iceberg. As a result of all these changes, our team have gone through each Classic mission and tweaked/balanced accordingly with the new changes. Overall it should play very differently now and be a bit more forgiving.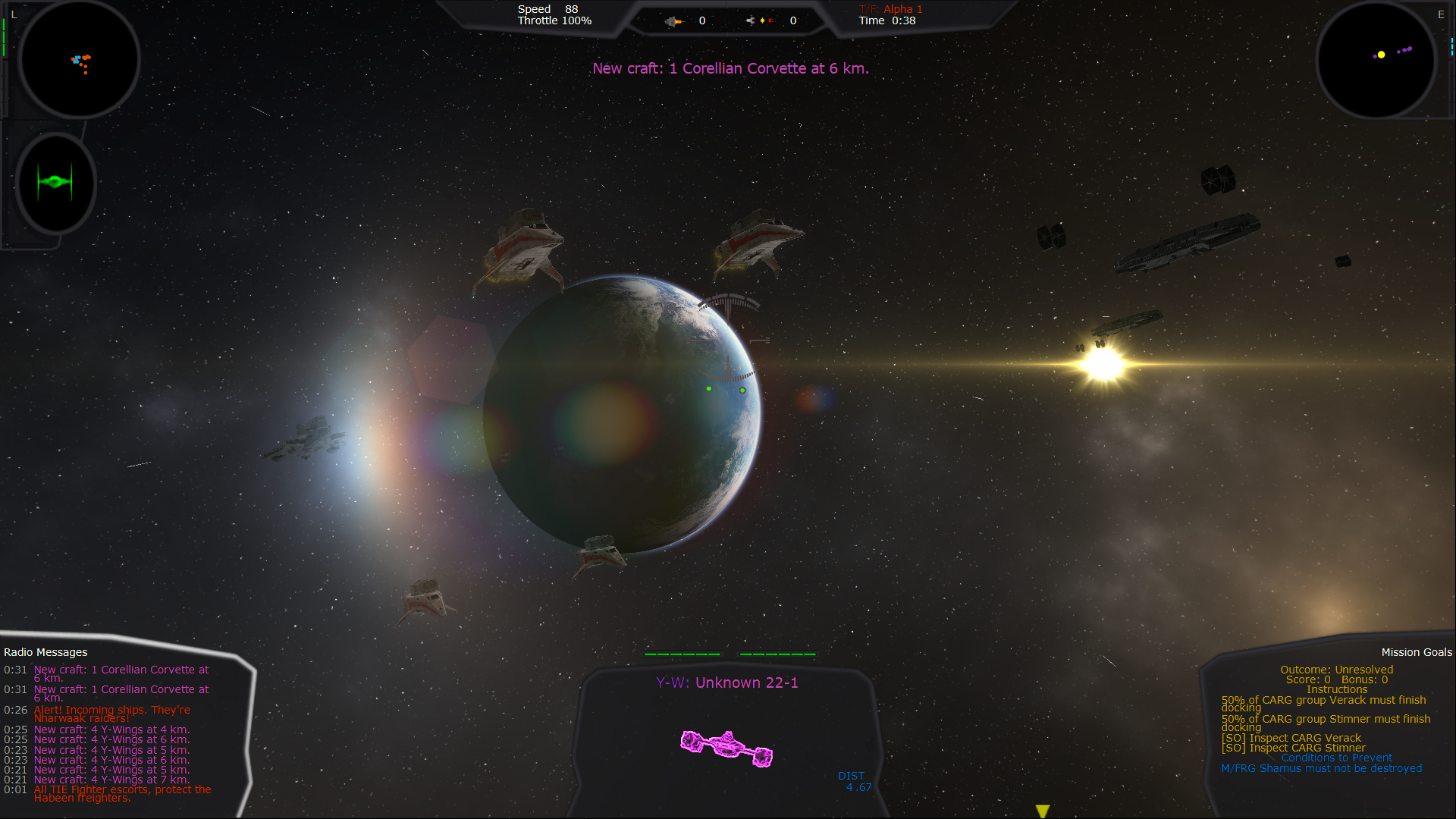 The Reimagined campaign has been getting a bit of love too, there are a number of balance fixes and tweaks to most of the missions, some more than others so it should also be in a much better place overall in terms of balance and quality.
Other changes include a number of visual updates, particularly all the wrap around nebula skyboxes have been redone, toned down and the lighting adjusted in many missions. We're also taking advantage of the updated explosions and debris added in the latest XWAU Update patch as well as animated blast marks for hull damage on ships. There has even been some improvement to VR performance, particularly jittery cockpit behaviour when inflight! And that covers much of the basics of what 1.2 has done for you. And while you're at it, don't forget to vote for TFTC in the 2021 Mod of the Year Awards!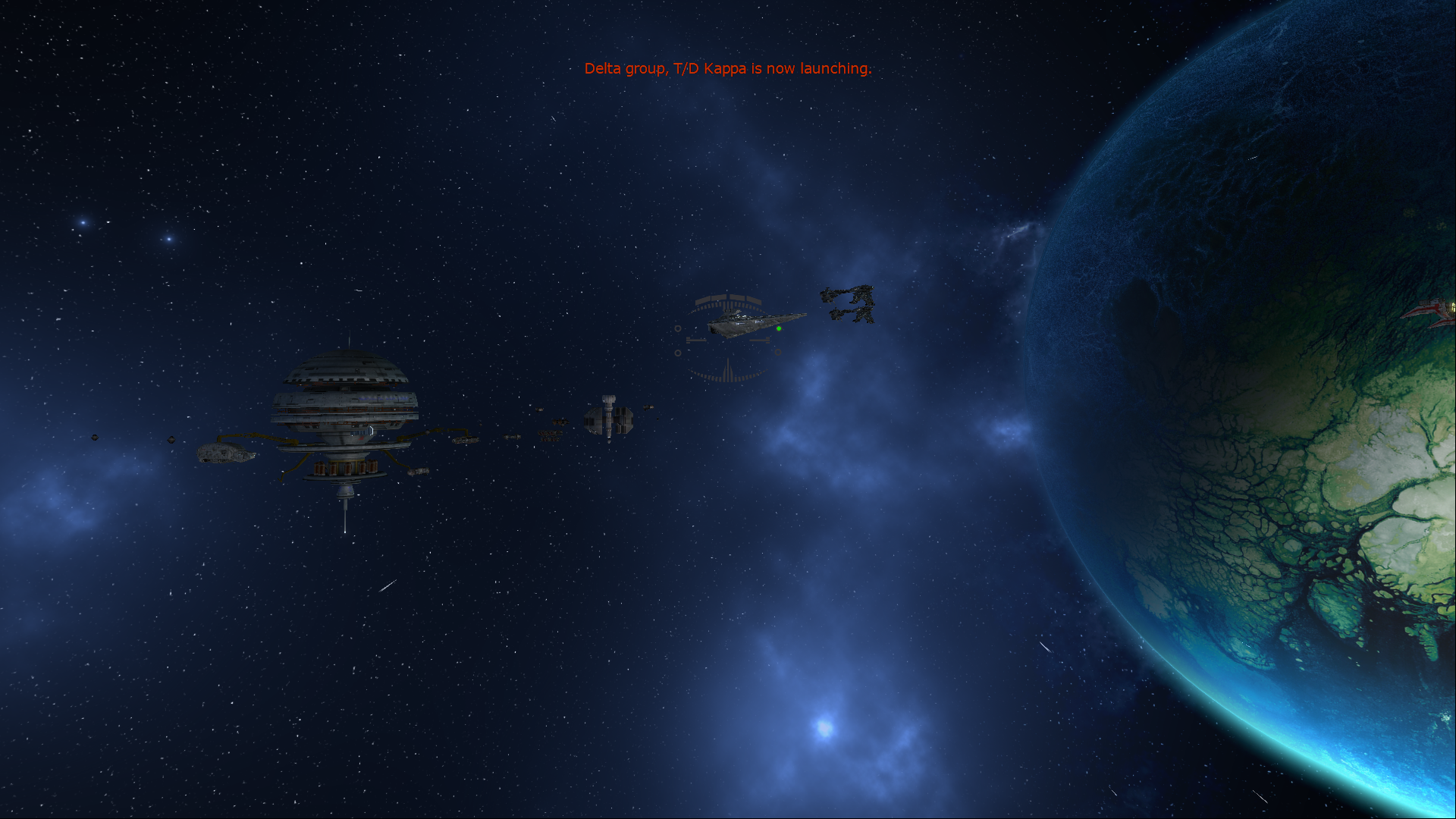 So head on over to our downloads page now and give it a try! We've also updated our installation tutorial as well so its nice and clear just how to install the mod either as a full version or as a patch.