1.Playing
I have been playing mostly Half Life 2 because of the achievements. I have also found a new way to achieve "Zombie chopper"- by using Dog's ball. You can use it for disturbing and killing zombies. But can't use it after I meet with Father Gregory face to face (no objects can pass above the nets).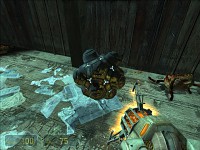 I have also found a battery inside one of thous thing that flash in you eyes before I got into the HEV suit.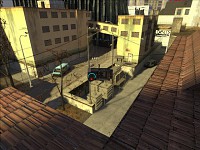 2.Making photos for textures
Oh yeah, I have made many photo which are waiting to turn into textures. In order to make them, I'm using Olympus FE-47 (14 mega pixels, 5x optical zoom, Digital Stabilization, Smart Auto). It's working very nice for me.

3.Making textures
Using Photo Shop I have made some really nice textures. I'm not going to explain how am I making them, but here are some of them (in original size):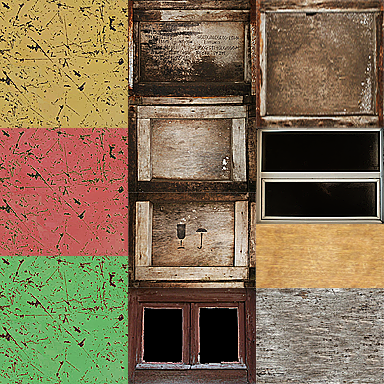 Uploaded with ImageShack.us
Here is the tutorial which helped me start making textures: Snarkpit.net

4.Making Go-mod maps
That's right, I have been making Go-mod maps. Here are two of the finished maps:
Moddb.com
Moddb.com

5.Thinking about the new map
About the new map: The new map is going to replace the first map of the mod. This way the mapping will fit with the story even more.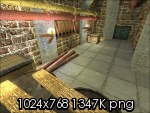 My idea about the map is to make it a part from a tower neighborhood. This idea came to me when I took a look at one of the great screen-shots from the HL2 mod "Final dawn".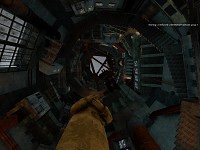 But I can't build the idea in my head (Damn it!). Maybe I'll have to use a list of paper and a pen.

One more thing
I think I have added too much detail textures. None of the new textures have detail textures in game. I think the only way to fix this is by changing the code. But I'm not a coder...