Calling all texture artists! Can you handle heavy metal, cold fusion reactors, hot plasma and exotic environments?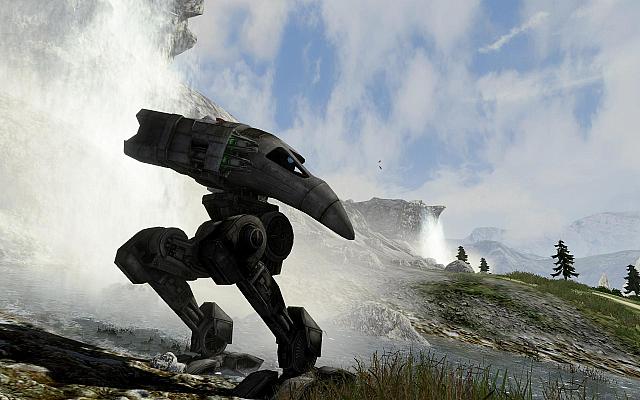 The team behind Mechwarrior: Living Legends, winner of multiple ModDB awards - including 2009 Mod of the Year and an Honorable Mention in 2010 because they won't let us win MotY twice - is looking to add a few new texture artists to its tanks, er... ranks!
Our primary need is for hard surface textures - mainly for 'Mechs, vehicles and buildings - though we do have some occasional need for organic and environmental art as well.

Above and beyond basic familiarity with texturing in general, applicants will preferably be familiar with:
3dsMax (you need to be able to open and view models, materials and unwraps; Maya might be acceptable, but Max is our standard)
Photoshop or other image editor (CS2 or better is nice)
At least one UVW Unwrapping method
Normal and specular maps
CryEngine2 and its sandbox editor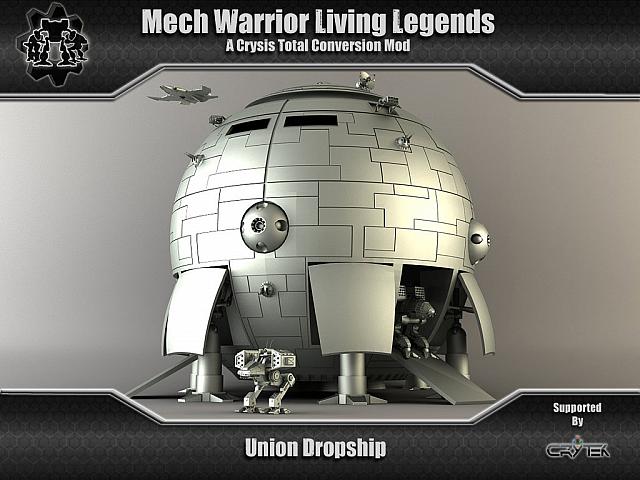 Given a recent expansion in our modeling department and the number and quality of models they are creating, our current texturing staff finally has more work to do than time, what with being volunteers and all... but hey, we love what we do, and we think you will too. If you've got what it takes, and you'd like the chance to lovingly stroke your brush across our gorgeous assets,