Lately I have been doing several experiments related to model assets trying to get some more experience in a line of work that has been only explored by some few modders in the DoW community. Some of this experiments have been successful while others have been failures (for now).
Some examples of what I have been testing: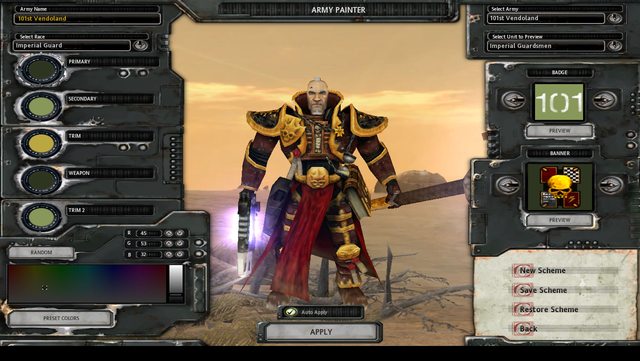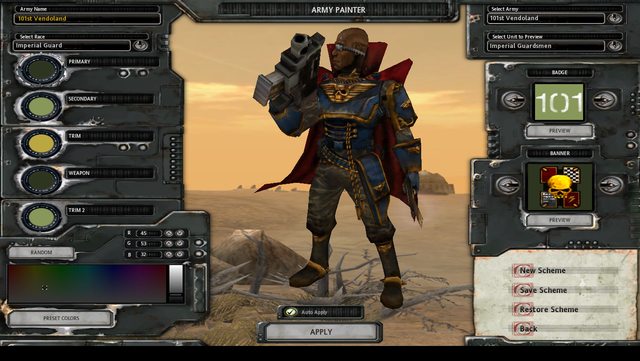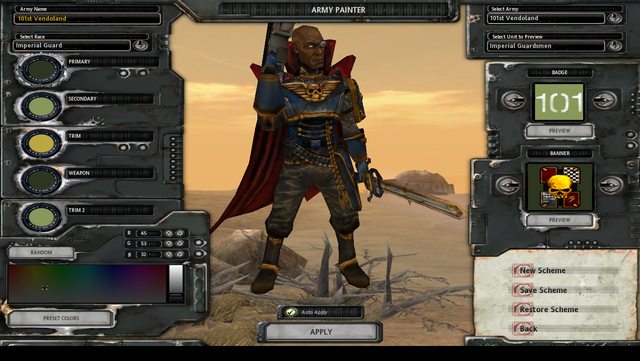 Considering these two experiments in particular took me less than five minutes to accomplish I would say the relation time/results pays off even if there might be some minor visual problems. Still without any reall moddeling work two new models were created so it is positive.