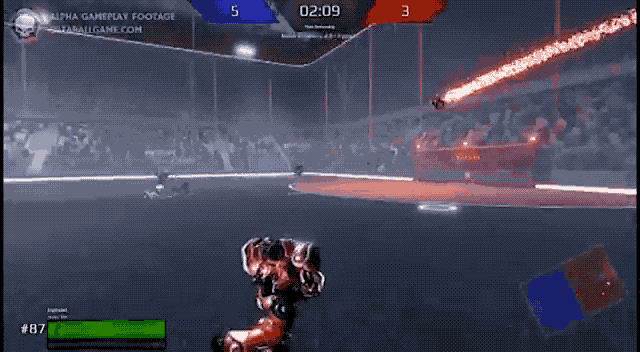 Clip is courtesy of our first ever unsolicited write up from our last session you can find it here
Noteworthy - We are trying to schedule people to come and play the game so we can gather information on the use of the mechanics are they are refined and work with that information throughout the week, so if you are interested in just having some fun and playing a free game, come join us on our discord server.
Note our servers are located in NY, soon enough we will start releasing the windows server files so anyone can put up a server if they choose.
Thanks for checking us out hope to see you come play with us!
Check out our last test session footage!