Heyo folks!
I've completed another task for this week, and implemented independent tile heights for the game. Now you can modify the height of the tiles independently of neighbours, allowing you to create some cooler landscapes!
(You can find more details on it on the devblog!)
You can see an example on the course I've built below: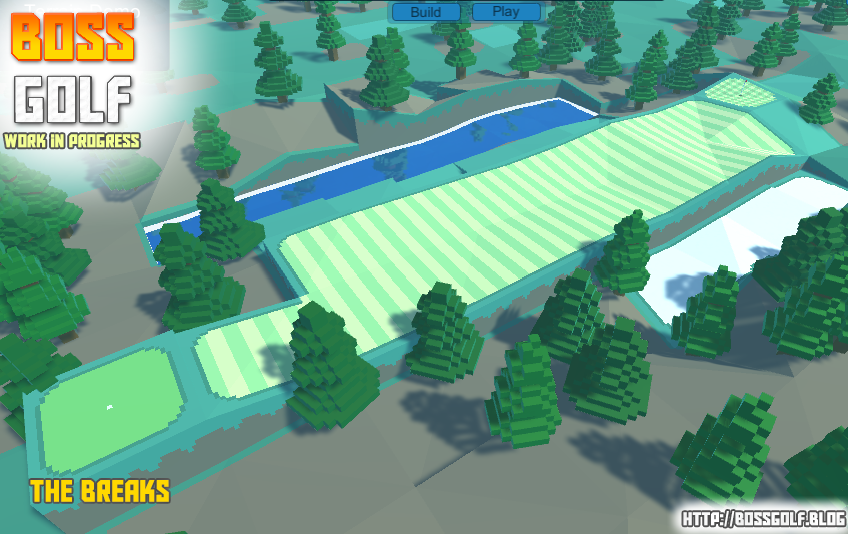 This will allow you to simulate some cool links courses, and add some extra challenge by building things in levels. Once more decoration elements are in, we'll have some really cool stuff! It will also blend in well with the upcoming water revamp.
This week I'll release a new updated demo for you guys to try! Looking forward to getting your feedback!