Relief mapping for terrain and models will be a key feature of the next Ya3dag update. Below you see a piece of terrain drawn without relief mapping.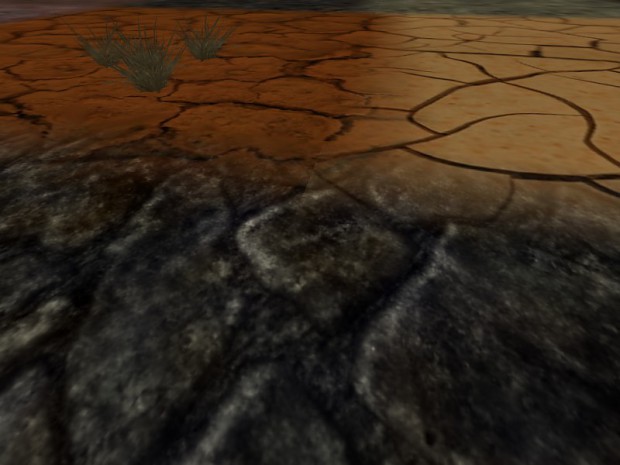 The next image shows the same piece of terrain drawn with reliefmapping .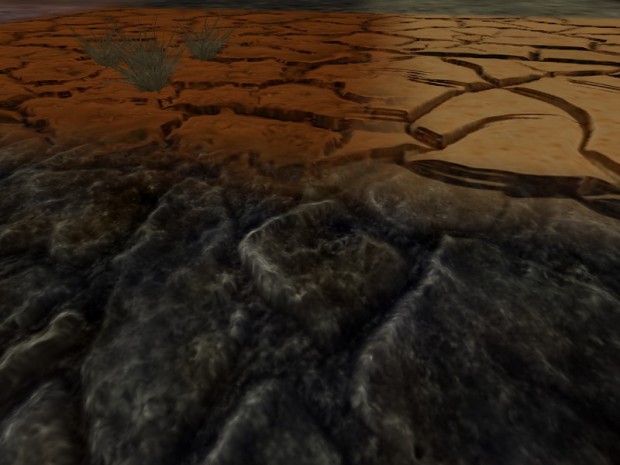 With relief mapping a texture appear three-dimensional. The relief effect depends on the viewing direction. You can look into cracks. The code for relief-mapping was originally taken from qfusion.
Robert