Hello all, I am happy to let you know that a free demo of the action RPG game Terra Ventura is now available !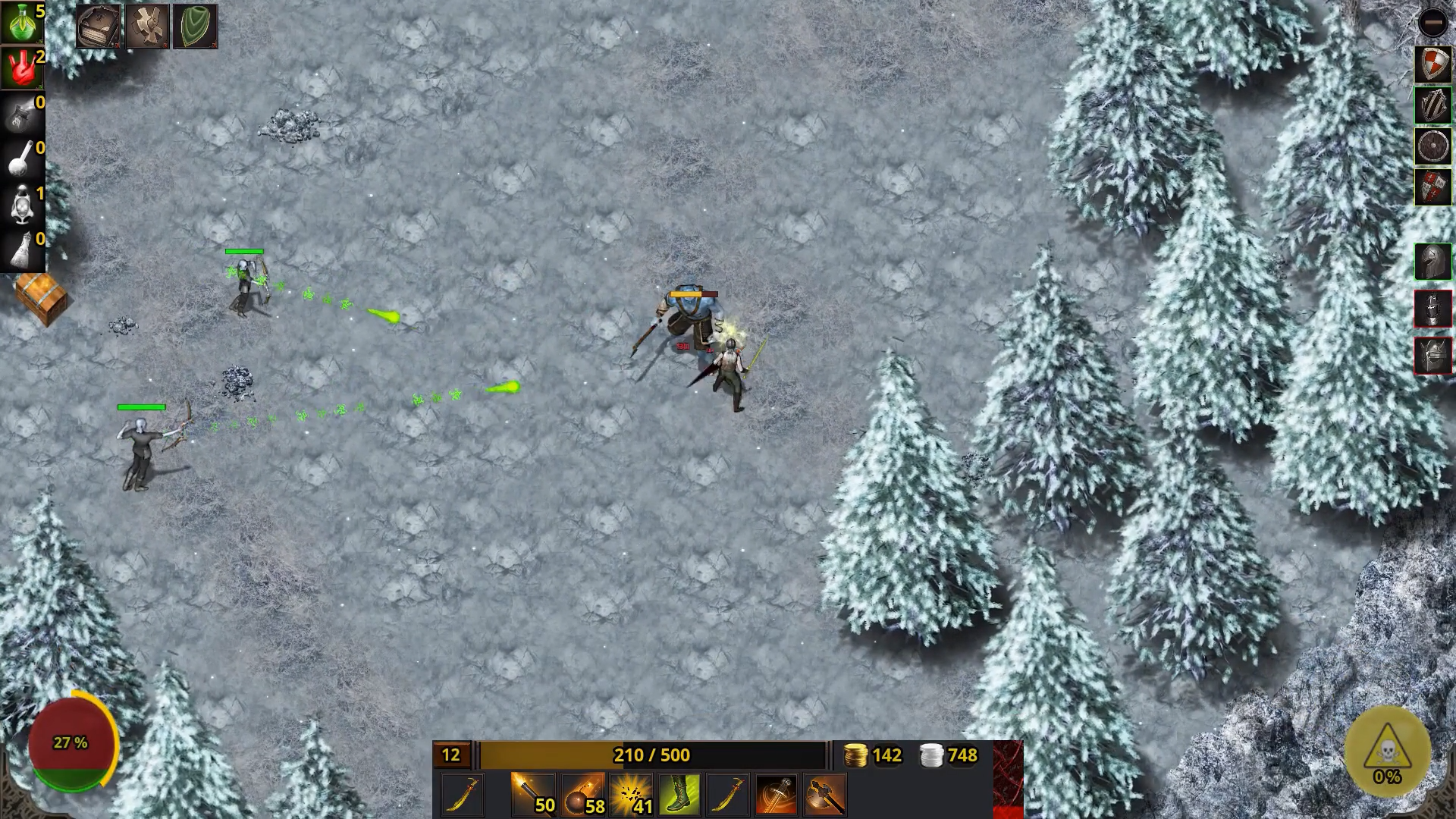 Terra Ventura is an isometric action RPG with real time combat, where you need to balance skill tree paths, player development and character customization with limited semi-random loot.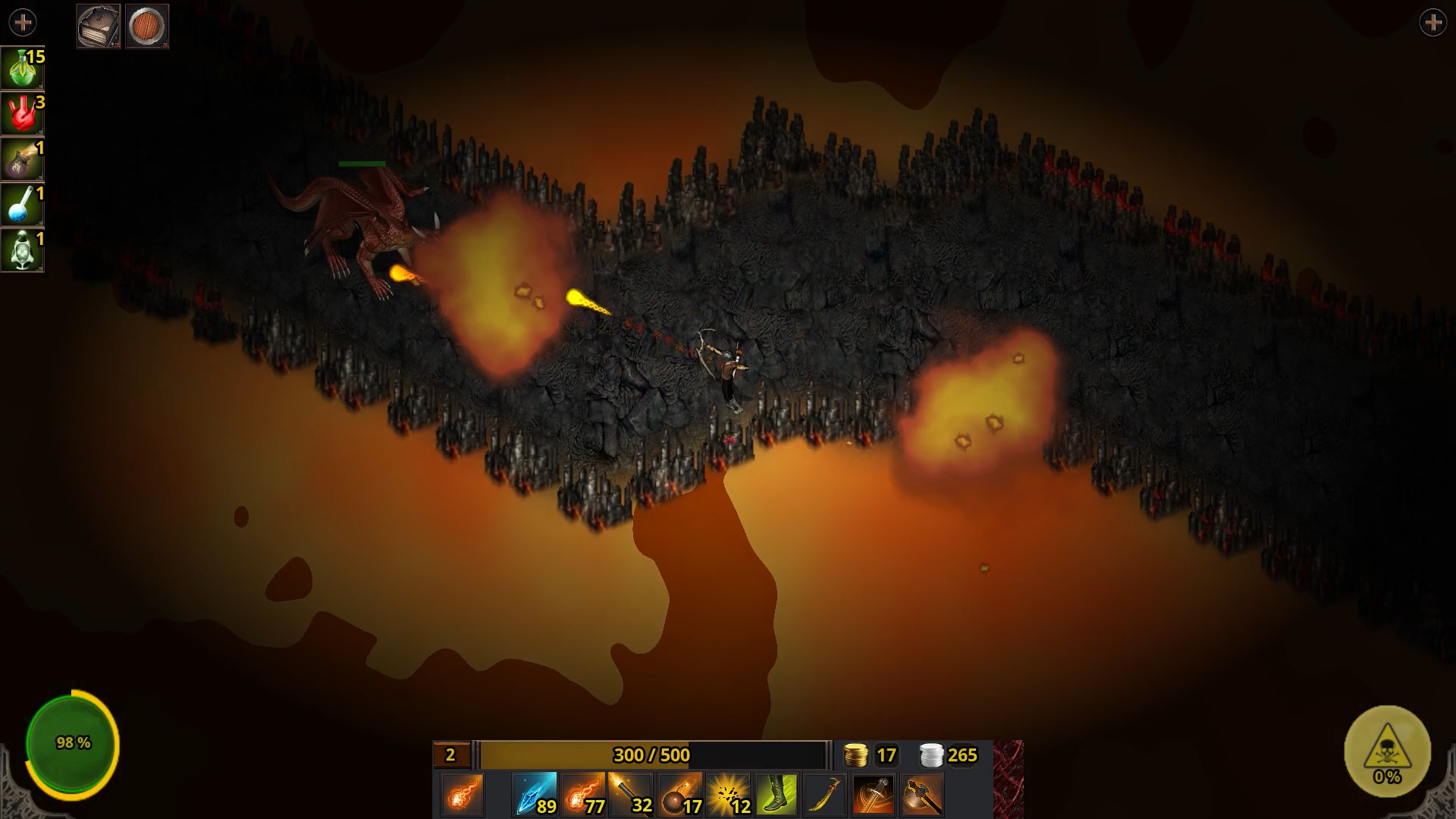 Game will be released into early access later this year, for Windows and Linux OS. You can check the demo gameplay video below:
To learn more about the game visit the Steam page where you can get the demo and also wishlist and follow the full game.
You can follow development updates on the Twitter and I will also post major news here on IndieDB.