Tenebrae DevLog - Entry #15
Standing on the shoulders of giants (literally...)
In this year's last DevLog update we want to show you what we've been working on in the past month.
Here's a sneak peek at the basic mechanics for the Crust (aka "The Golem").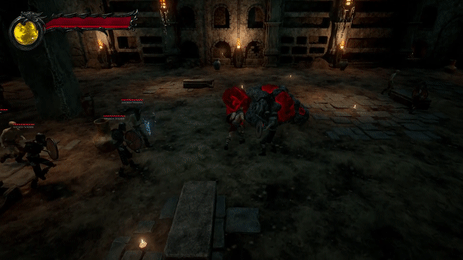 A Crust is neither friend nor foe, reacting instead on the basis of player actions towards them.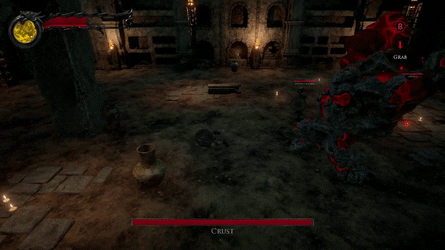 This key characteristic of theirs could be exploited to benefit your advancement through the dungeons (crushing every enemy on your path and tearing down walls, doors and any other obstacle).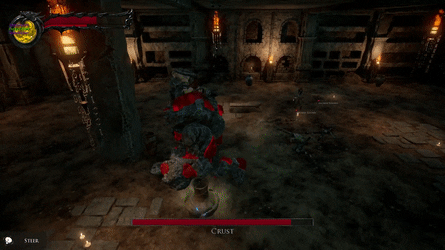 You can watch the full res video here: