Yep it's finally here! TCR Episode 1 v1.3! I orked really hard on this one so I hope y'all like it!
Now that v1.3 is out, what does that mean? it means Episode 1 is 100% complete and there probably won't be any further updates to it (except for maybe E1M0). It's full steam ahead for Episode 2 and I'm really excited for it! I've already got most of the maps started, so below I've included a few screenshots of the alpha version of Episode 2. Let me know what you think, I hope you like them so far. uwu
Note: These images contain things that are subject to change. They may not accurately represent the final product.
E2M1 - Courtyard area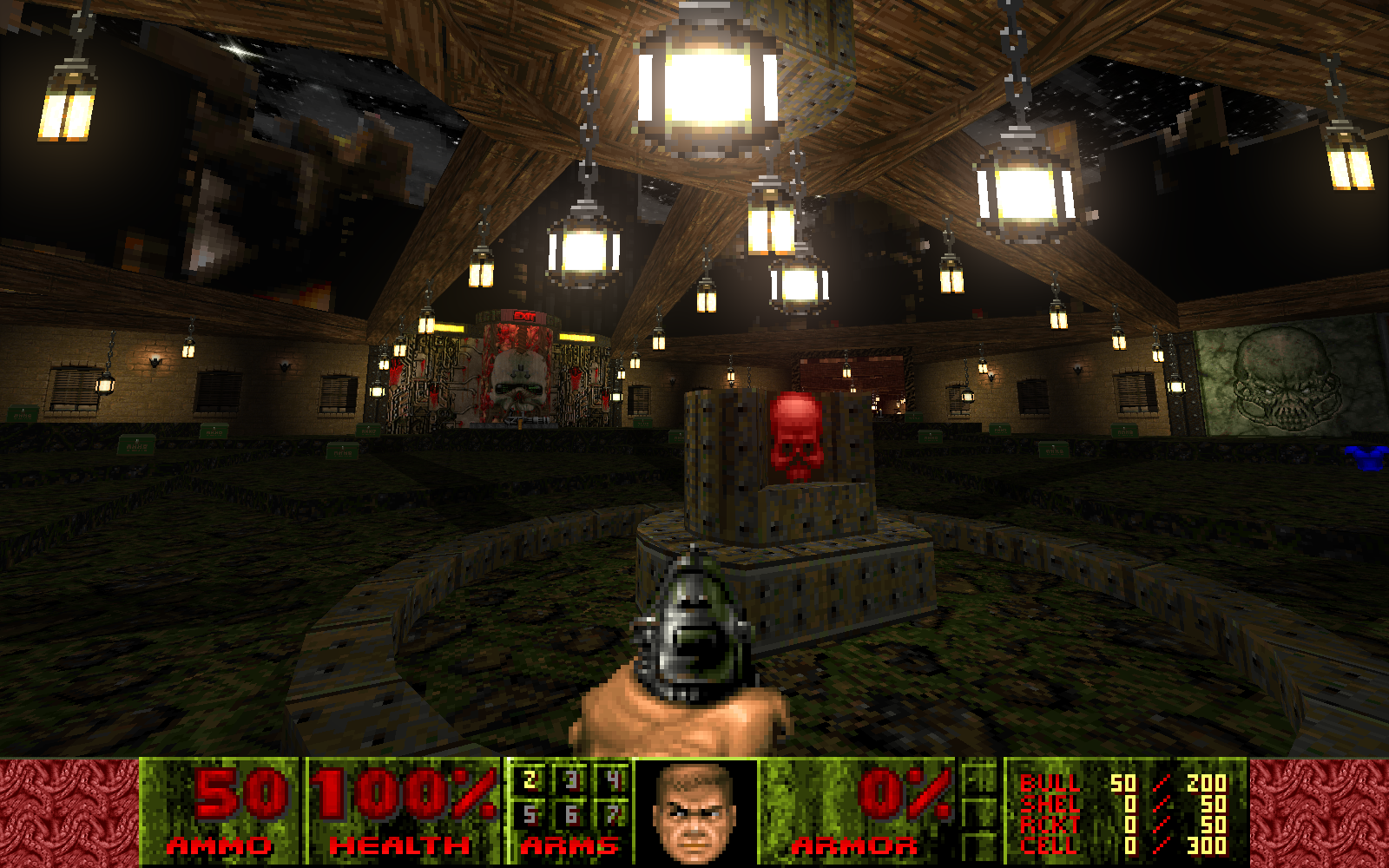 E2M2 - Cabin interior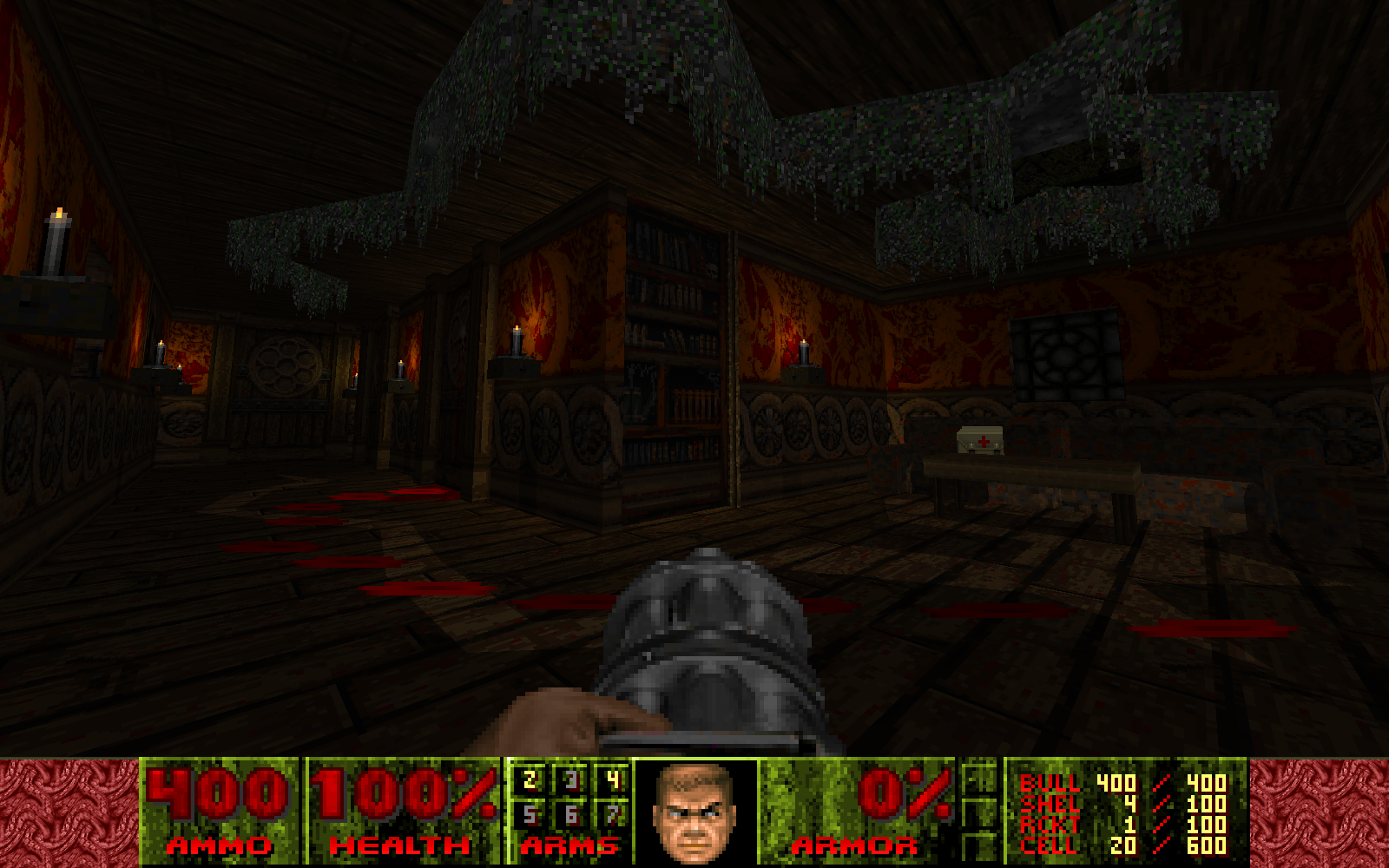 E2M4 - Perish Valley billboard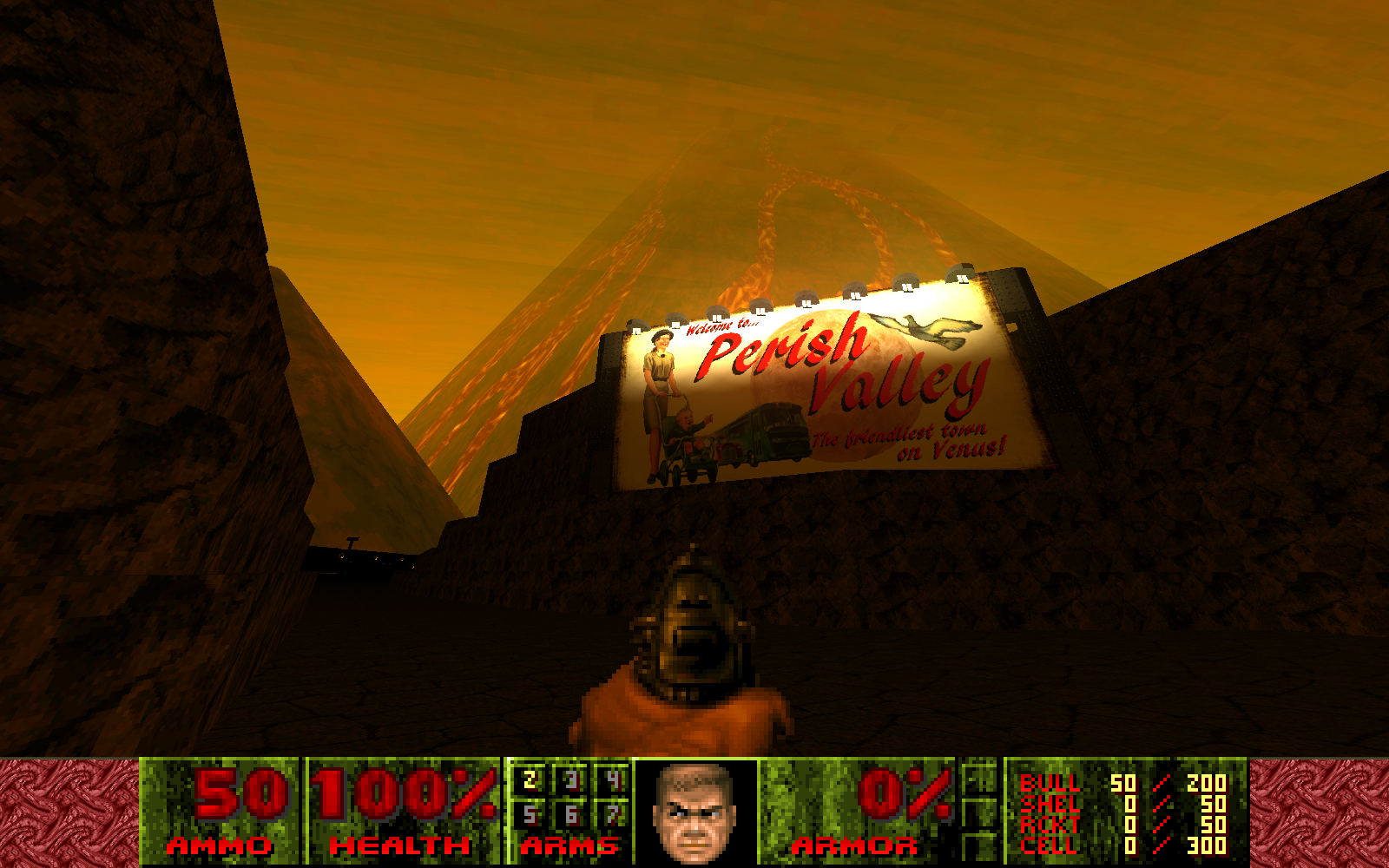 E2M6 - Black Box Prison, Cell Block A