Hello fans of TCIS 2,
Here you will find the re-polished version(REMOD) of my original TCIS 2.
Game: Moddb.com
Trailer: Moddb.com
ZikShadow and his team polished which I'm was not able to do as I created this MOD.
New Weapons, new sounds, new HUD and a re-balanced gameplay. It's really worth to play it!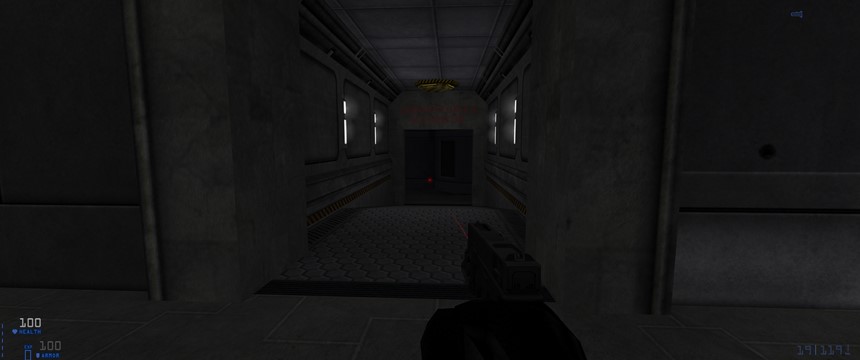 I just found it the last days because ZikShadow don't sent me an message neither informed me on another way that he has created a REMOD of TCIS 2. So some little misleading information's about the story of TCIS 2 are appear in the REMOD which I want to clarify as following:
- the cut-sequence do not show the medical investigation of an alien. It's "the players" dead if he don't able to stop the disaster. It should show that "the player" is drifting between room and time.
- the Egypt level is the crash side which is mentioned the map before. It should show that the aliens are on earth a long, long time ago and that the scientist used their technology to create the portals.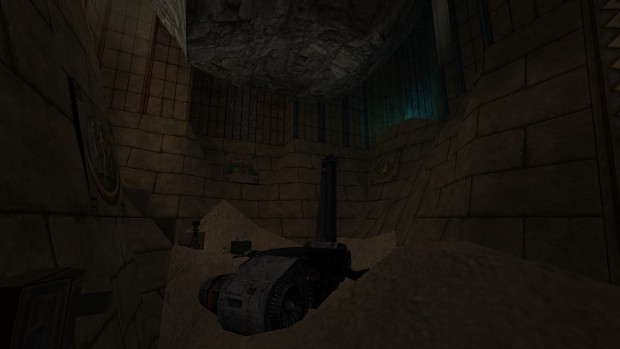 Anyway, I want thank you ZikShadow and his team to polished TCIS 2 and finally bring on screen which I wasn't able to do in the past. For every fan of TCIS 2 and everyone which want to be a new fan it's worth to play the REMOD!
Live long and in prosper
DarKRealm