Hi, guys!
Today we've got a bunch of pleasant news about several completed tasks.
STEAM KEYS ARE SENT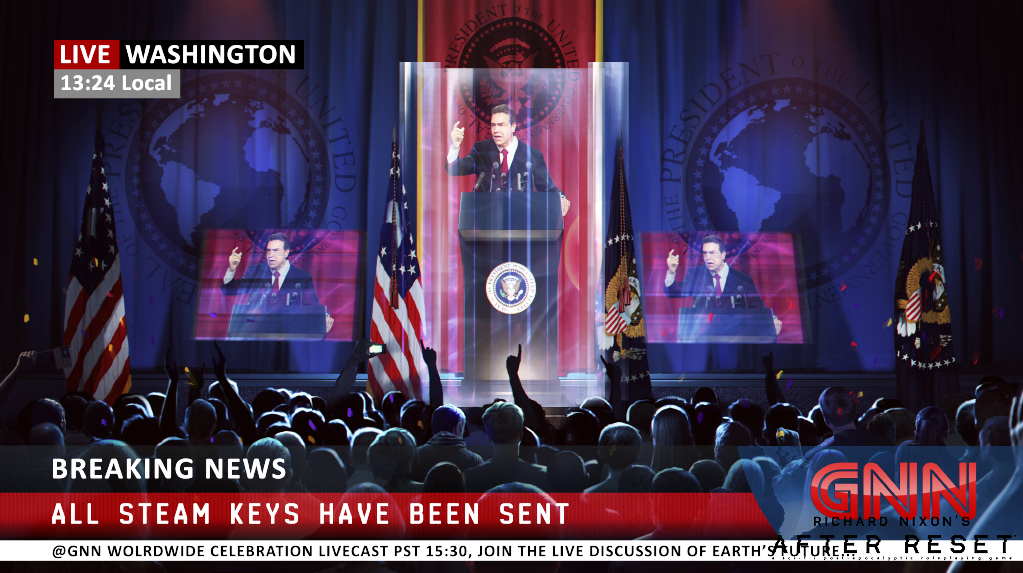 First and foremost I'm glad to report all beta keys for Steam Early Access have been sent. It was quite a challenge, but now it's behind us.
Please check your Inbox and Spam folders (just in case) and feel free to e-mail Max (support@afterreset.com) or to me (MrNixon@afterreset.com) if you have any issues receiving your key(s). You can also send me a PM via Kickstarter.
THE FALL OF GYES: PAINTING COMPLETE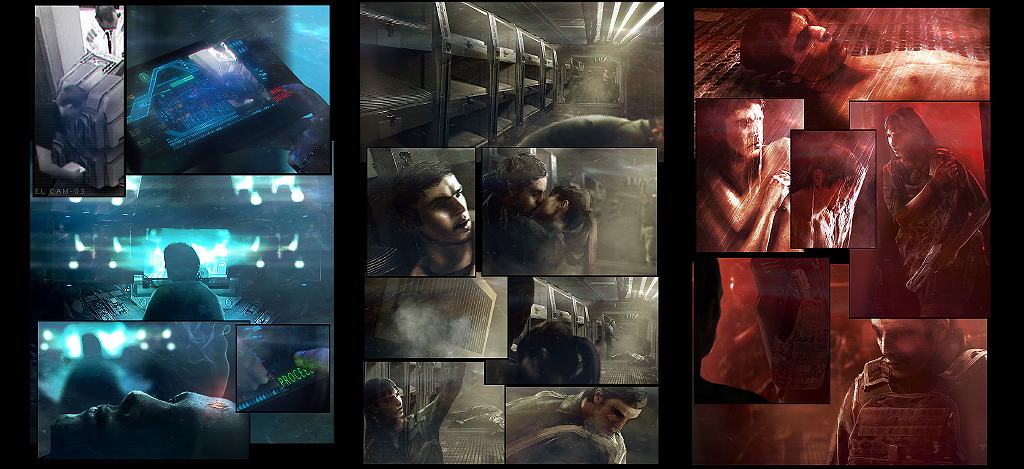 I'm also glad to report the completion of all 39 pages for our cinematic graphic novel. Next week we're liaising with Peter Cooper on lettering, and another week will be spent on the final design. We'll then publish its digital version in a closed update (to backers only) on our TFOG Kickstarter page first, and shortly after that to all other backers who purchased a copy elsewhere. In time we'll also upload it into Steam so that many of you who have it as a digital add-on can access it and keep it in your library. As always it will be DRM free.
Our Co-Founders can already check out the novel on our official forum (beware of spoilers): Afterreset.com
I'd also like to immortalize our backers from the TFOG Kickstarter by putting their names in the credits for both digital and physical versions of the novel. If you're our TFOG Kickstarter backer, please check your name on this topic: Afterreset.com
If I made a mistake of forgot you to add or exclude you (due to your previous approach for anonymity), please send me an e-mail (MrNixon@afterreset.com) to edit the list. A few rules: no nicknames, no letters, no middle names - only first and last names. Let's do it like the professionals.
* * *
Well, that's all for today. Thanks for the patience you've shown us!
Have a good weekend and stay tuned for more good news.
Add us on Steam Greenlight.
Visit After Reset official Store.
Join After Reset™ RPG official website.