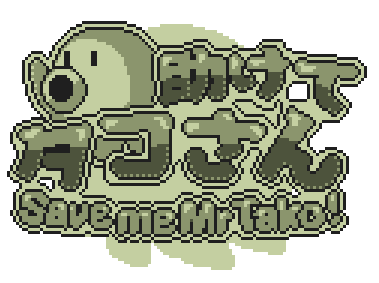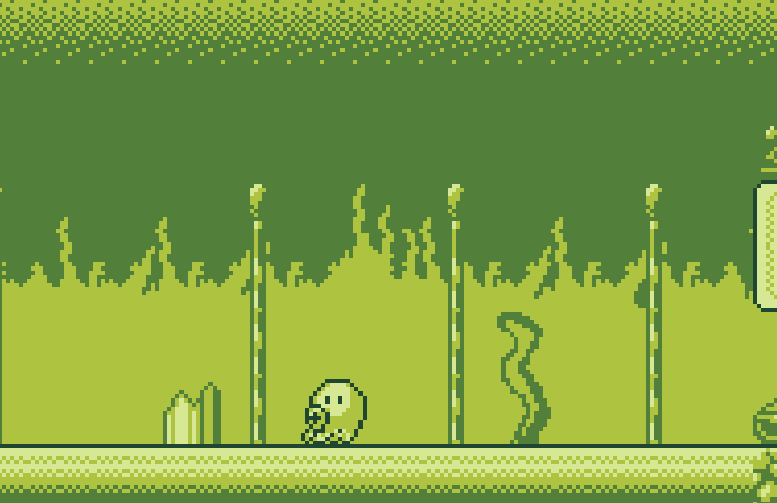 Hey :)
Like Tako, it's been a while I haven't give any news here.
At the end of the year, it's fun to look back and see how last year was, and for me, despite all the bad things that happened in the world, 2016 was a pretty good year.
The game progressed well, I developped and finished the second Act of the game, and start working on the last act of the Story mode. I beat the actual content of the game in 7h, it's really pleasing to see the world I wrote 2 years ago alive, and I can't wait to develop the end of the game.
I was also able to realize my dream to go to Japan thanks to Tako which was nominated to Tokyo Game Show and Indie Stream FES. I also attented some events in France, including Lyon eSport, Stunfest (where Tako ended 2nd for the Jury Great prize), Indiecade Europe, some podcasts (Pass le Stick) and charity events (Desert bus of hope). I feel very lucky to have been able to do all this things at 22.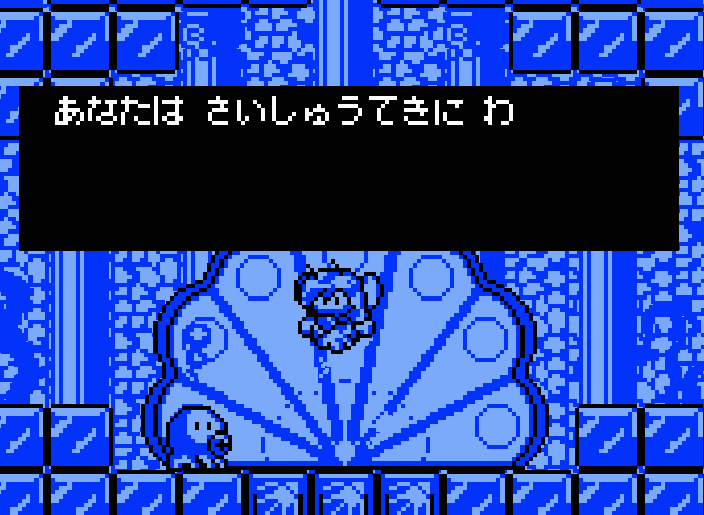 I met awesome people and learned a lot about gamedev in 2016. All the experience I acquire this year led me to a big decision.
(If you want to see more about my trip in Japan, you can read this article I wrote.)
As you may know, I moved to Paris 4 years ago to study in Game Design and Programming, then I started to work at Persistant Studio on the game Boiling Bolt, while creating Tasukete Tako-San in my free time since 2014. This time comes to an end. I decided to leave my job on January to start working full time on Tako. It also means that I'll leave Paris to return to my hometown to save the more money as possible for the release and to prepare what's next. It's a big change in my life, a bit scary, but I feel that it's the right time to do it, focus all my energy on Tako to make it the best game as possible.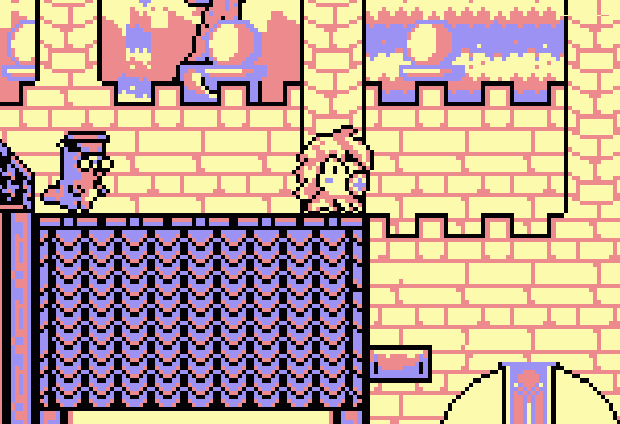 I want to tell you a bit more about the universe of the game. Dispite the cute aesthetic, I want the game to have a more dark and adult story. Using a retro style to speak about modern issues. To not have a real bad guy, but two species fighting for what they believe is good, even if it hurts the other one. Between them, you play as someone kind who tries is best to never feel hate against anyone. I also wanted to have many characters, with a background and relations, in an RPG kind of fashion. I put a lot of myself into it, and I hope it will please you. Here are some of the characters.

More Gifs and Screenshots: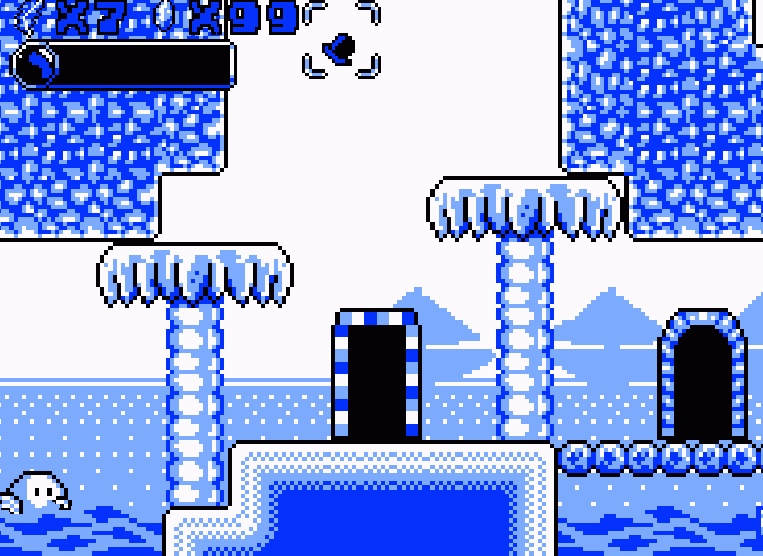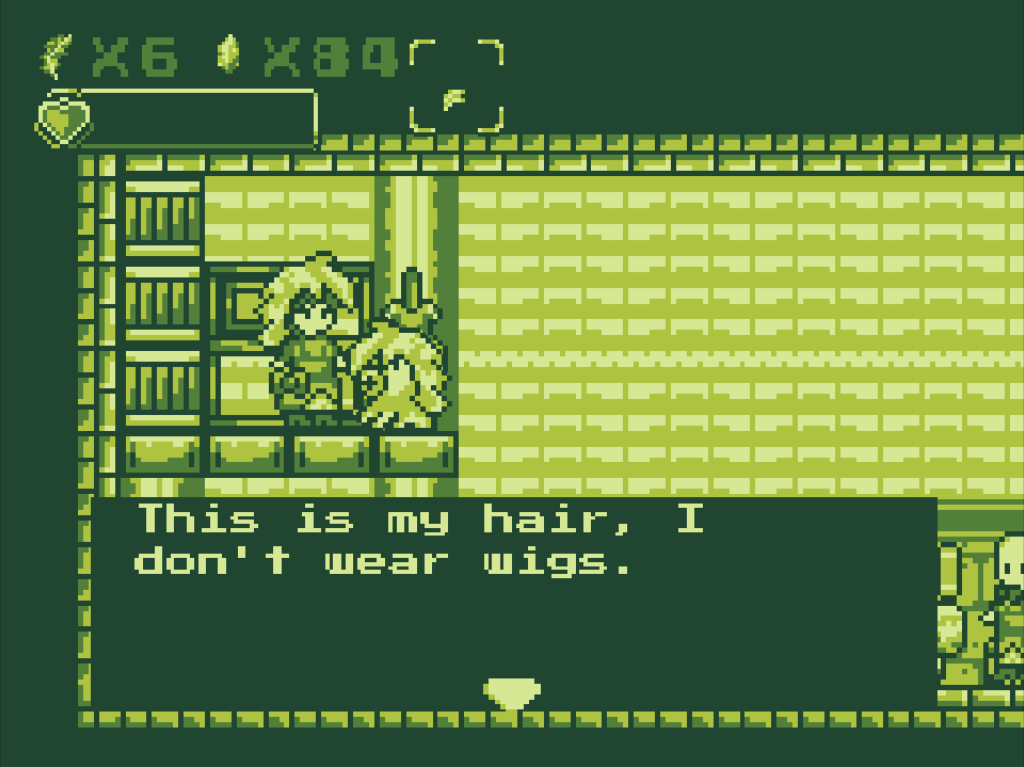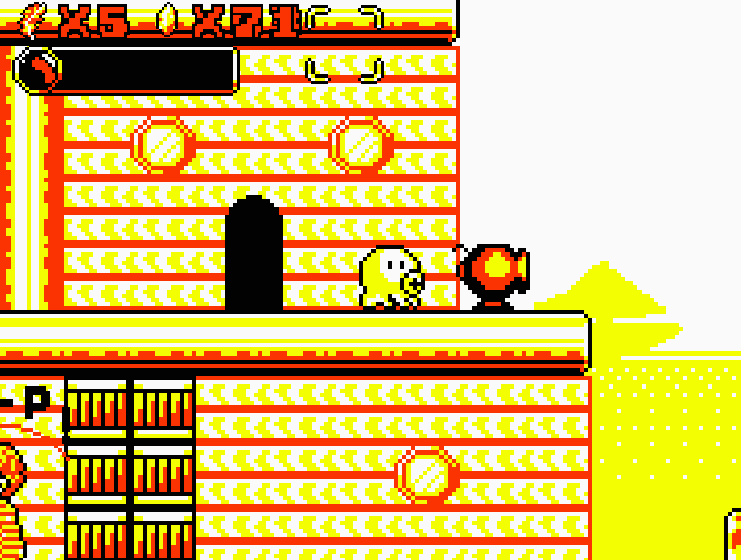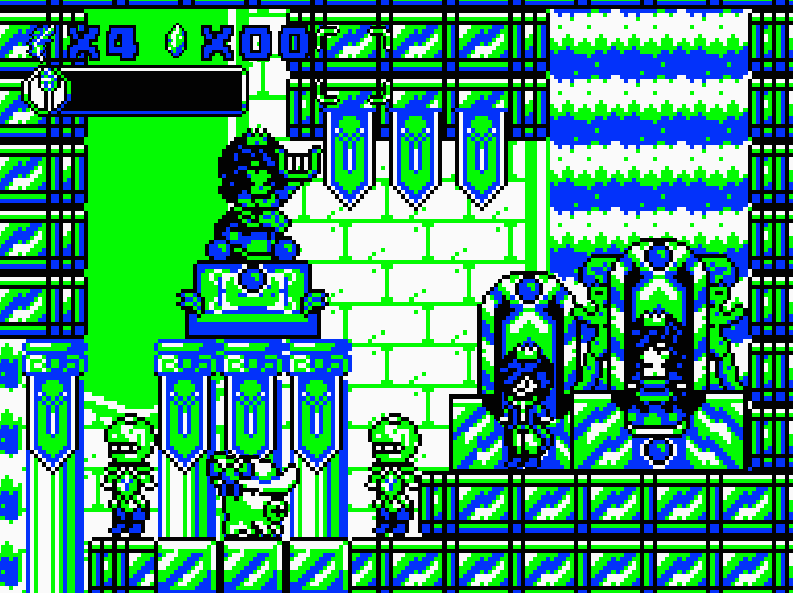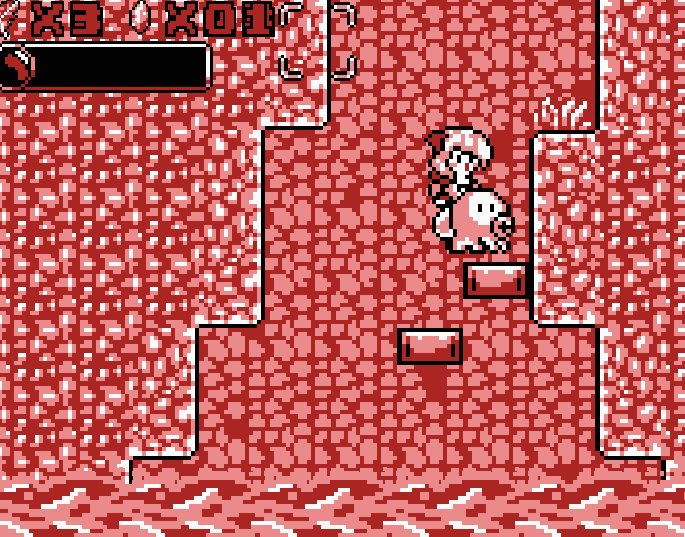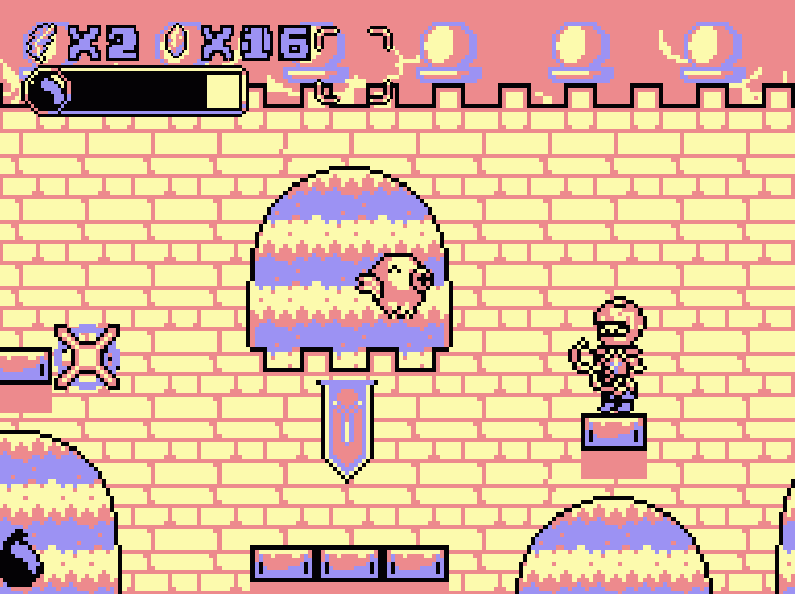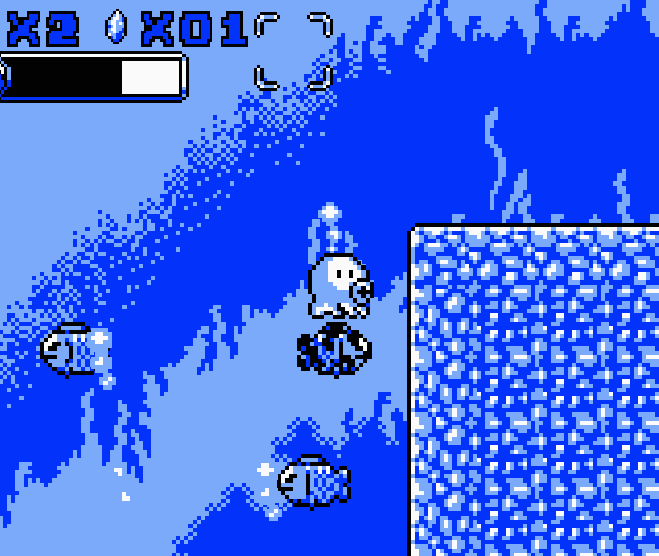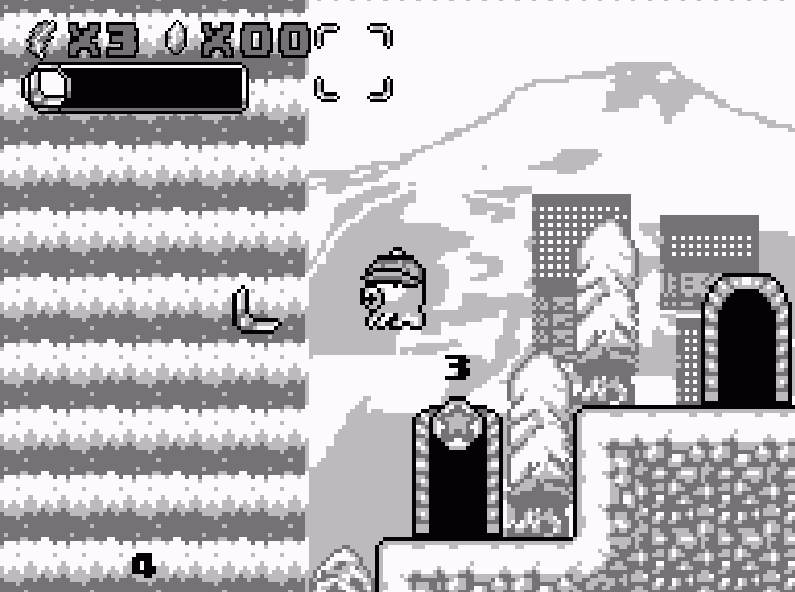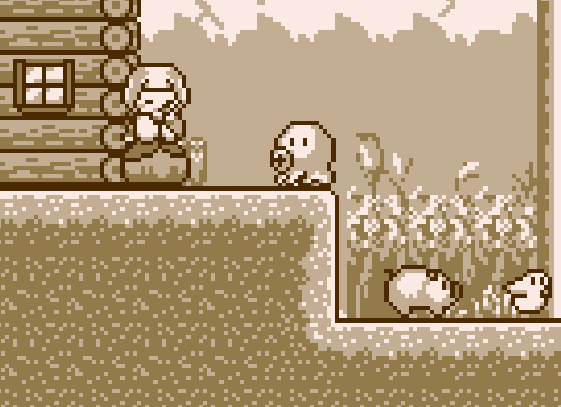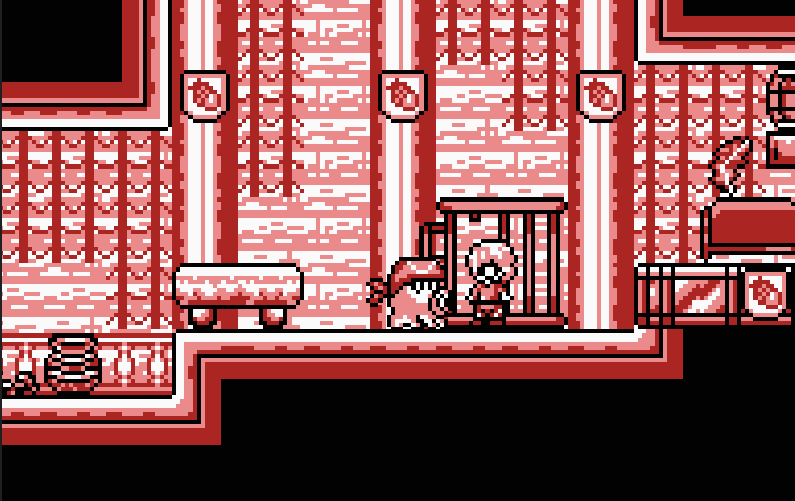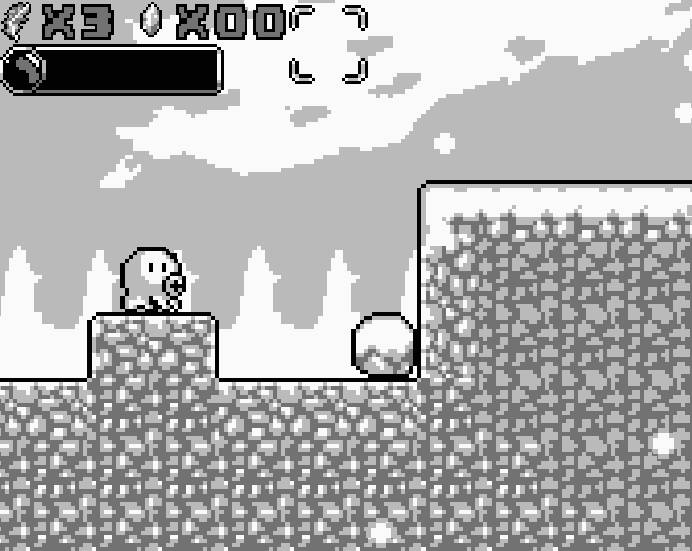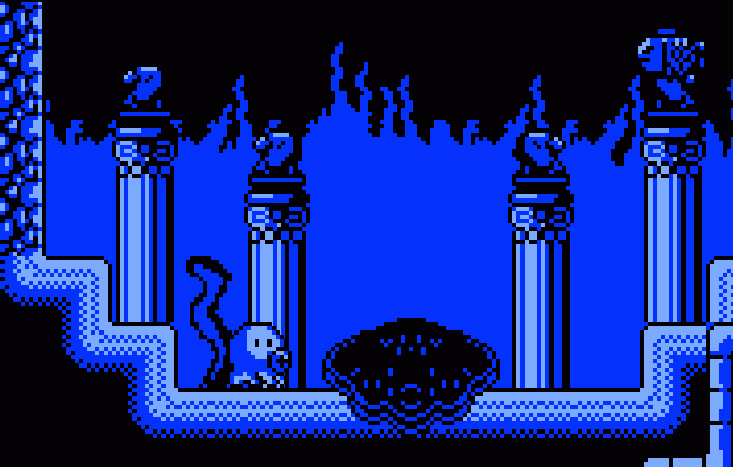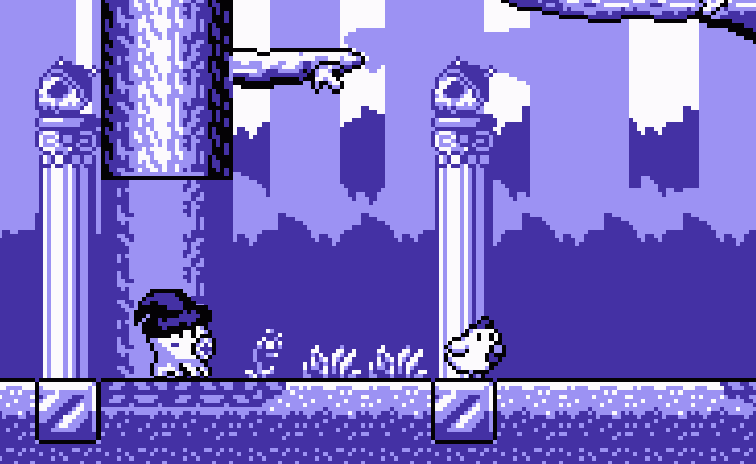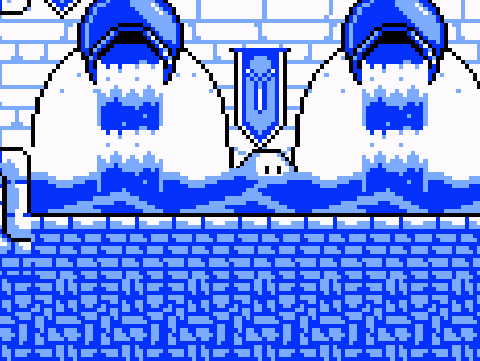 That's all for today. I can't tell you now, but some great news are coming up for the new year. Thank you all for you support and for making 2016 that great. I wish you a merry Christmas and a happy new year. 2017 will be the year of Tako!