We've been pretty quiet recently but are releasing Build 35 out to our First Access customers today and also releasing 100 more keys to the First Access. For those keeping track, that means we skipped 34. There are a few reasons for this but it was mainly because we just wanted to release these builds together as they focus primarily on the increasing the visual quality of the game as we work on getting the release trailer created and updating screenshots and marketing materials across all our launch platforms.
Build 34 focused on making big improvements to the mission screen UI. This is the screen you interact with between missions.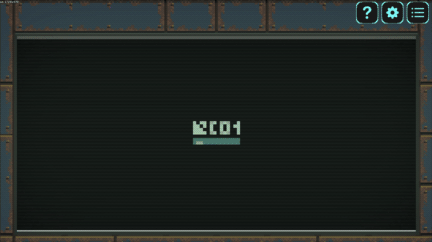 Build 35 was focused on increasing the mission visuals by adding themes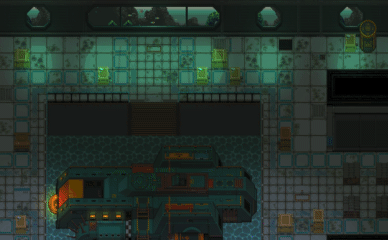 Also, we were at SIEGE in Atlanta last weekend and Depth of Extinction won the Best Design award! Huge honor to get an award, especially one recognizing the game in this way.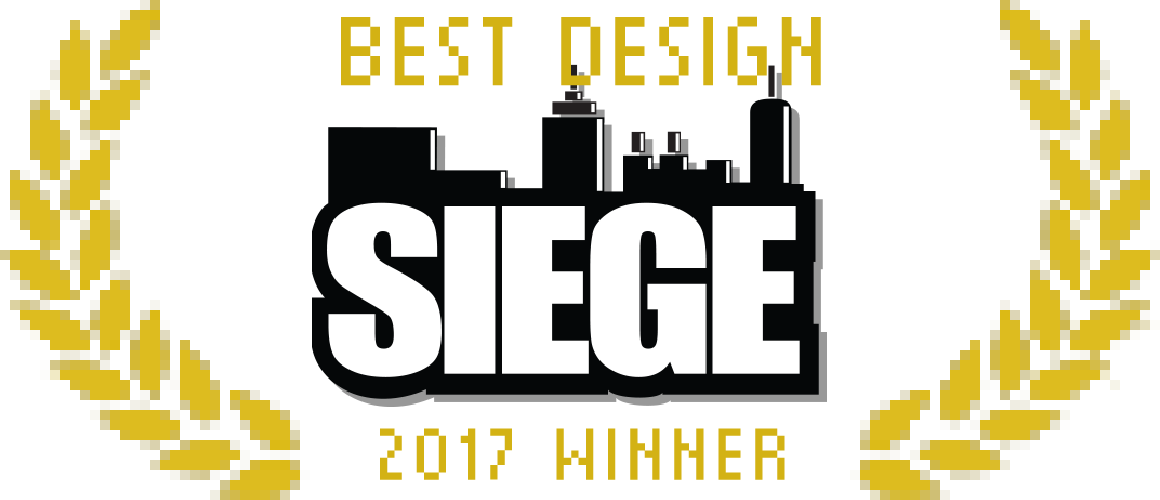 Here are some additional theme screenshots.