---
Check and rate this new guide I made for steam regulars : Steamcommunity.com !
Hello again. First, I'd like to invite you all to the new BF2 Remaster Discord Server. We're building a nice community where we share experiences, upload our best screenshots, discuss about the mods and most importantly have fun with other Star Wars fans and Battlefront Series fans.
I have very exciting news regarding the 3 mods I'm currently developing. I will split this article in 3 parts (one for each mod) to avoid any confusion. (Scroll down to see the videos!)
1 - HD Graphics Mod
This is the popular one (getting close to 60000 downloads!) and also my first mod for SWBF2. There IS a new version coming for this mod (v 1.5c) that I'm currently developing, slowly, with intense testing. This version will correct the excesive bloom/brightness on Hoth and similar maps, simply put I've discovered a way to limit the pure white colors that triggered the mod's bloom. The best part is: It won't affect the overall look of the mod. Secondly, I've listened to the users and I'm very happy to announce that the mod is now compatible with Sleepkiller's shaderpatch! For this, I contacted Sleepkiller, who by the way was very expeditious about it. So both mods are compatible now, although only the next version (1.5c) will be optimized for using both at the same time. I must warn modders the following "be aware mod maps that use Shader Patch's effects system (and by virtue PBR materials, which require the effects system in order to render correctly) are broken by ReShade simply being in place (the entire world goes blank and the interface gets very strange artifacts on it), regardless of if it is currently active." this means if you don't want Graphics Mod users to have this problem on your maps you should avoid using the shaderpatch advanced features (or do it, but you may get a few complaints). The next version has a slightler cinematic feel, a better definition/image quality and will correct a few common issues.
2 - Rezzed & Realistic Maps
Having the bloom controled may require to slightly patch Hoth. I'm still testing all this, and now with the possibility of having the shaderpatch and ingame bloom ON I have a lot of work to do ( I have plans to remake all the game's effects, hud and more but I'm going one step at a time! )... Nevertheless, I've been taking notes of all your opinions and suggestions so expect bug fixing/patches during the next weeks. There's also the inminent release of Rezzed Kashyyyk. It's taking less time than expected so I'll probably release the map during this month.
3 - Improved Sides
Co-work with Javitolo98. Last but not least. This mod will improve the vanilla models and we are trying our best to make it look epic. On the Kashyyyk video I'm showcasing the almost finished Republic and CIS sides. How long to release you may ask, well, it's still far from completed so please be patient. Check the video and see our progress so far!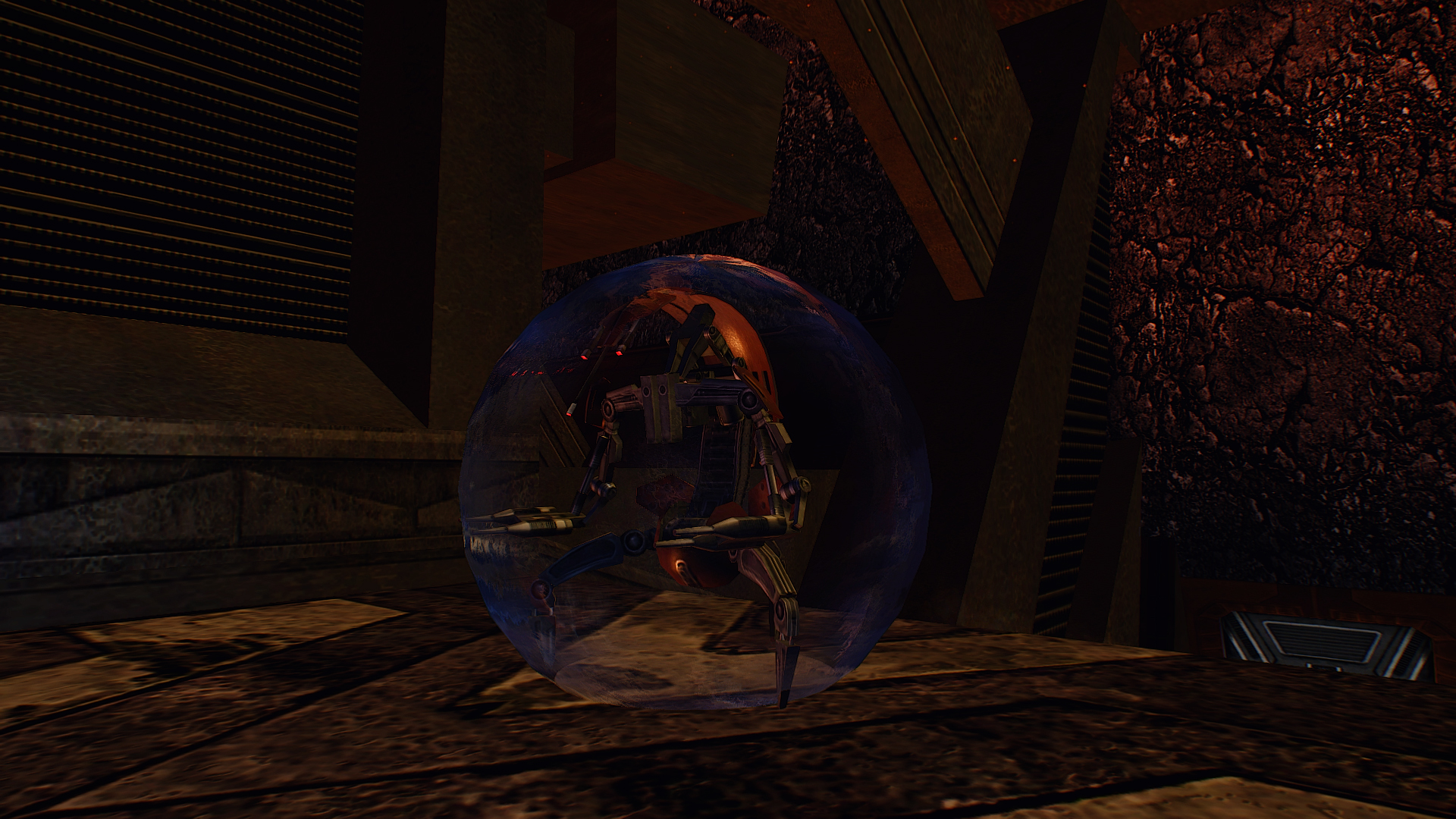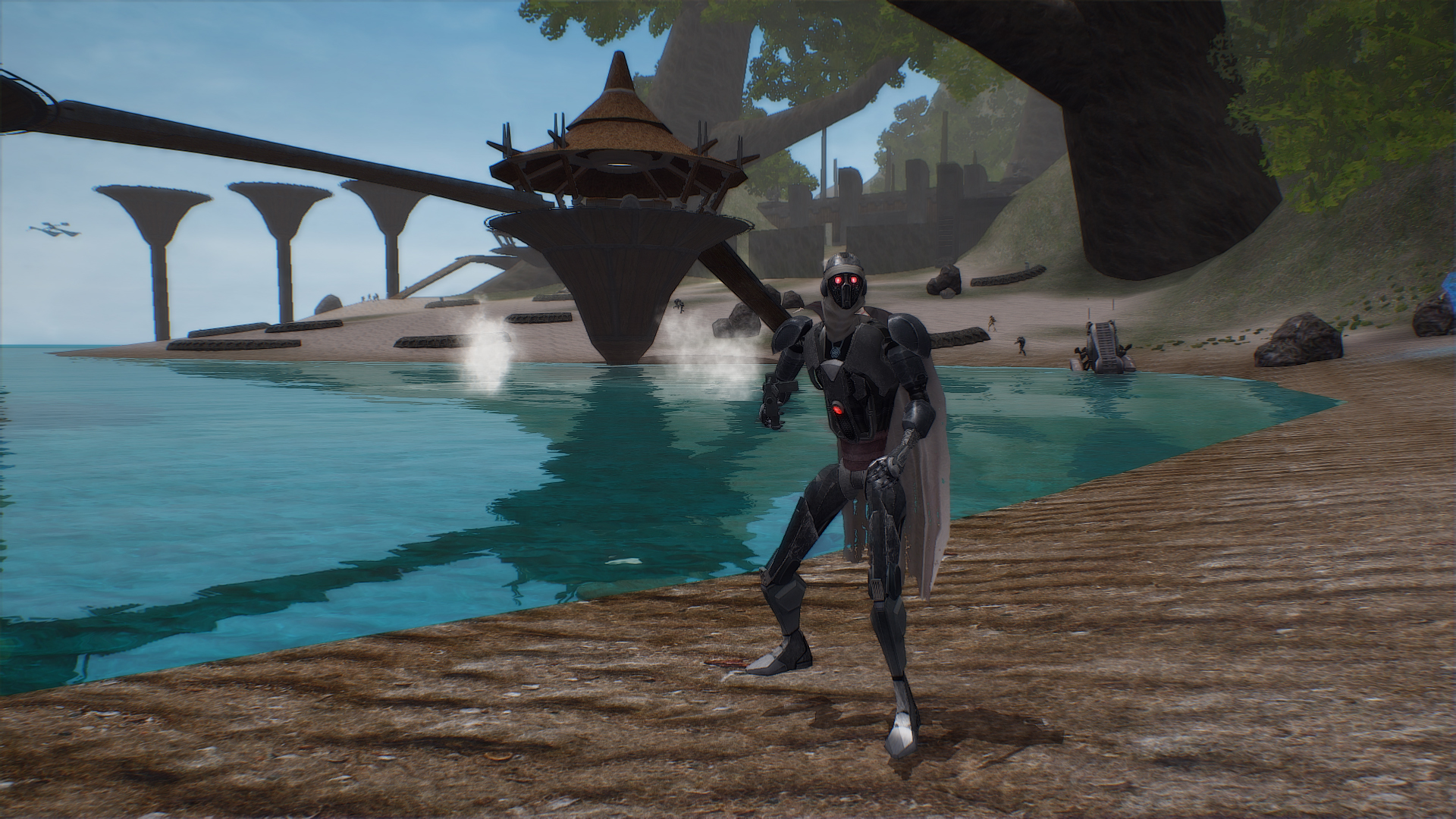 Hoth with controlled bloom, and a beta version of the Sides:
Rezzed Kashyyyk + HD Graphics Mod + Shaderpatch + Improved Sides
As usual, I hope you guys are enjoying the videos, the mods and having fun.
Visit my website for more information about this project: Harrisonfog.wixsite.com
Thanks for reading, H.