Some info about the zombi game: " This game was called ZombiU long time before it become a PC verison, the game was made from ubisoft to WiiU only in that year. Zombi is a first-person survival horror game set in London, in which the player assumes the role of a random survivor in a zombie apocalypse.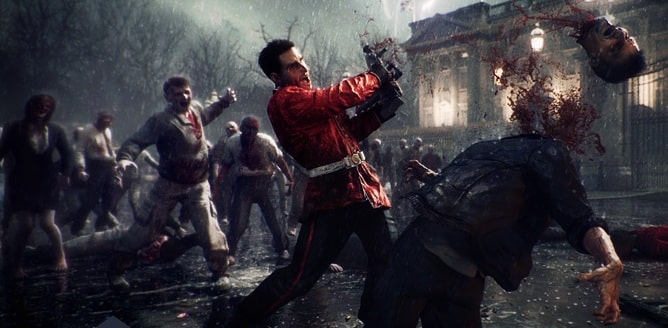 The player collects various items and weapons used to fight and kill zombies that are located or looted from different areas. If the player's character is killed by a zombie (which can occur with a single bite), the character will permanently die and the player will then take the role of another random survivor.

The previous character will become a zombie, whom the player must kill in order to reclaim his original inventory. If the player has Miiverse enabled, it is possible that other players' characters will also appear as zombies carrying the items they had collected. The player can also tag clues and hints onto walls that other players can see when they're on their own adventure.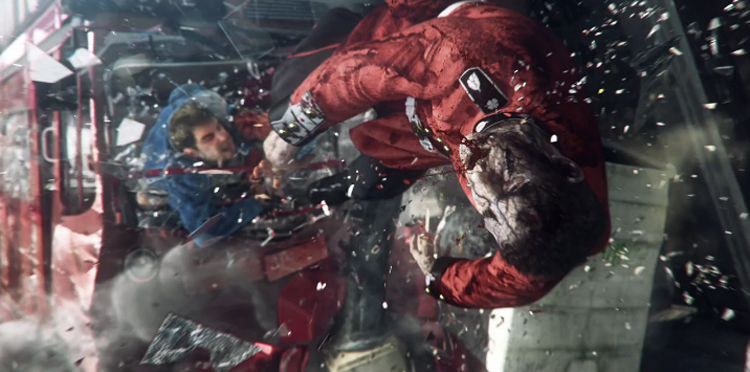 Surprise
Halloween Game Contest (
Zombi)
~ Answer the following questions to win the Zombie game! ~
Question 01: What is the scariest Game you've ever played?

Question 02: What is the scariest Movie you ever seen?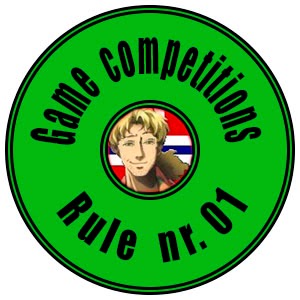 This competition is under the Rule nr. 01 - (Game Competition Info)
Three lucky winner will be drawn in this competition.
This competition will expire 01.11.2016 - (The competition is now close!)
Those who win will be contacted by those who Sponsor this competition.
The game will be handed on PC through Steam.
To aid delivery through Steam friend one of the Sponsors.
To see Sponsor list refer to main blog here.
Sponsor of this competition is: Kark-Jocke

~ I wish you all good luck and may the best survivor win ~