"It is foolish and wrong to mourn the men who died. Rather we should thank God that such men lived." -- General George S. Patton June 7, 1945
About the Game
War Zone : Four Fronts is a WWII First Person Shooter that follows the campaigns of the US, Canada, Russia, and Nazi Germany armies during WWII. The player will take control of multiple soldiers and follow them through the battlefields of World War II.
About the Team
The team behind War Zone : Four Fronts is comprised of 4 passionate developers and historians that aim to see a modern WWII FPS debut on the current generation of consoles. Our goal is not only to provide a unheard of experience on console but to inform the people of the worlds history through the eyes of the soldiers on the front lines. We have been working on the game for a better part of a year. Most of our tie have been spend doing research on the different nations, locations, and technology that was used during WWII. About 2 months ago we recently moved into the asset creation process.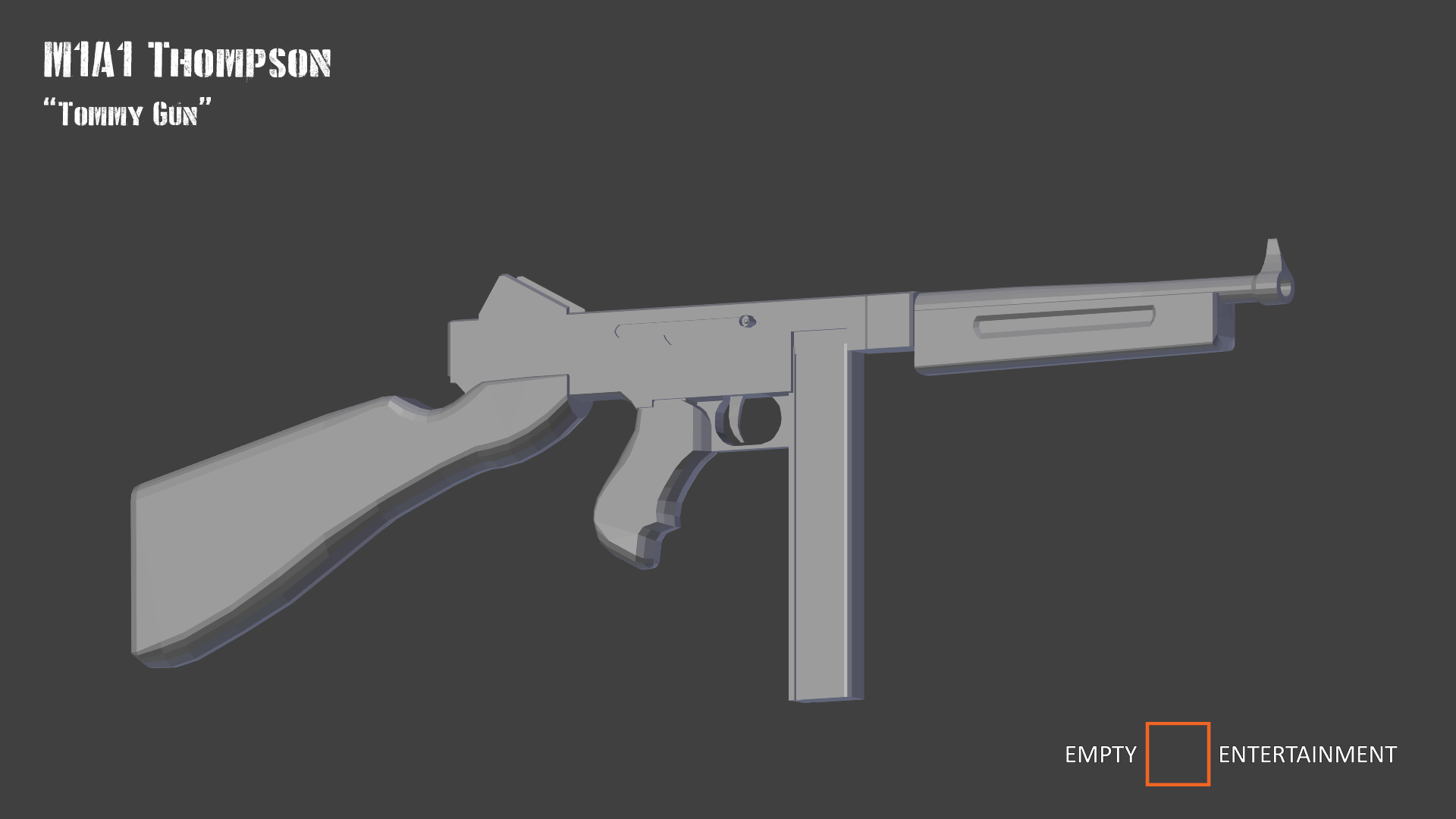 How to Help Support Us
Want to help the game but don't have any skills? You can support us by pledging any amount you choose on our Patreon page HERE. Here is a list of what you will be pledging to...
New employees
New hardware and software
A ALPHA, BETA, and PUBLIC DEMO
New computers dedicated solely to developing the game
A permanent location to develop War Zone and future games
A quick note for anyone who is or plans to pledge, our Patreon is set up to a monthly basis, meaning what ever amount you pledge today will be the amount you pledge on a monthly basis UNTIL YOU cancel your pledge. Depending on how much you pledge, we have different reward tiers set up. Currently we do not offer physical rewards but that will change in the future. If you would like to physically aid in the development of the game then head over to our forum post on MODDB or on the UNREAL Forums. There you will find more info on us, what we require, and how to contact us directly.
Thank you for showing an interest in War Zone : Four Fronts and Empty Square Entertainment, time for me to get back to modeling.
All The Best
Evean Land - C.E.O. of Empty Square Entertainment