Hi everyone! Here's what I've been up to for the last month!
Unity 5
I've taken the brave step to leap from Unity 4.5 to Unity 5.1, I say brave because although going up by only 0.6 in numerical terms, making a move from one whole Unity to another is never an easy task. There are often many differences between them, and I've heard plenty scare stories of games not making it through the transition. But I've made it to the other-side of this one in one piece, and Super Indie Karts is all the better for it!
Not only is the game more stable now, and with a perfectly working Mirror Mode too, but it also looks better!
1992 Filters
Another bonus of moving to Unity 5.1 was gaining access to the frame buffer so I could add some fancy screen effects to it. The first I added was an effect I had wanted to add since the project began, and that's the fullscreen pixelation screenwipe the SNES was famous for using. Which, to me, is just a magical thing!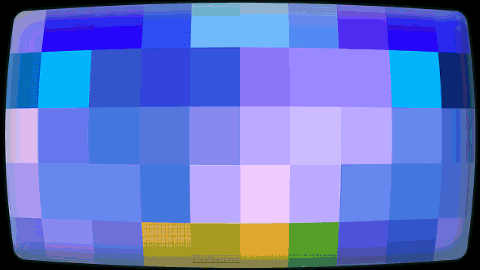 Next I added a fish-eye lens to make the game window look like it was running on a curved TV screen from 1992! Along with some motion blur, colour saturation, and some chromatic aberration, the look was pretty convincing.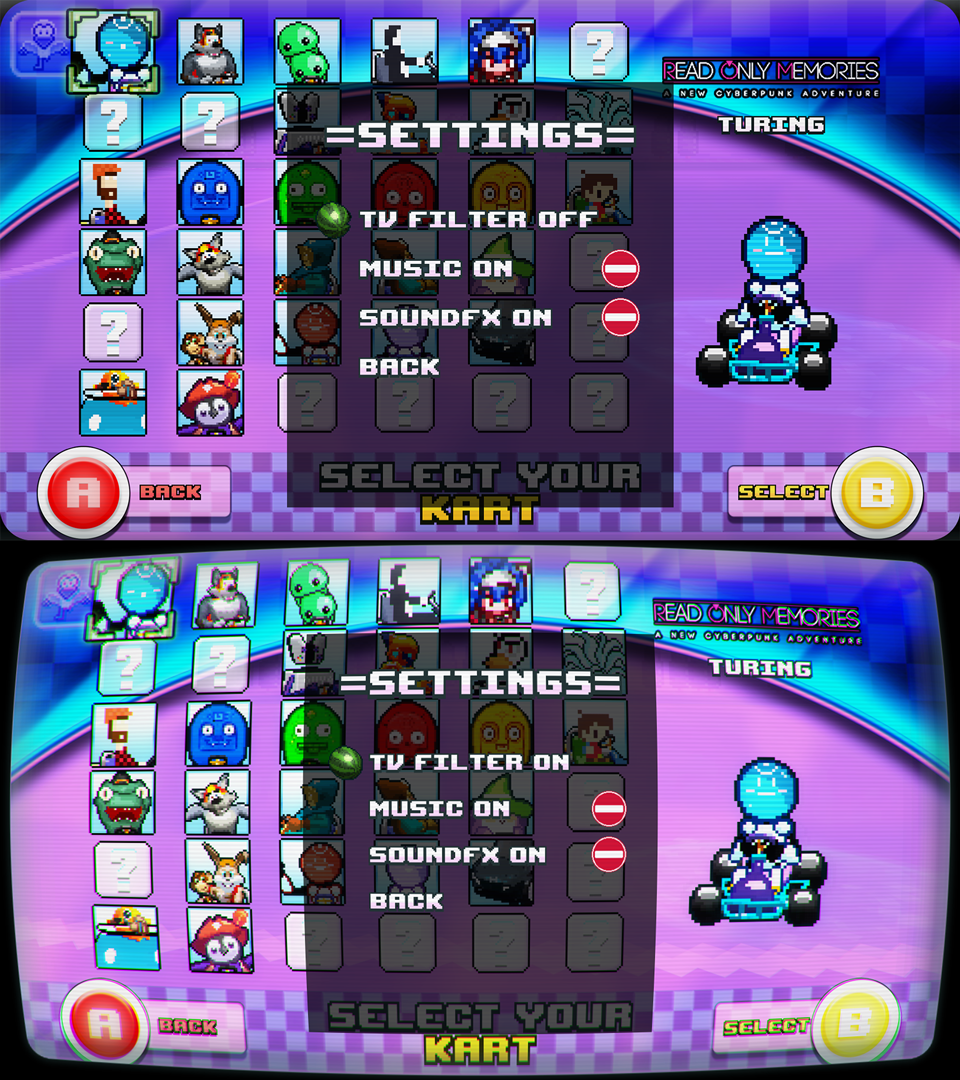 Here Comes A New Crossover!
The newest crossover to join SIK is Teslagrad, an amazing puzzle-platformer from Rain Games. The character Teslakid, and his recognisable steam-punk aesthetic, makes for a great kart character.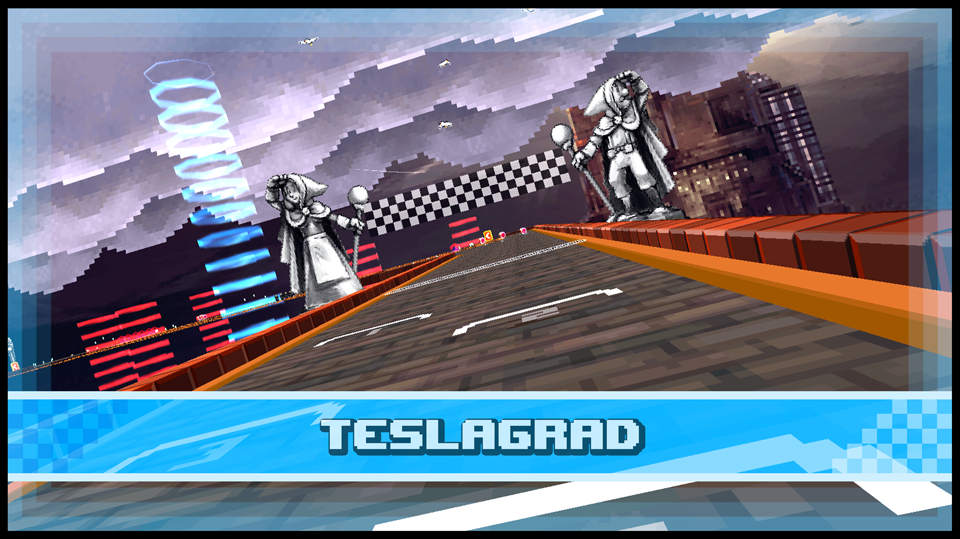 Then comes the Tesla Tower racetrack, featuring a track high up in the sky amongst lightning strike filled clouds, with it's blue elevation shafts lifting you off the ground, and red shafts pushing you down through holes in the track.
It's a great track, and like I've felt with all of the previous Indie tracks I've made, it will be hard for me to beat it!
3D Walls
As you can see in the video above, I've decided to include some subtle 3D Walls* on the tracks. I've kept them quite small in height, smaller still for crossover walls, and I quite like them. But I've also added an entry in the settings menu to remove them, for purist players who prefer to have a more authentic mode7 style experience.
I was always resistant to calls to add them as the idea didn't sound very mode7 to me, but then I remembered mode8 had some basic 3d wall capabilities and with the introduction of the SuperFX chip on SNES, we may have seen something similar if a SuperMarioKart or StreetRacer sequel had came later in the SNES's lifetime, or if a WhackyWheels sequel had happened, or if Sega had gotten around to making SonicDrift for the MegaDrive/Genesis (why didn't they do that??).
I can play comfortably with them on or off, but I know a lot of people will be happy to know this option is in there, and the track is much more readable to new players now. (*feature not available on the OUYA version)
PDF MapBook Preview
I've managed to squeeze in some time to start work on the layout of the MapBook pages!
that's where that third Shroom is!
The MapBook will show where secret shortcuts, dangerous obstacles, and Golden Shrooms are on each racetrack, so you can brush up and be better prepared with insider track knowledge before going into a cup.
You'll be able to read these maps in the game to get a helping hand, and they'll also be available as part of the .PDF file, KickStarter backers from tiers $20 and up, will receive.
Until next month, stay super!
Cheers,
Paul