Hello everyone!
We're excited to announce that SunArt is coming back! The team is coming back together to join the W3D Hub family.
Roman Heavy Soldier
No weapon shown, this ultra tough soldier can lay slugs into flesh and vehicles alike with his .75 cal sniper rifle or his 20MM anti-vehicle rifle from up to a mile away.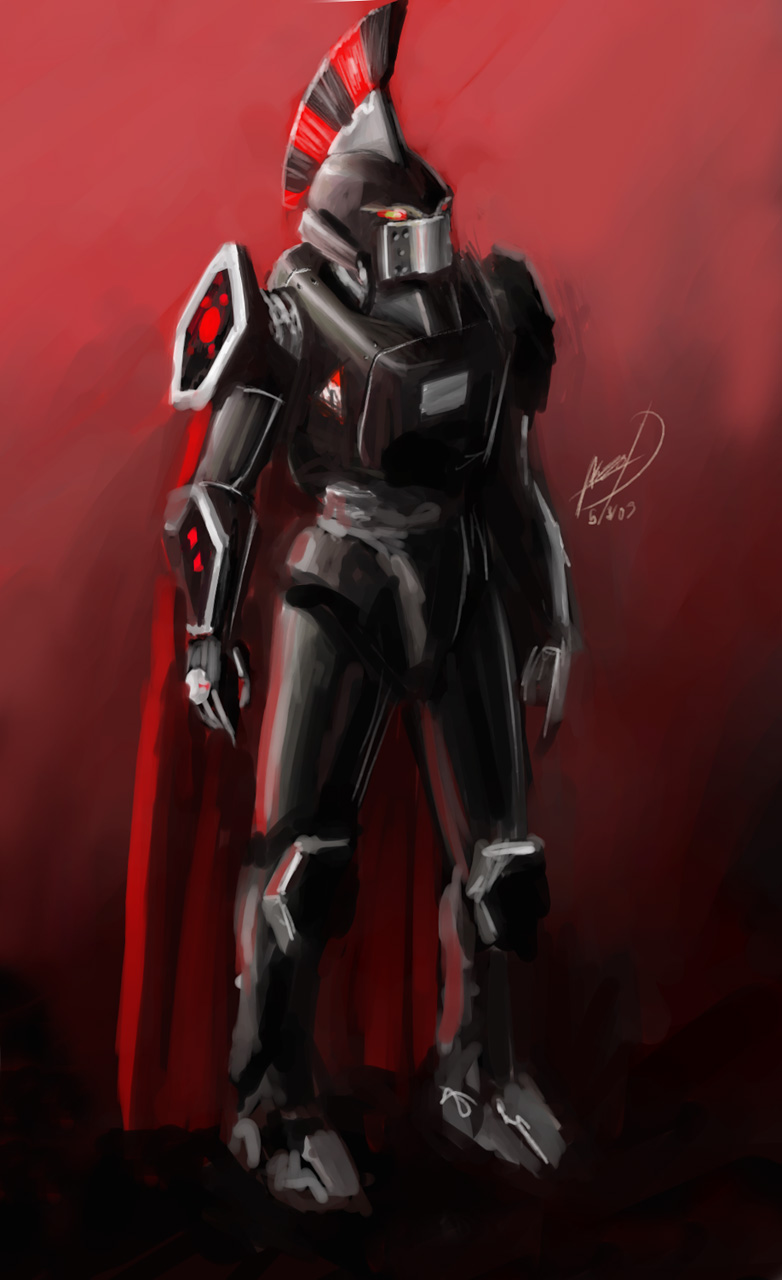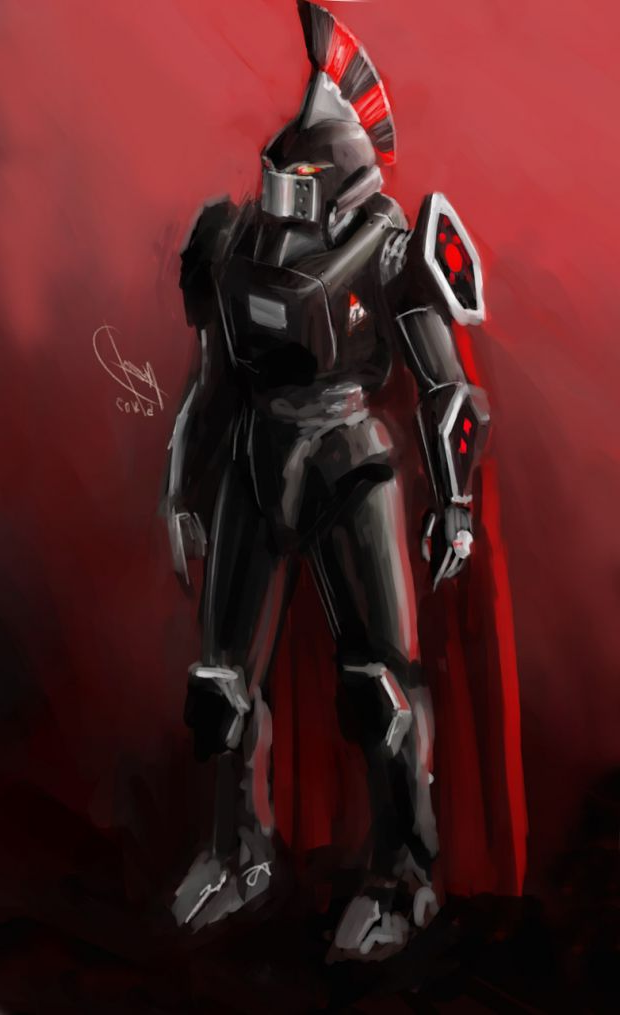 Tardigrades Commander
Tardigrades (working name for the aliens). He occupies a bit of an Administrator's role in commanding the vast armies of the Tardigrades', which is why he doesn't seem quite Combat Ready. Don't expect to run into these guys all too often, but when you do, he will pack a punch.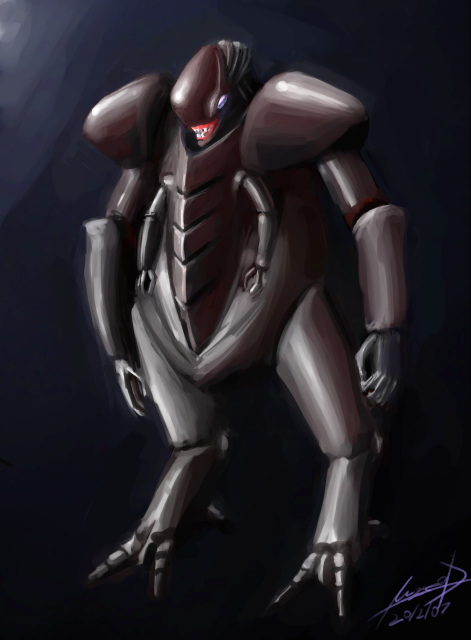 Defence Turret
This is the roman Defence turret. It is built by engineers and is the door defence to the barracks. This turret fires .50 cal rounds and since both barrels fire un sync'd it can create a wall of fire that threatens any force on the ground.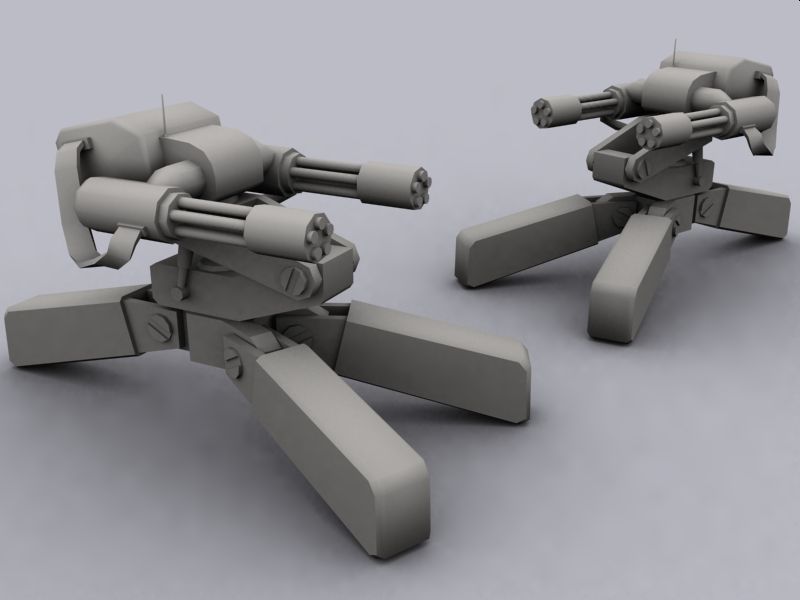 Closing
We're very excited to have Bluesummers join our team, and can't wait to see what this talented team brings to the table for our team! Stay tuned for more updates in the future!