For us here at Vscape Studios - 2021 has been a time of reorganization. After a rocky start, we found it practical to reshuffle our roadmap so that it best suits the team's schedule in effort to further development.

We're very pleased to say that this reshuffling has proved itself to be quite helpful, as the build has seen a handful of critical cleanups throughout these past few months. So, without further ado, lets dive right into this.



For the past few months, we've been conducting strict private tests for the sheer purpose of collecting feedback. After a few reports came through, we decided to prioritize our resources towards AI optimization, a user-friendly interface and empowering racers with additional traps. Included below is the full rundown of our patch notes (footage taken from gray box testing):

• Upon their first solo match, players may enable message box tutorials to help digest all of Deadlane's mechanics.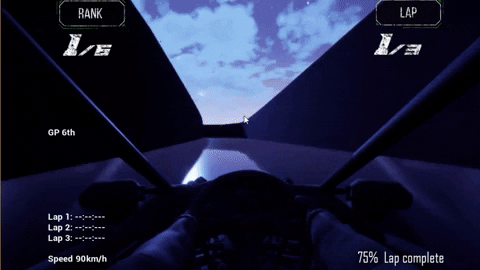 • New on-road trap: Rotting trees. Drop a tree over the street, thwarting the competitors behind you.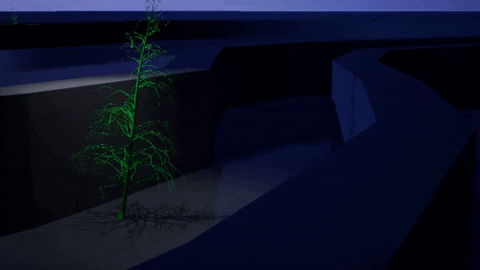 • Advanced Chaser AI. Now AI-driven Chasers are self-aware of their positioning in the track and will strategize accordingly, designating you as their most valued target.


• An optional Chaser tracker, which displays the Chaser's active ranking.

• An optional in-game mirror.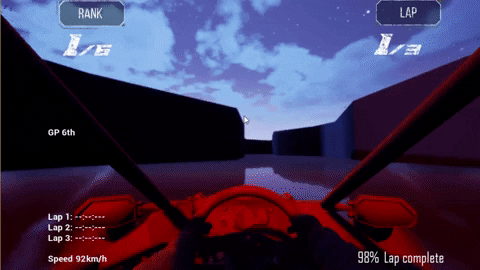 • Procedurally generated AI for the ghost of Telly, enabled to chase you at any given second. Her acceleration spikes the higher you are in ranking, so do race with caution.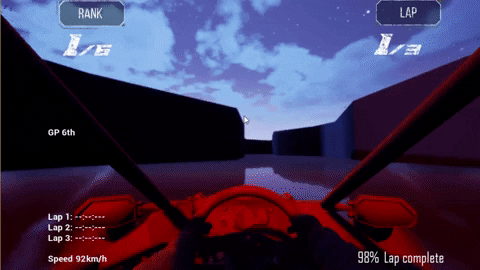 We're very pleased to announce that Deadlane will be partnering with DreamHack to be featured in this summer's DreamHack Beyond! DreamHack Beyond is an all-digital free interactive experience showcasing the best of DreamHack.

A hybrid gaming festival and online game, DreamHack Beyond will feature an exciting story campaign packed with unique collectibles and various side quests. View the trailer down below!



Hosted July 24th-31st, players will not only be able to visit various showcases but also be free to partake in various competitions and view live streamed tournaments. Deadlane's booth will be featured in the Horror Games section, and we're dying to see you all there.



Titled Lonestead, this is a track we've been developing for the past few months now - and we're quite ecstatic to give it a proper reveal. In Lonestead, players will challenge themselves by having to escape through a wide assortment of deteriorating docks and cornfields. Check out our first released glimpses below!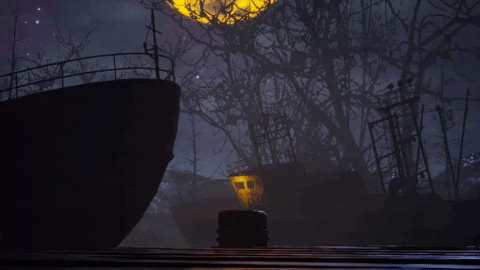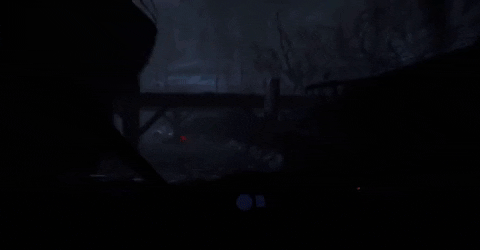 Our motivation is only increased by the ever-growing support from all of you. Heading into the summer, we're excited to keep this momentum going.

Until next time,

~The Vscape Crew

Follow Deadlane's progress!
YouTube | Instagram | Discord | Twitter


Wishlist us on Steam!