Hi pals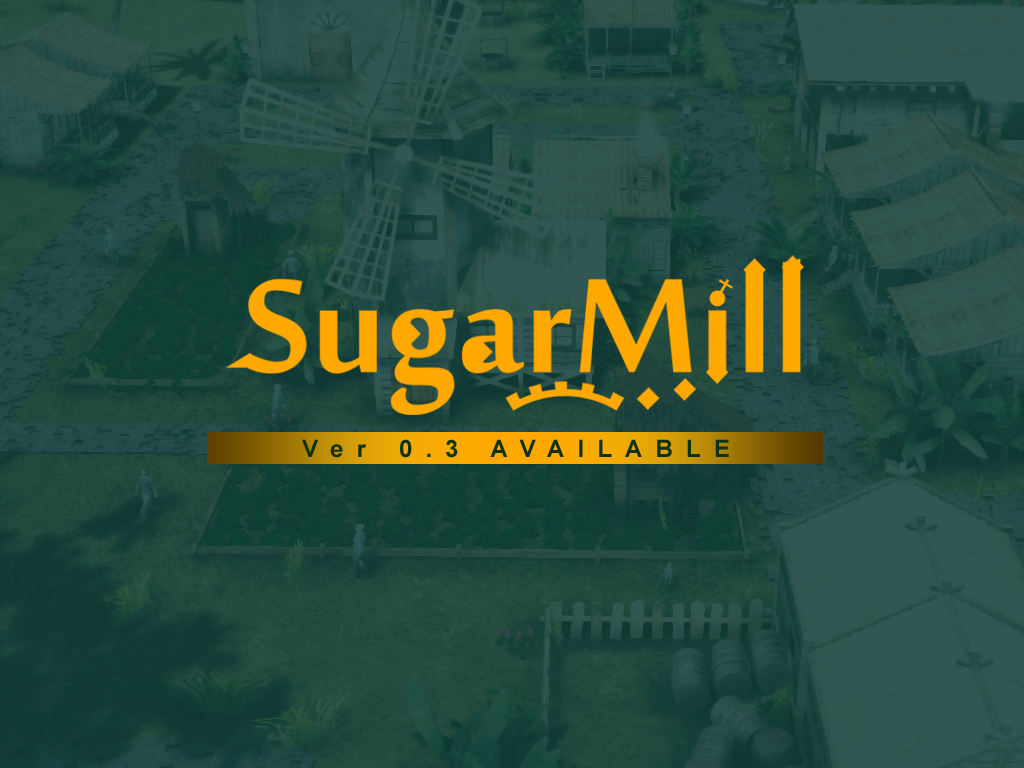 SugarMill Version 0.3 is here and I'm starting to see the light at the end of the tunnel. Feeling that the game is slowly ramping up, it has become a more stable version of itself. I'm still taking into consideration everything users suggest but at the moment I'm focusing on polishing and finishing this huge project.
- SugarMill Ver 0.3 (Improvements highlights since Ver 0.2)
The main graphical improvement was in the quality of the image. It was mainly achieved adding and/or tweaking post effects. SSAO was added differently in the game and a really small amount of bloom. Pursuing a more realistic and appealing image.
Version 0.3 highlights:
Image quality enhanced
Trading Cards were added
New pathfinding system
Buildings get built 10x faster
Dockers improved
New assets added
More than 100 things were added, fixed or adjusted
- Trading Cards
5 Trading cards were added to the game as suggested by Valve. Is nice seeing a few of them drop in my inventory.
- New pathfinding system
I'm using the NavMesh system from Unity that uses the A-Star algorithm. The reason why I started using it in this version was that now I can set things in real time. Although the Unity system has some small bugs I see the potential in it. I had previously built two differents Pathfinding algorithms.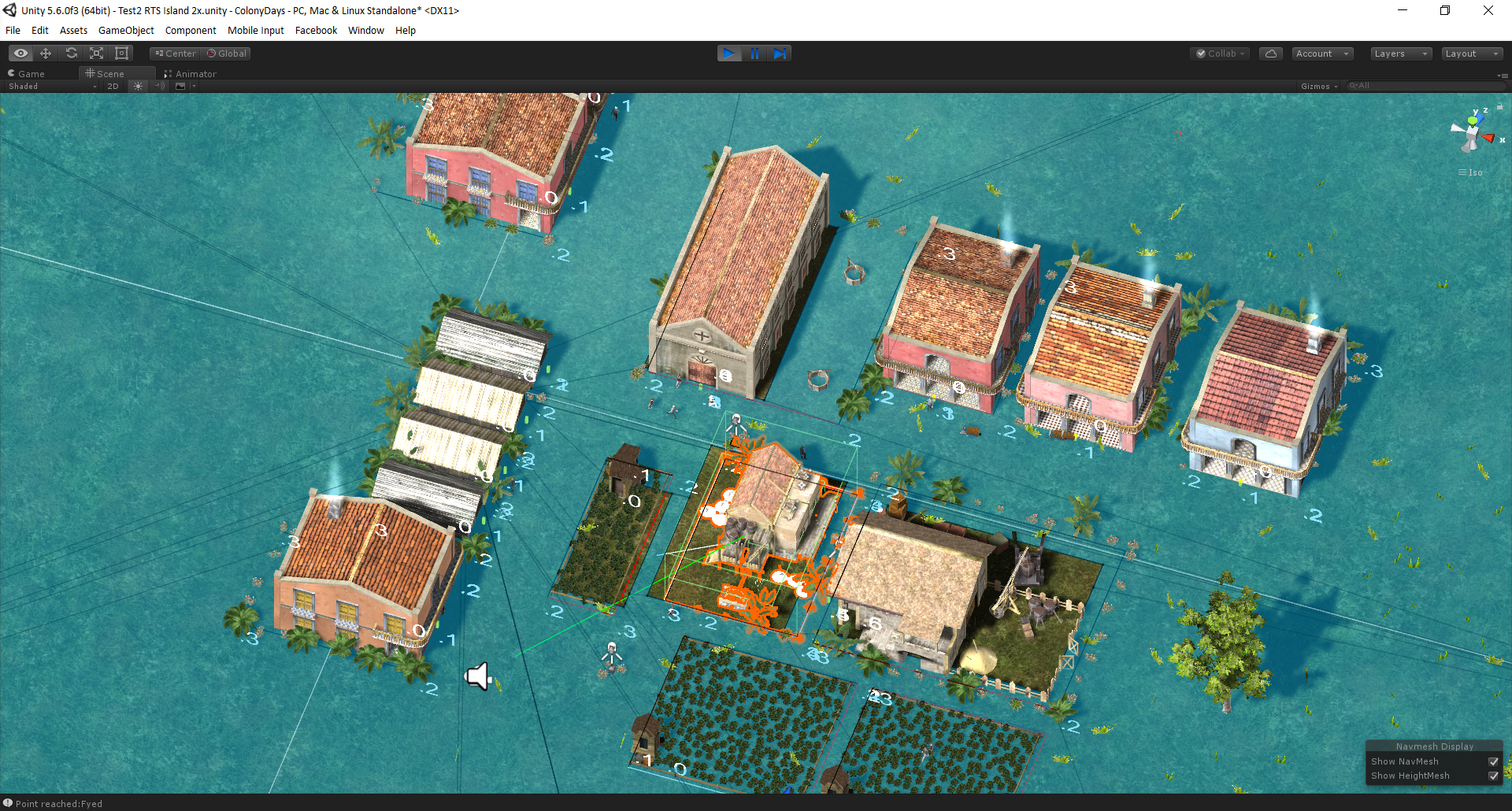 -Community feedback and suggestions
One of the most important components of the game is the community interaction and value added trough useful and constructive feedback. I want to thank all and each member of SugarMill's community for the feedback provided through the past 6 months. Also, I want to take this opportunity to encourage old and new members to participate and use the in-game features to drop feedback or post your ideas, or suggestion in the forums. Gathering community feedback and reactions are certainly been quite the journey and a truly rewarding experience overall.
-Steam Early Access
The game is still in early access but its days are counted. I'm looking into releasing options already. I can surely say that SugarMill should see its final iterations in Early Access sooner than later.
-SugarMill's Progression
Mar29 2015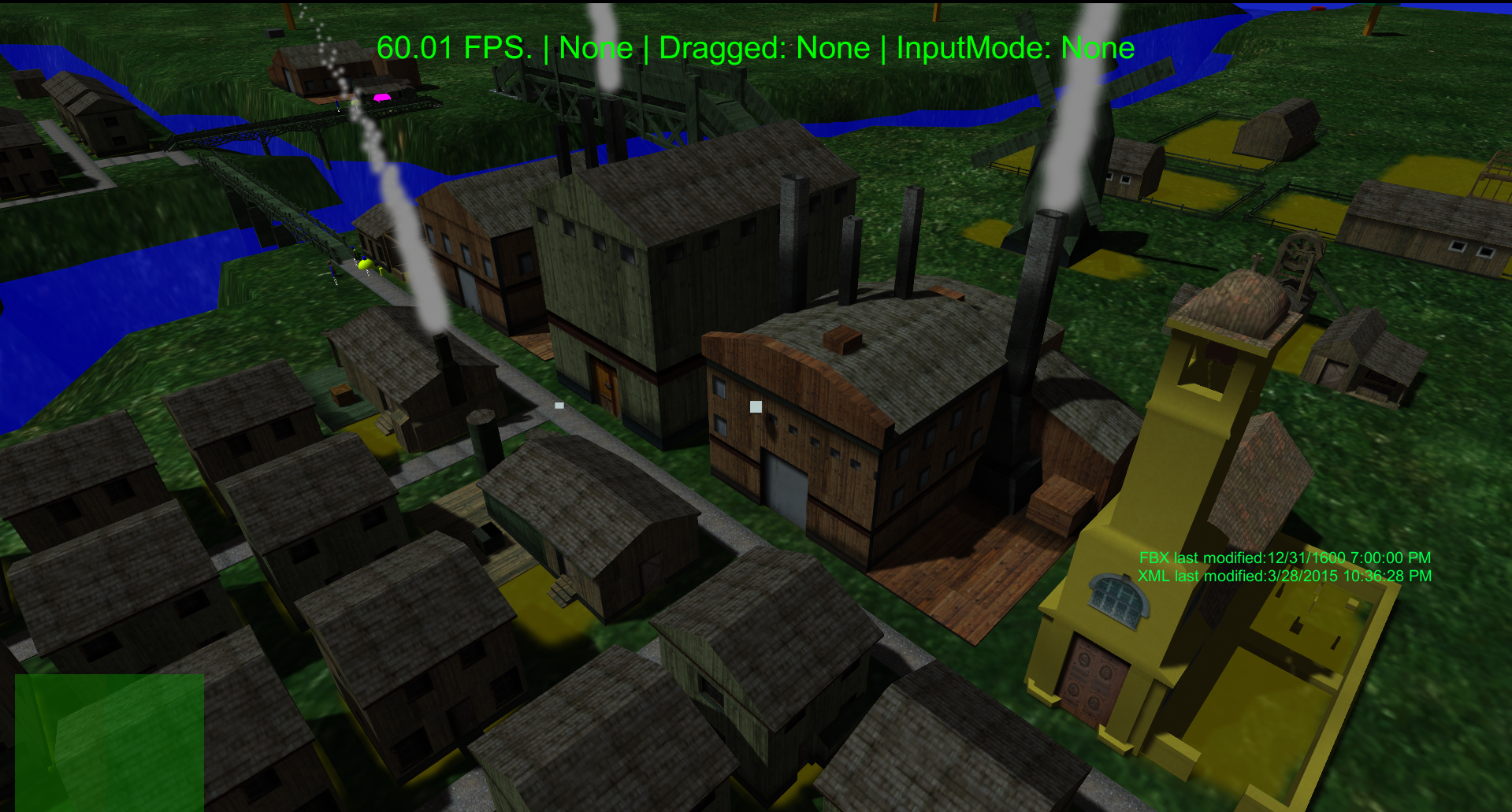 Oct14 2015 (Concept)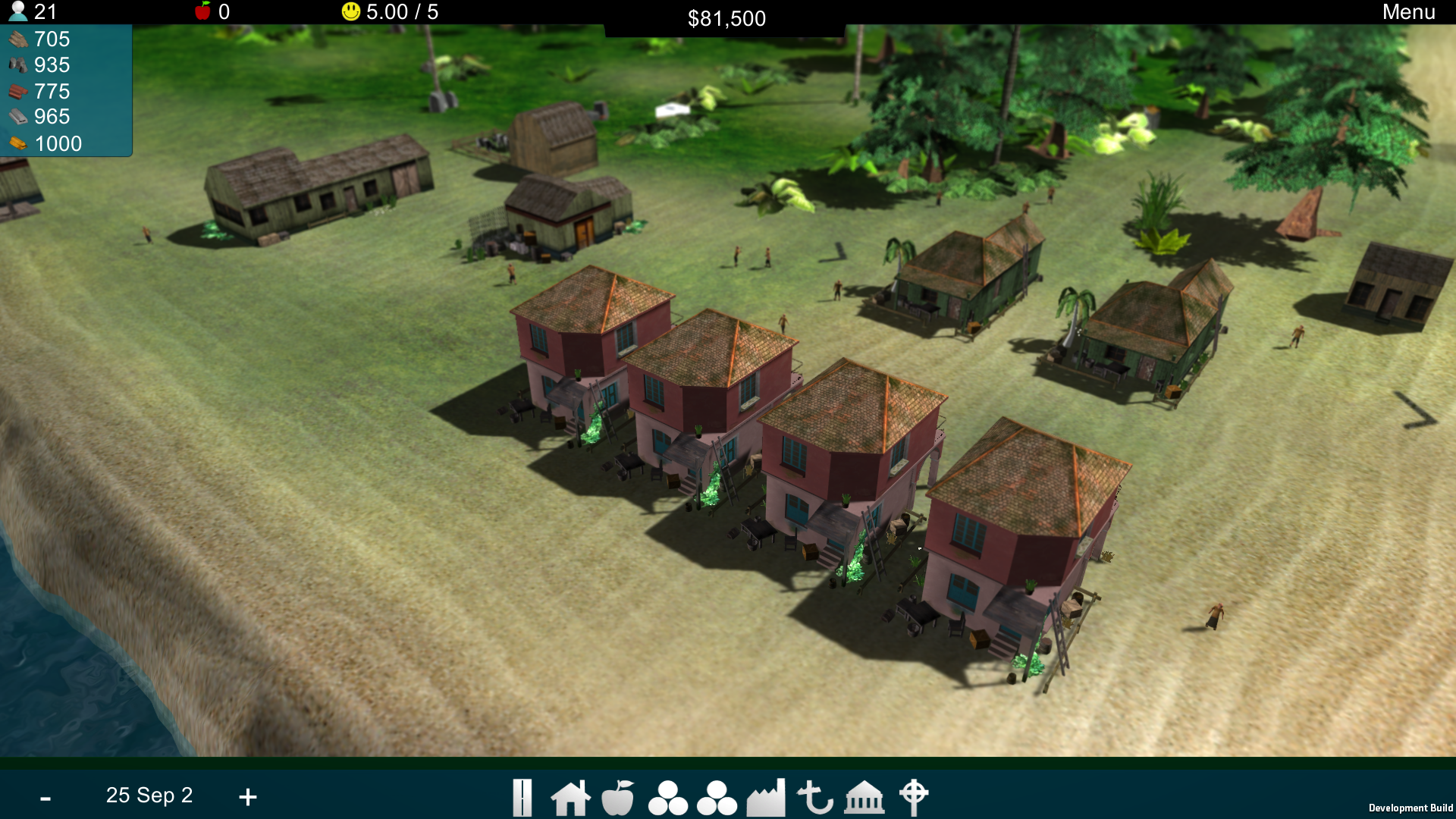 Mar10 2016 (Greenlight - Greenlit in 12 days)
Version 0.2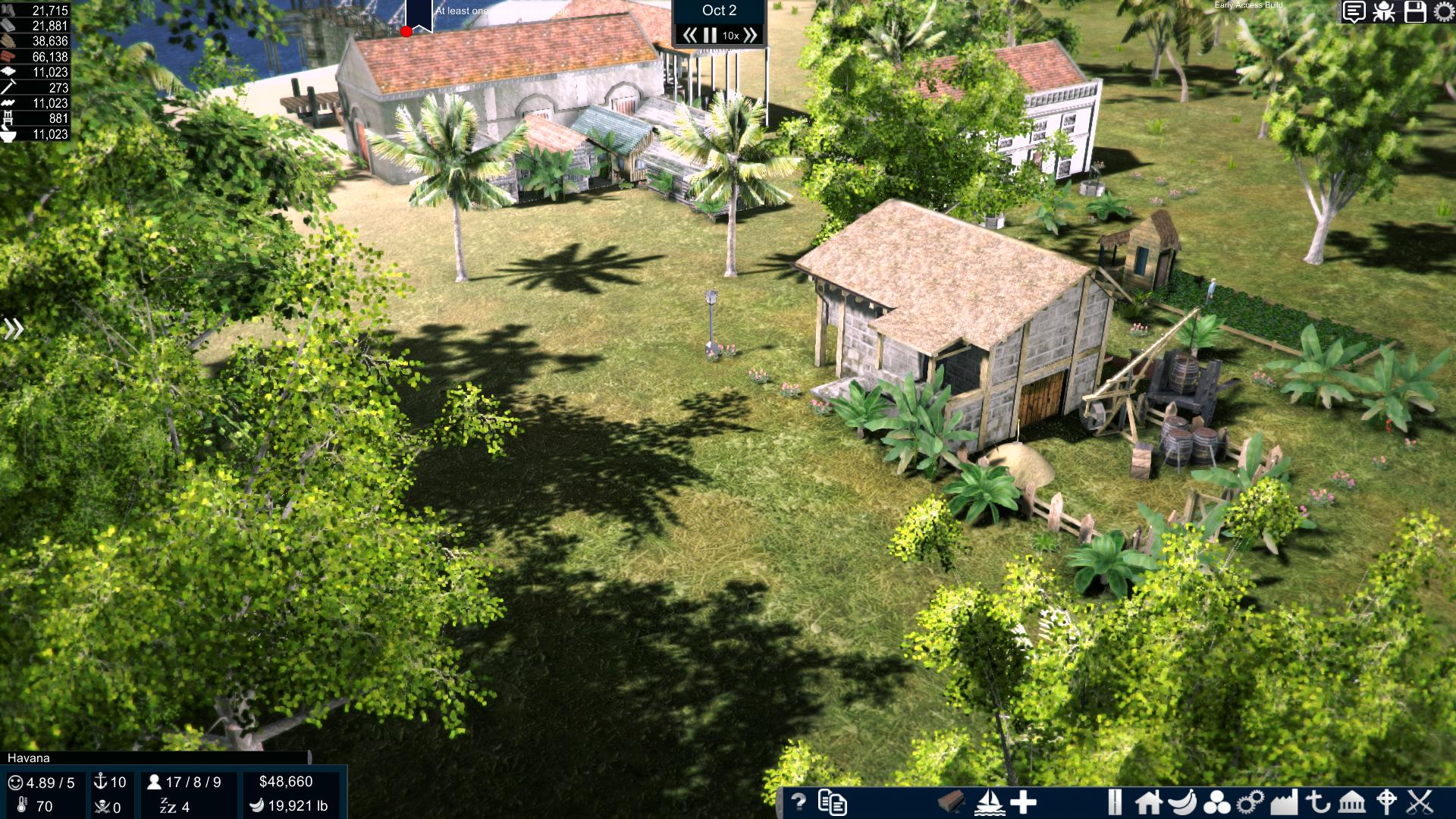 Version 0.3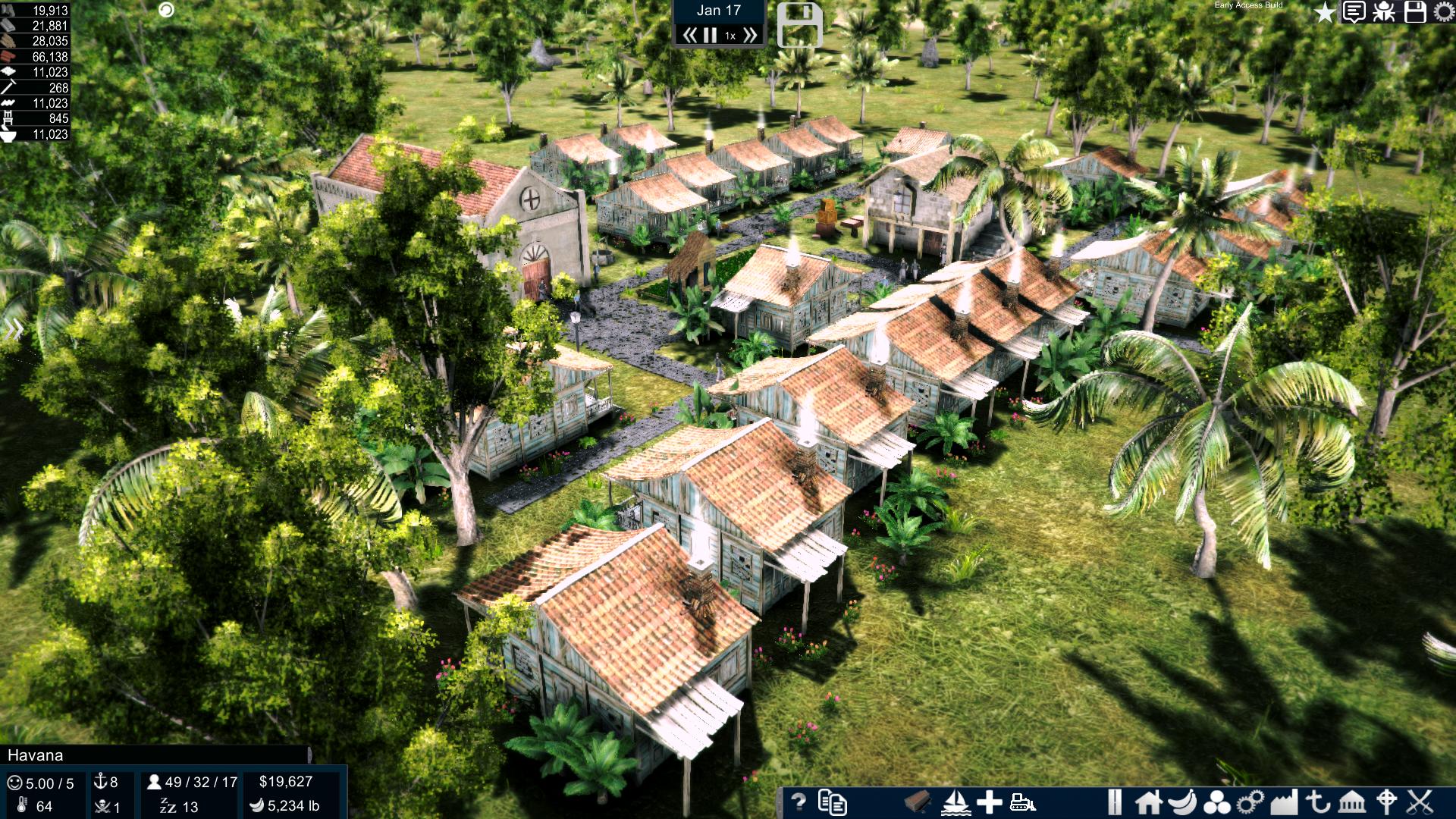 - Added
We are slowly replacing all assets that don't fit with the game style. Below are the last 2 assets added to the game. These models have around 10K polygons and were modeled in Maya and textured in 3dsMax.
Shack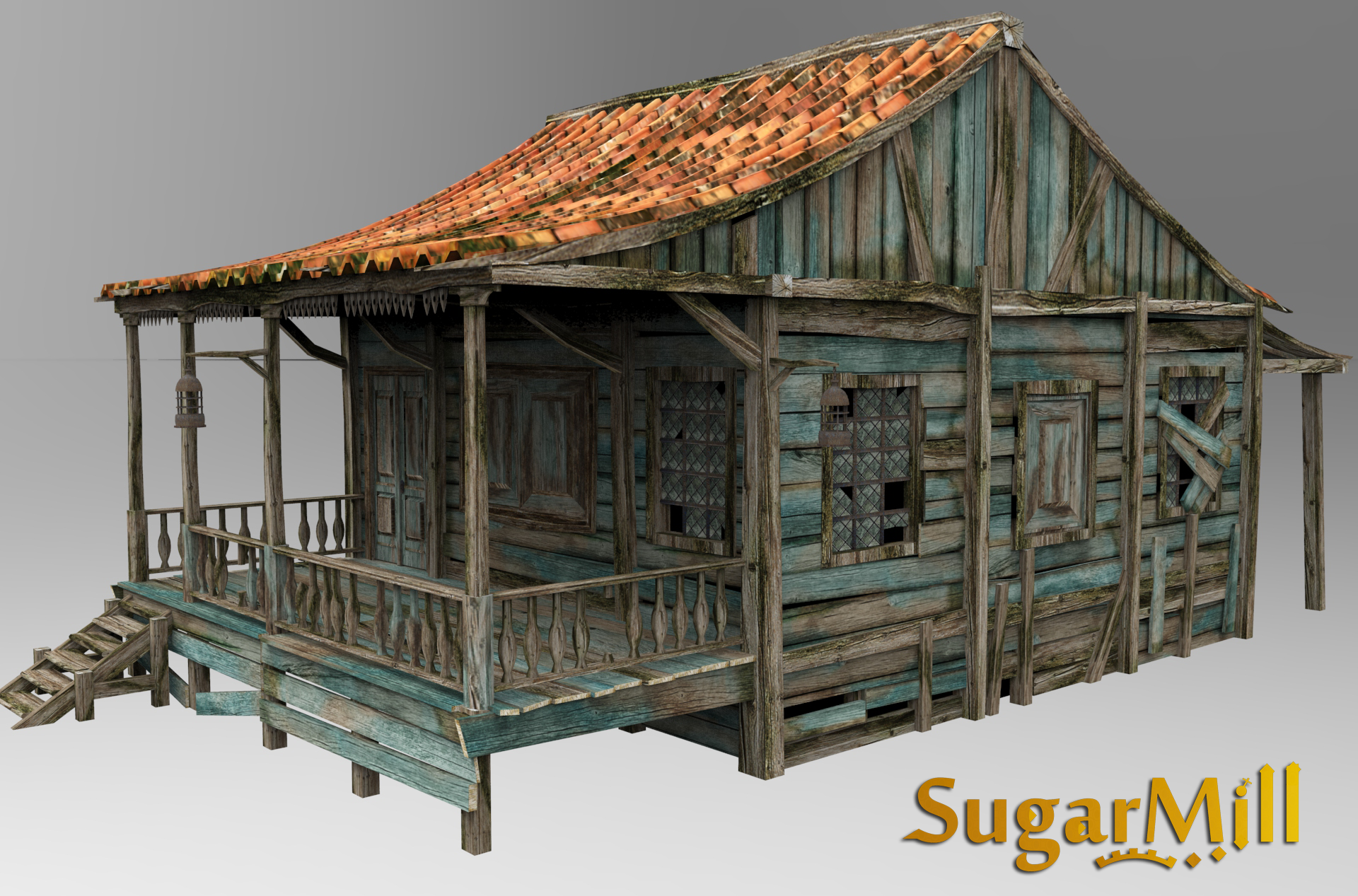 WoodHouse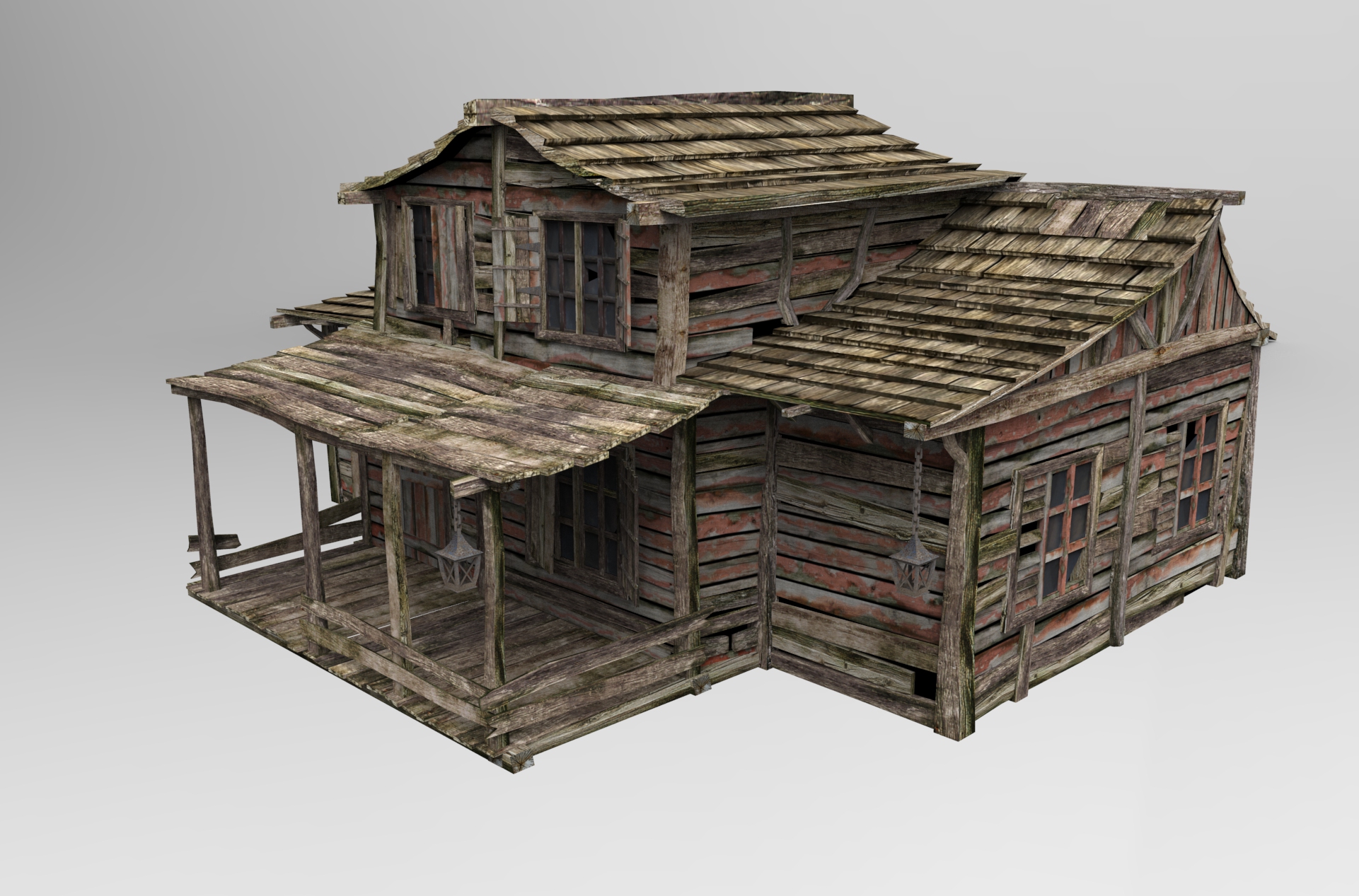 Also, new crops were added for the farms.
- Steam Summer Sale is here. SugarMill is 45% discounted!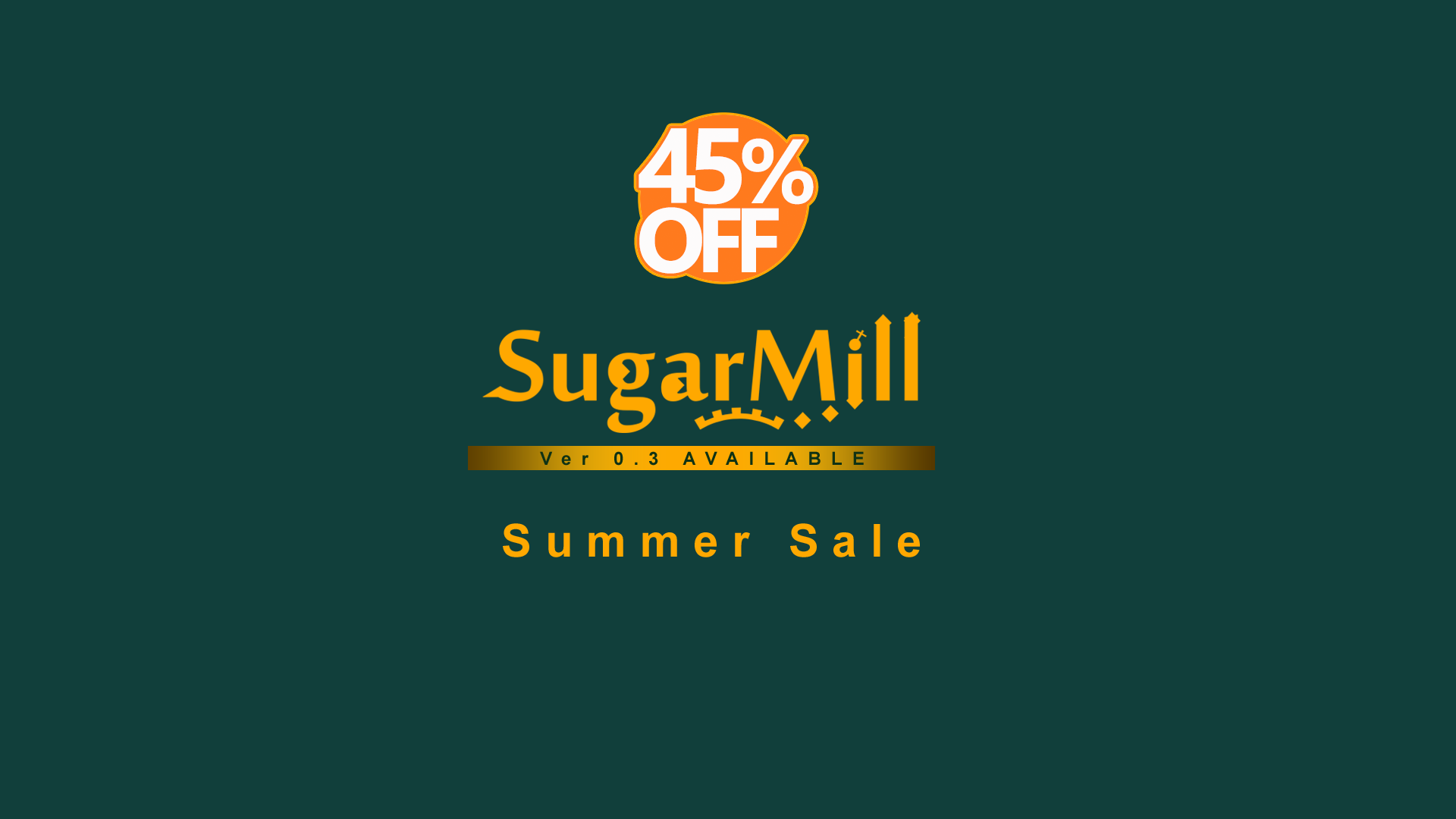 - Conclusions
In saying all this, any project could be enlarged, perfected and polished forever there is a moment in where the tipping point has to be reached and decide when is time for concluding the work. Being the developer and director of a project like this one is a really challenging task. And as an individual, you get attached and see the potential growth of your game. But some day, you need to touch land and realize that it needs to be finished.
Thanks for reading!
Cheers!