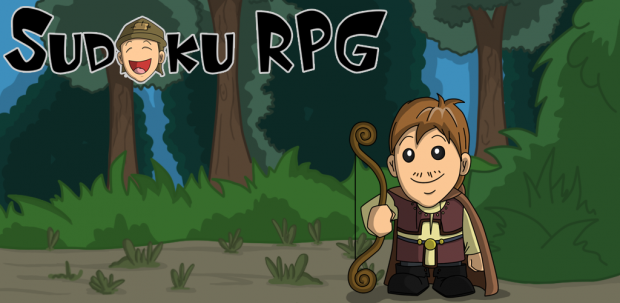 We are excited to launch our new title Sudoku RPG worldwide!
We are mixing classic sudoku (albeit polished and tweaked to be user friendly on mobile)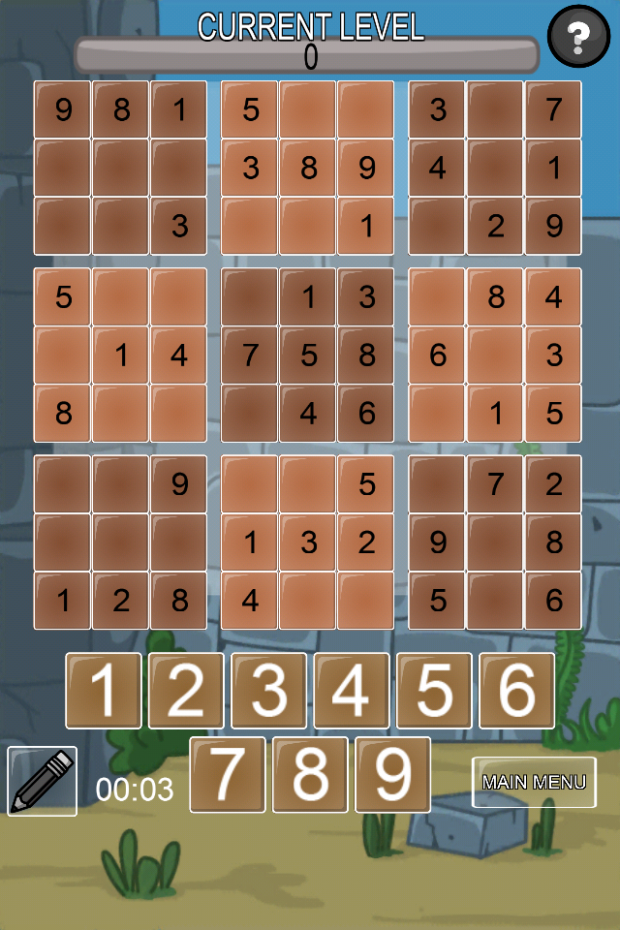 With leveling up and character advancement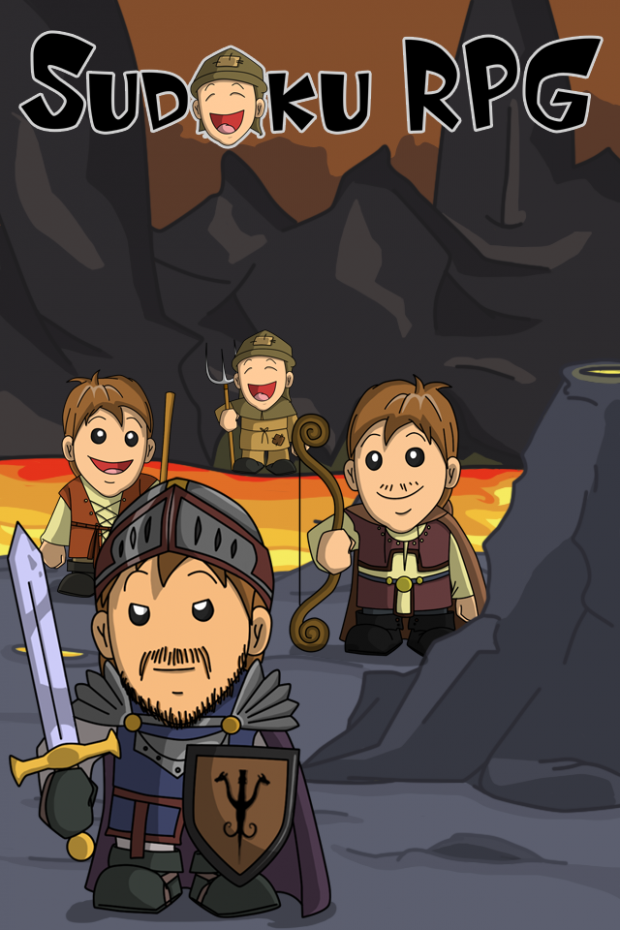 Leveling up is simple.
Play a game, every number you place correctly earns you experience (determined by difficulty setting)
Place a wrong number, lose experience
Levels are 0 - Set XP Amount, reaching the set XP = A Level
So you can only go down to 0 experience, even if you are placing numbers incorrectly
Once you hit certain levels, your character will advance and you will unlock higher difficulties (earning you more experience, but losing you more for doing bad moves).
Let us know what you think, we're pretty stoked to get this out there. You can check us out on our website
Eleventhlevelinteractive.com
On Twitter
or On Facebook
Any Sudoku Fans out there? We would love to hear your opinions.