Subterrain Random map, Steam sale, Localization
We would like to make a small announcement that there is work going on about generating a random map in the game. There is community driven localization work underway as well. Also, we have participated in Steam summer sale so check them out!
Steam sale!
You can also go to our store page and check out the announcement by the community hub.
Also check out our Trello board to see what we are going to work on during the early access.
Trello.com
---
Random map generation
Check out in depth on our blog site here :
Pixellore.com
Localization

Wow.. only if I can read them! :D


Thanks to those who are helping us on this, there is community driven localization work underway. We have exposed the texts used in the game and they are currently being translated. If you would like to help on any other language than German and Russian, feel free to jump in!
As a side note, we have improved controller based game play and you can now perform some basic inventory operations as well.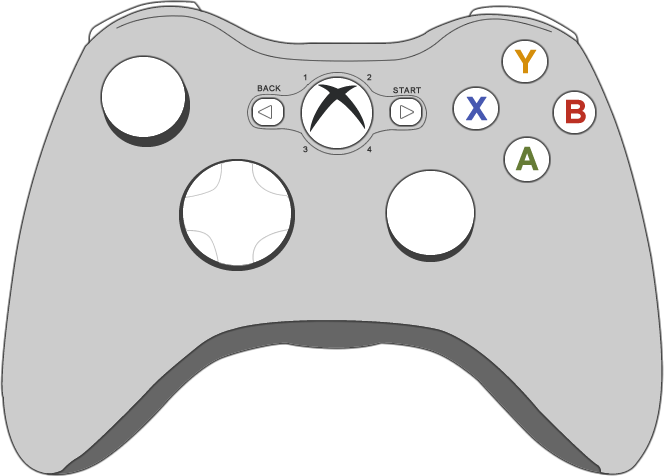 LTrigger = Attack
RTrigger = Sprint
LBumper = Dodge
RBumper = Drag
A = Interact
B = Cancel / Menu
X = Swap weapon
Y = Zoom
Direction pads = quickslots
Stick butt toggle / Scan
While in inventory
Y = Same as mouse right click ( move )
X = Get all
A = Same as mouse double click ( use )
We will update and improve the experience as we develop the game and we hope to be able to get to the stage where you are able to play the game completely without needing the mouse and keyboard at all.
---
Future plan
Our immediate plan for June is to improve range combat experience. We also want to add new mutant types. Here is sneak preview of one of upcoming mutant unit. Also providing good experience on those randomly generated levels.
Cheers everyone!