Hello everyone! I hope everyone is fit and healty! We have decided to organize a Rise of Mordor tournament to help everyone pass the time in the quarantine!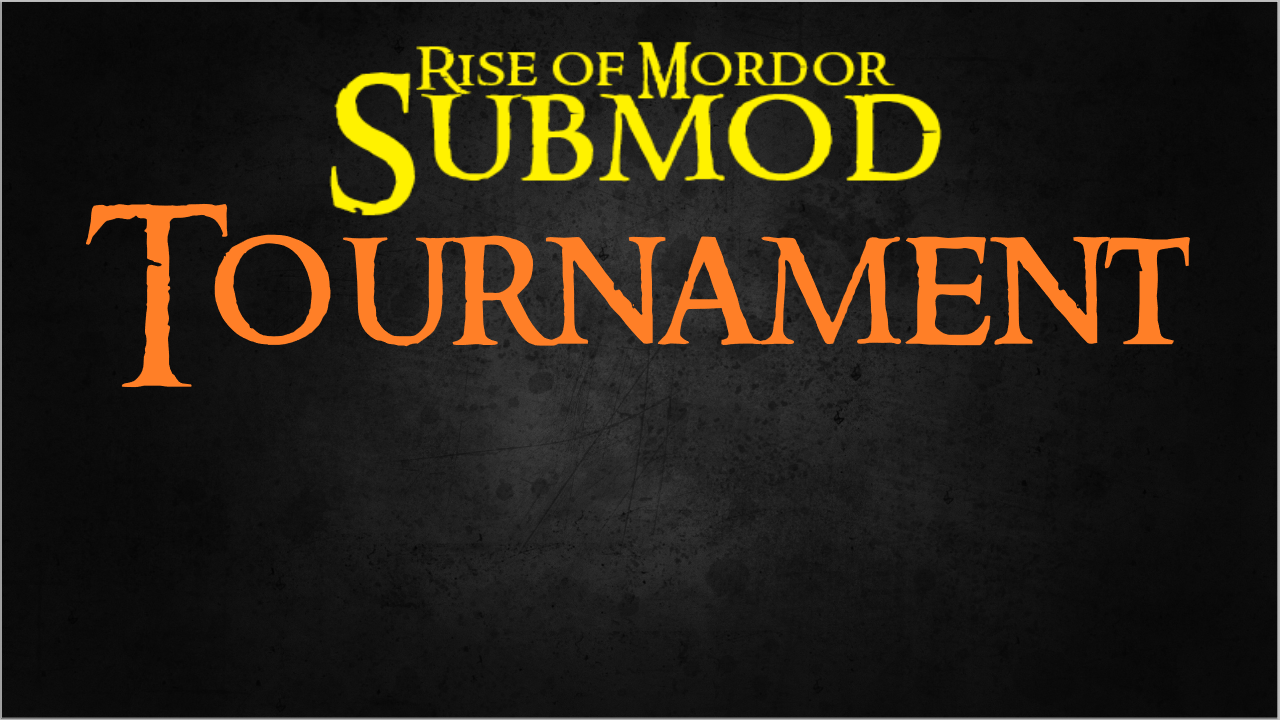 - How to sign up
Join our Discord and send me (Case#9810) a message ,please include the faction you wish to be.


- Rules
Each player picks one faction. You can't change faction for the duration of the tournament (Except in the final). Each faction can only be used by one player, first come first serve.
The available factions are:
*Gondor*
*Mordor*
*Isengard*
*Erebor*
*Dale*
*Easterlings*
*Dol Amroth*
*Dunleding Tribes*
*Eriador*
*Dorwinion*
*Moria*
- Prizes
If a participant does not want their prize it will be given away elsewhere.
1st Place:
*Tournament Champion Discord role*
*Europa Universalis IV*
*Europa Universalis IV: Art of War DLC*
*Europa Universalis IV: Common Sense DLC*
*Europa Universalis IV: El Dorado DLC*
*Europa Universalis IV: Res Publica DLC*
2nd Place:
*F1 2019 ANNIVERSARY EDITION*
*NIFFELHEIM*
3rd Place:
*PROJECT WARLOCK*