The Alpha grows fast
We are currently implementing the weapon switching system. It will give the opportunity to the player to discover and collect different equipment during his/her quest, he/she will be able to use them depending of the situation.
We also expand the first chapter in term of graphic elements. Some new assests for the Garden are in production in order to follow our perspective to create a rich and constant universe.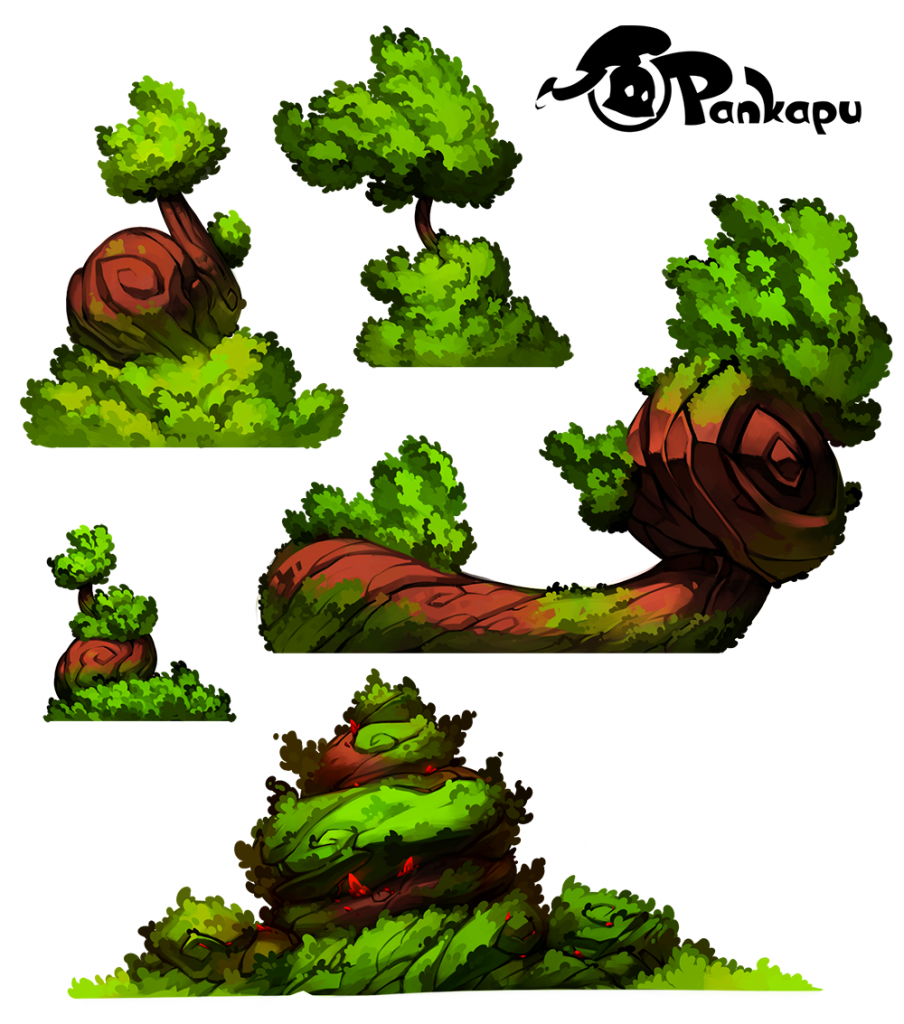 The Aegis has begun to materialize
At least but not the last, we appreciate your enthusiasm and your implication about the setting of Ardor characteristics.
This Aegis will be based on the motion and fast damages dealing. You will riddle your enemies with your deadly arrows and move easily through the level thanks to dodge and double jumps.
At the same time, we designed also Faith skills. We established that this Aegis will act like a support, dealing to his opponents some painful status modifications with the possibility to heal yourself during fight.
We imagined those Aegis in a way that they are complement one another, giving you the possibility to do some ravaging combos by switching to one outfit to another.
That's all folks, stay tuned, and see you soon in the World of Dreams!