Stunfest the game event!
We participated the game event in france called Stunfest for showing our game Minimal Move!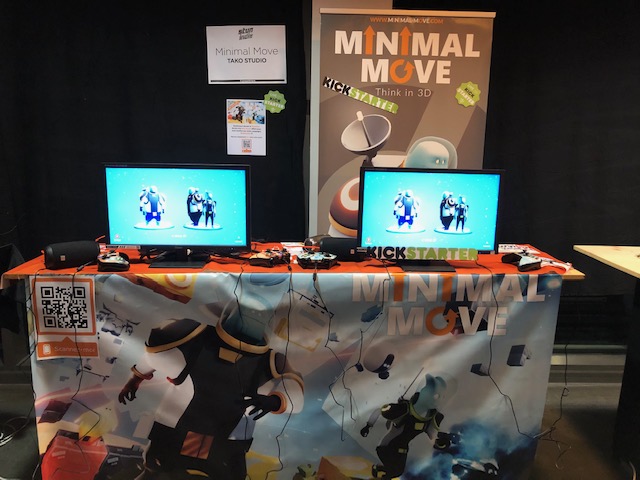 What do you think our stand?
Many players!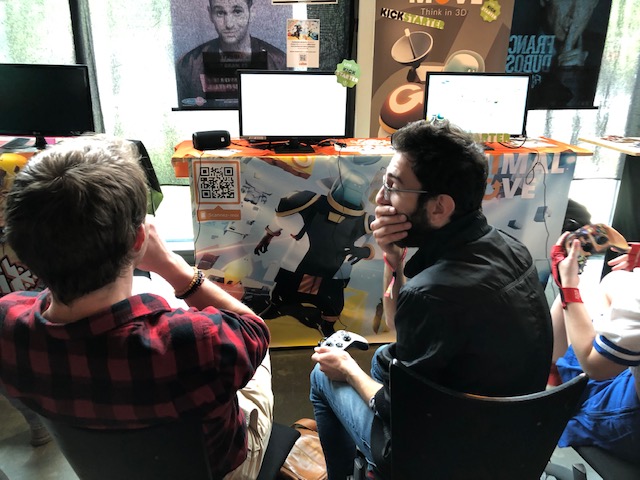 So many people came to try Minimal Move at our stand and we received so many great feedback and reactions!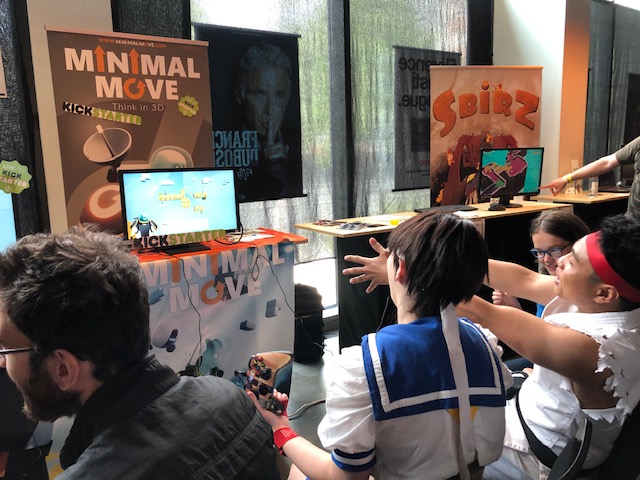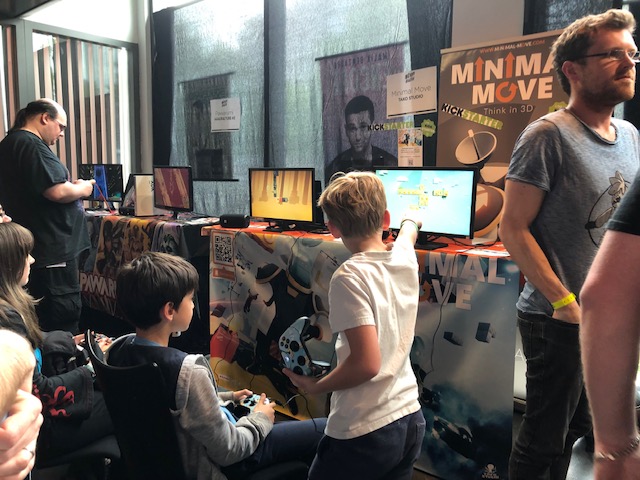 Many kids and family too came to play our game! It's awesome!
First backer at Stunfest!
Even we met our first backer! It was so honored to see the first person who believes in our game!
Jonathan on the stage!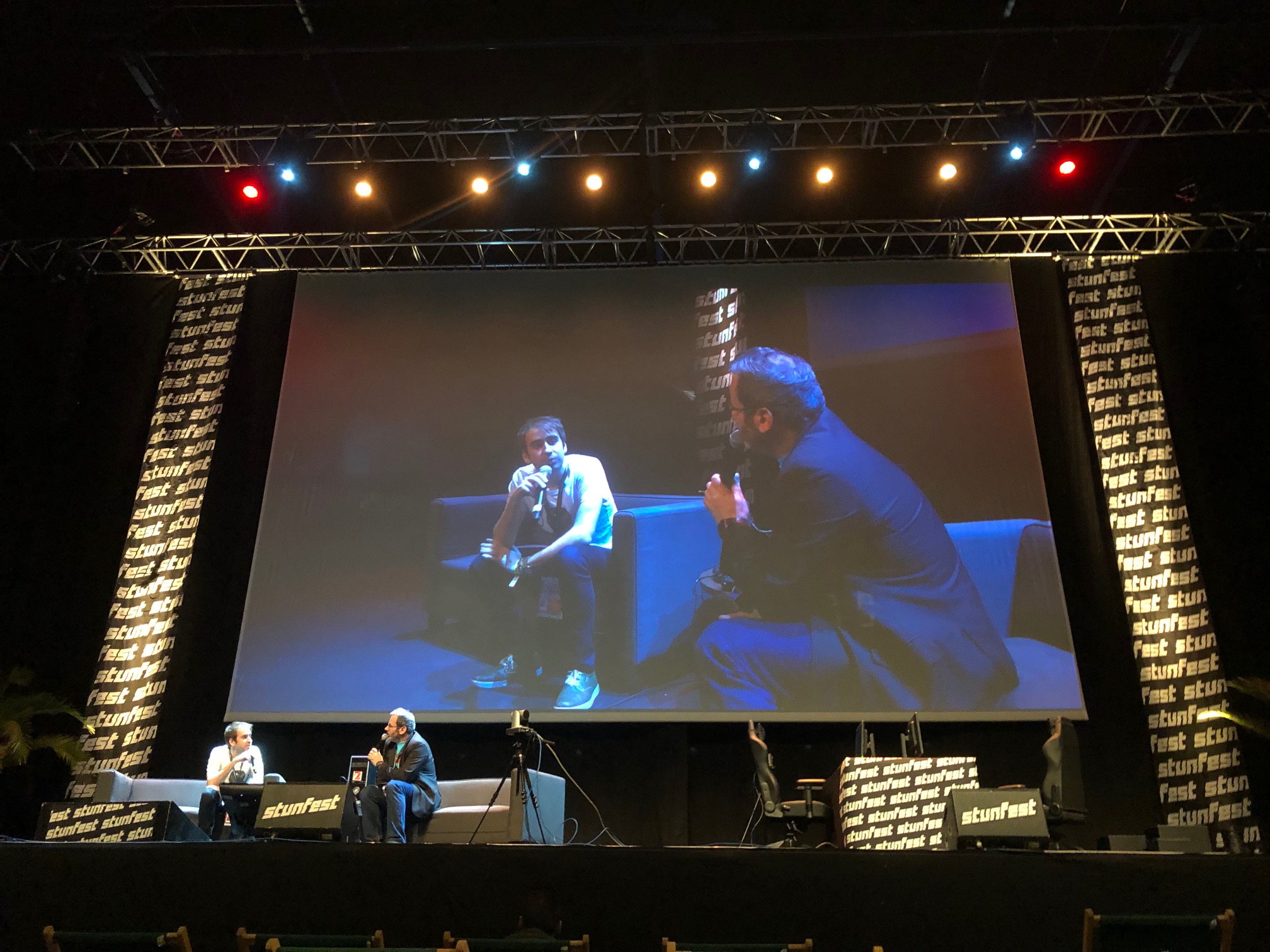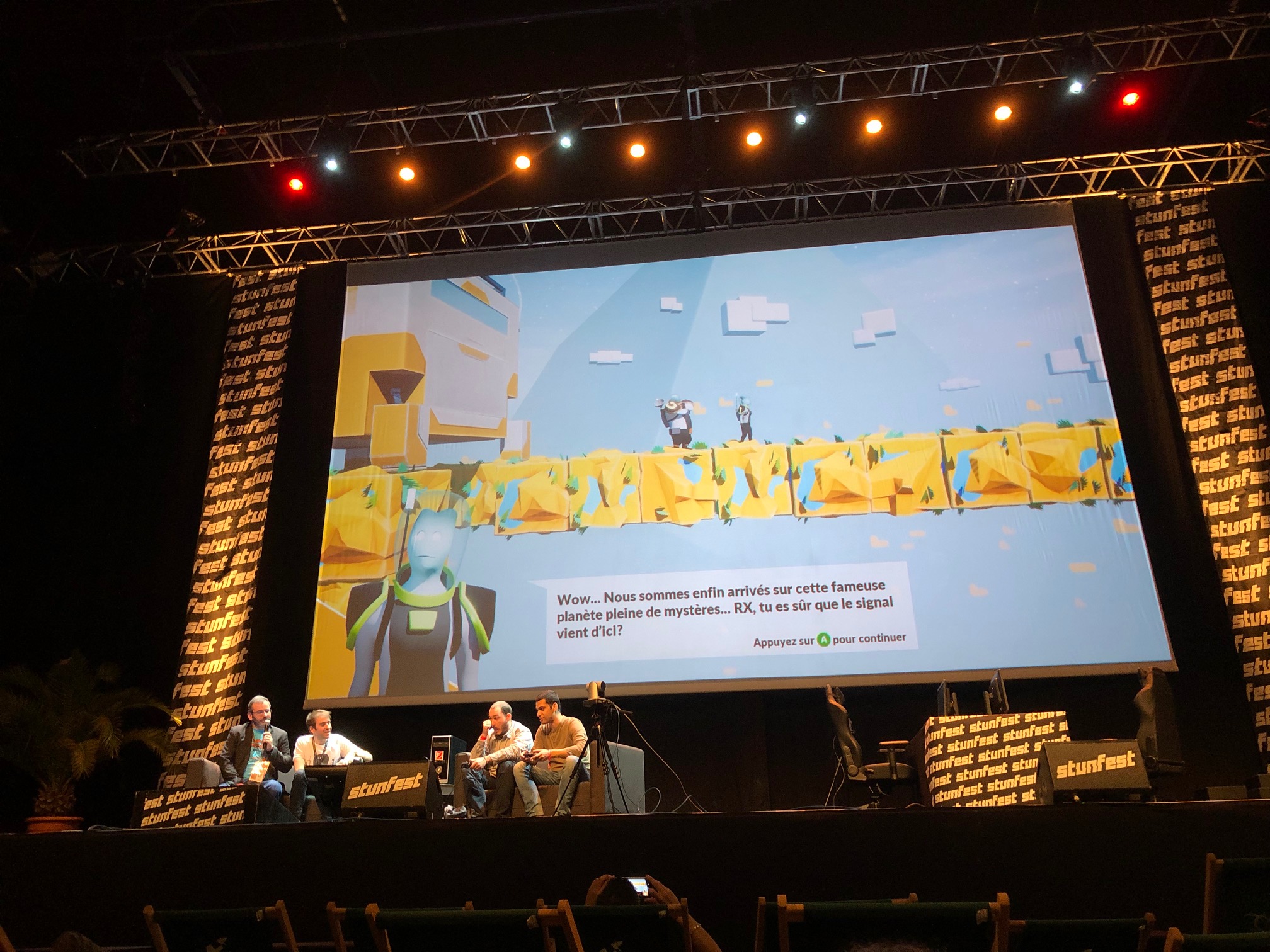 Our company Tako Studio's founder Jonathan Duval got interviewed on the stage and it was so cool!
Kickstarter!!!
It was such an intensive weekends for us with our Kickstarter campaign together!
Many players' smiles gave us power on this weekend!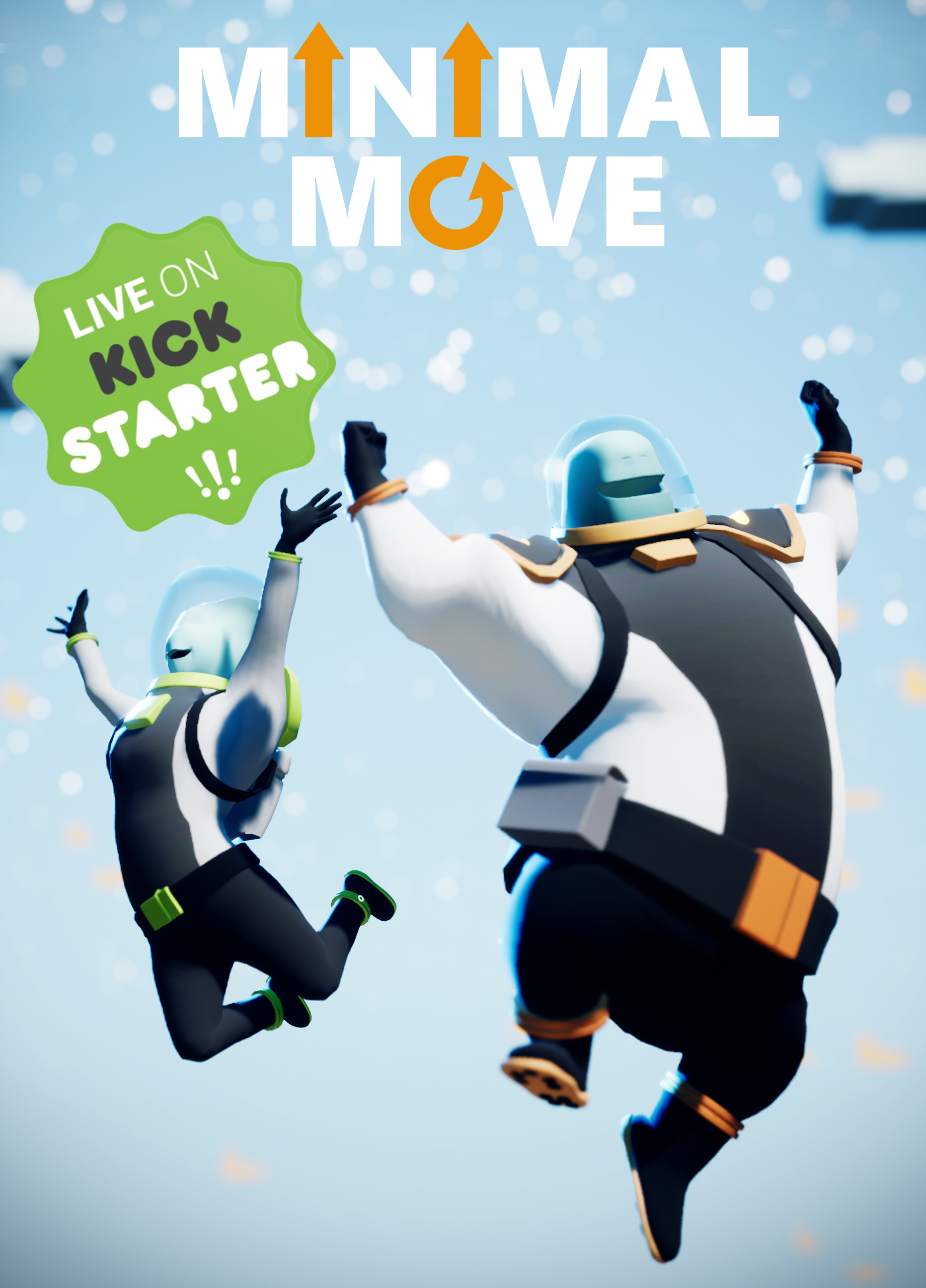 Like we already said above, we are on Kickstarter now!
We almost reach 50% of our initial goal!
Check out our page on Kickstarter! You can play the demo on Steam!
Kickstarter for us is not only getting money for making Minimal Move. We want to expand our community of players! We want people know about Minimal Move and try the demo!
And most importantly we want our players involve our production! We need your feedback to make a better game!
Try the demo and if you like our game, please consider to support us!