Hello!
Today we will stream gameplay of Beyond Despair on twitch and youtube come watch it live and ask your questions at 8 p.m. UTC (London time).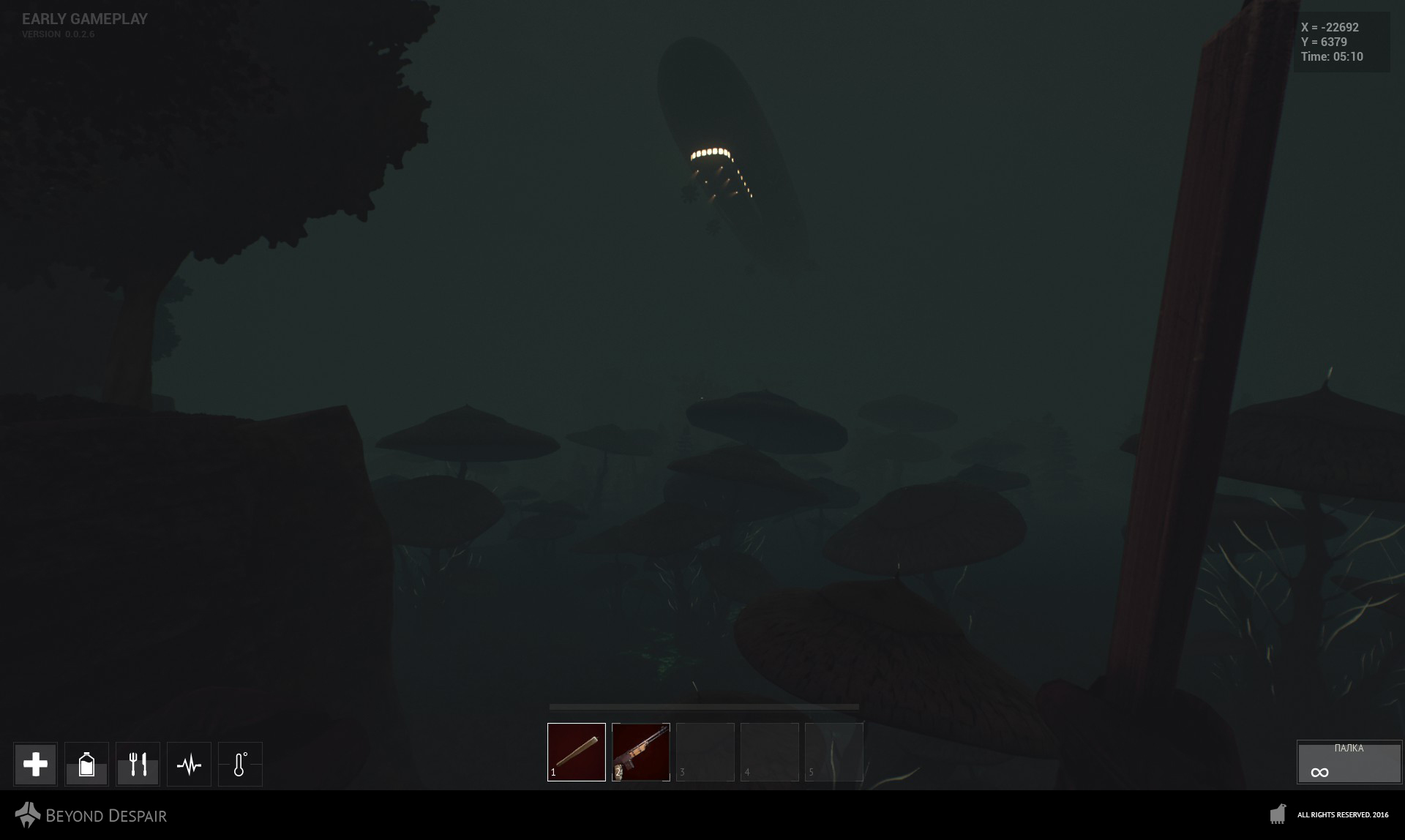 We are getting ready for the Early Access in the middle of January, final date will be announced a little later. Soon the steam page will be ready.
A new enemy was added with the introduction of guns to the current test build. People call it Hunter, these creatures may appear if somebody uses guns or makes other loud noises. They are partially invisible and will try to attack those who are nearby. Here is a video of the creature:
Another important point for development before start is new locations, which are added daily. Here are some new screenshots from the game.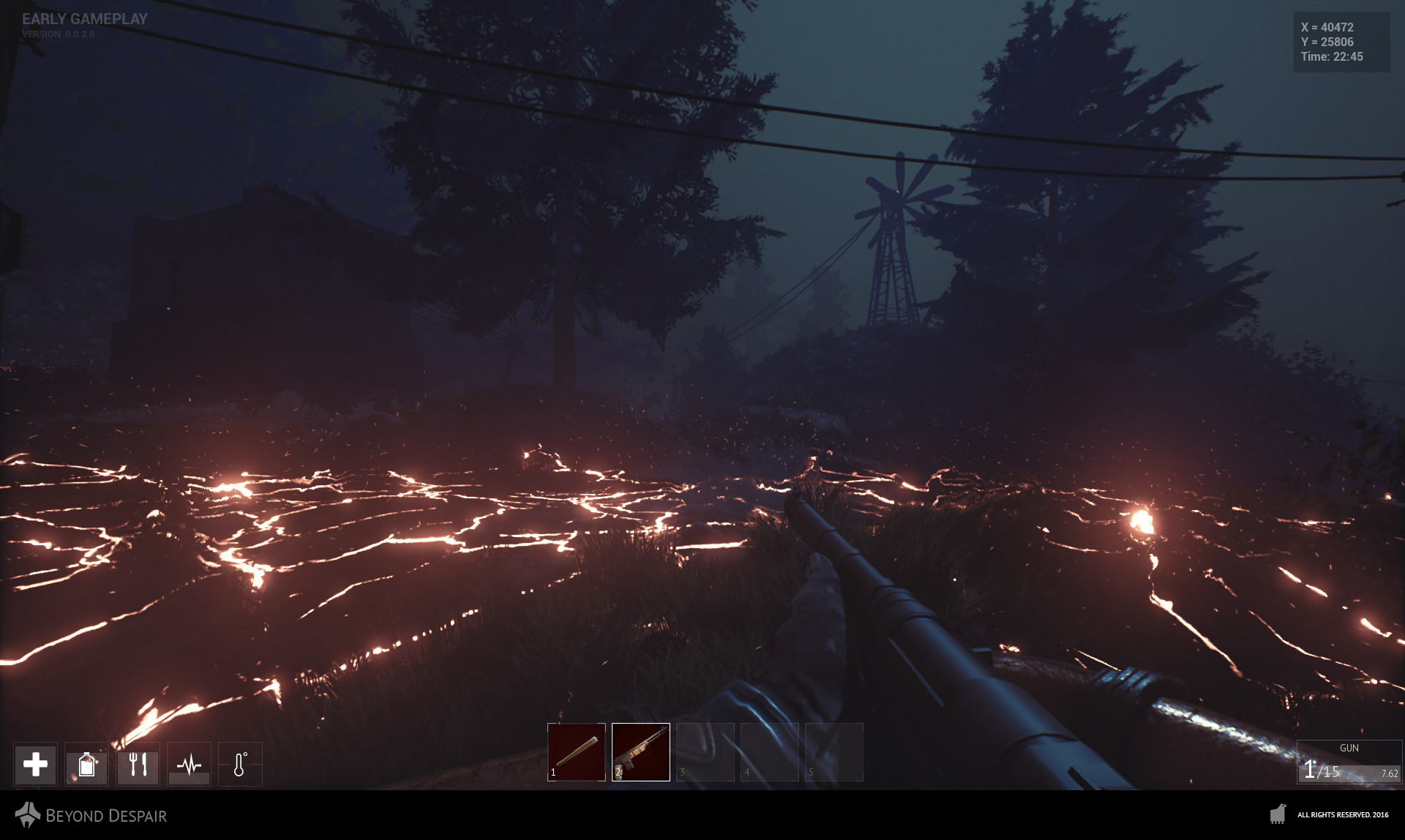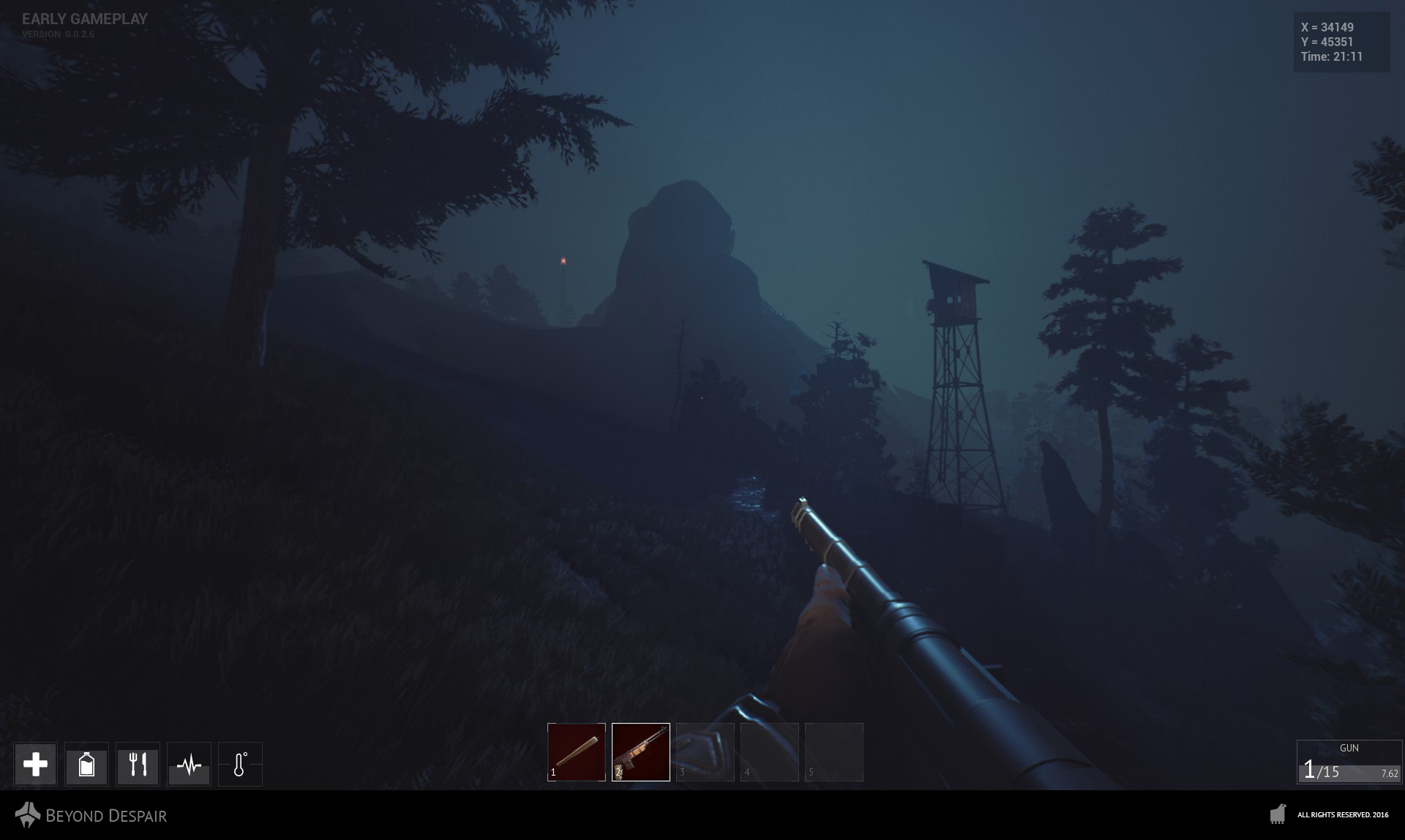 In one of the next builds for testing we will add new equipment for players: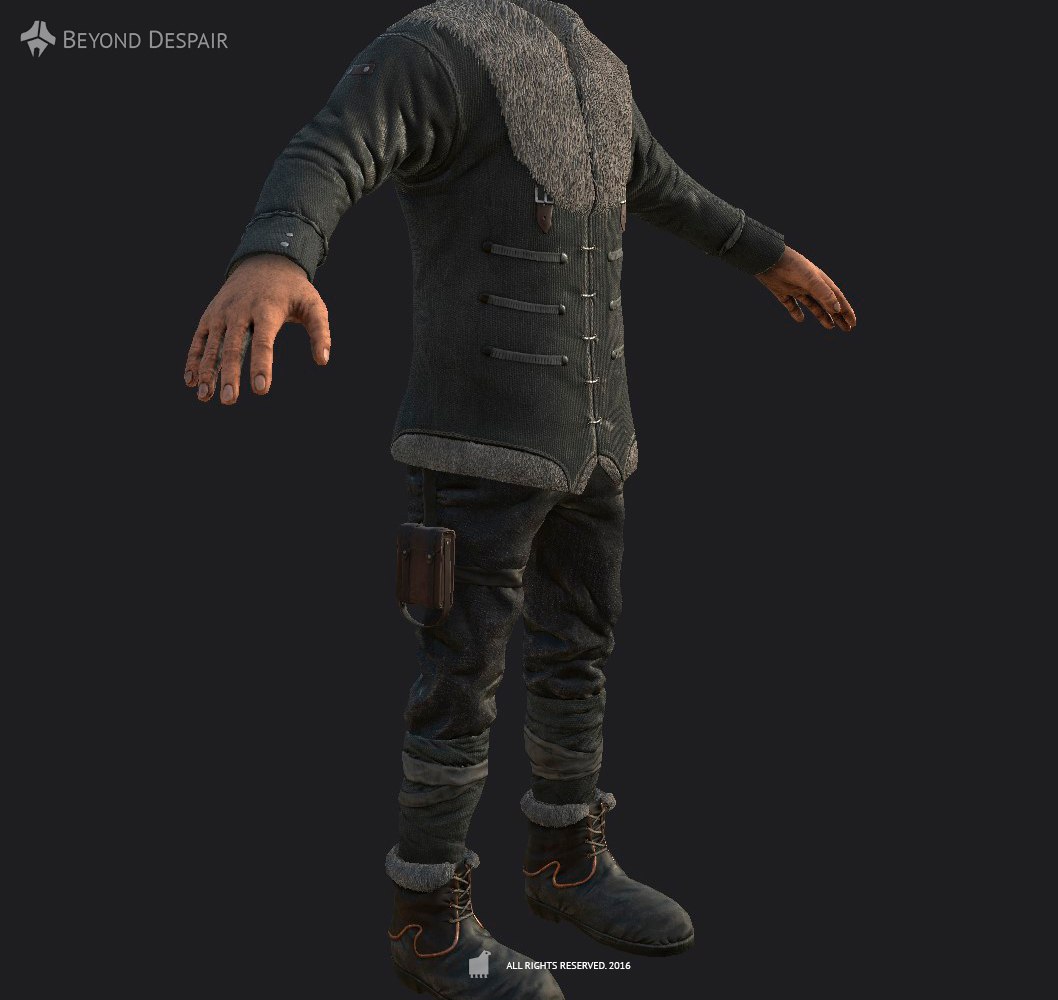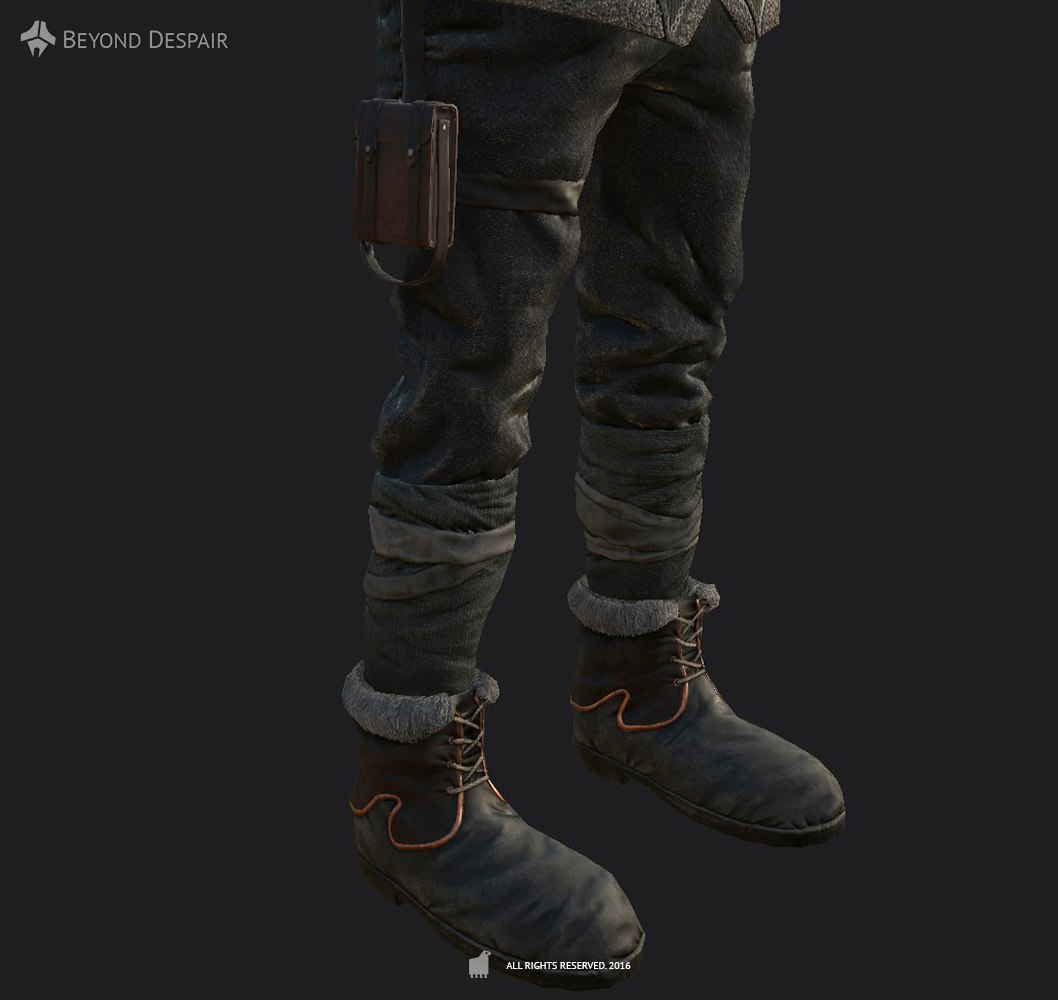 The records of the stream will be available later on our youtube channel, for those who can't watch it live.
You can always follow us on facebook and twitter.
P.S. Here is the link to the record Youtube.com