This video was oringially meant to be made like an MAD for us developers to get to know more about the new storyline of RED (We rewrote the scripts about one month ago) instead of a trailer.
Later, when we're reviewing the video we decided to make a story trailer and spent about 7 days to make it. However, I don't regret it ;Instead, this is probably one of the best decisions I've ever made in my life, although causing some severe conflicts in LHYB Studio.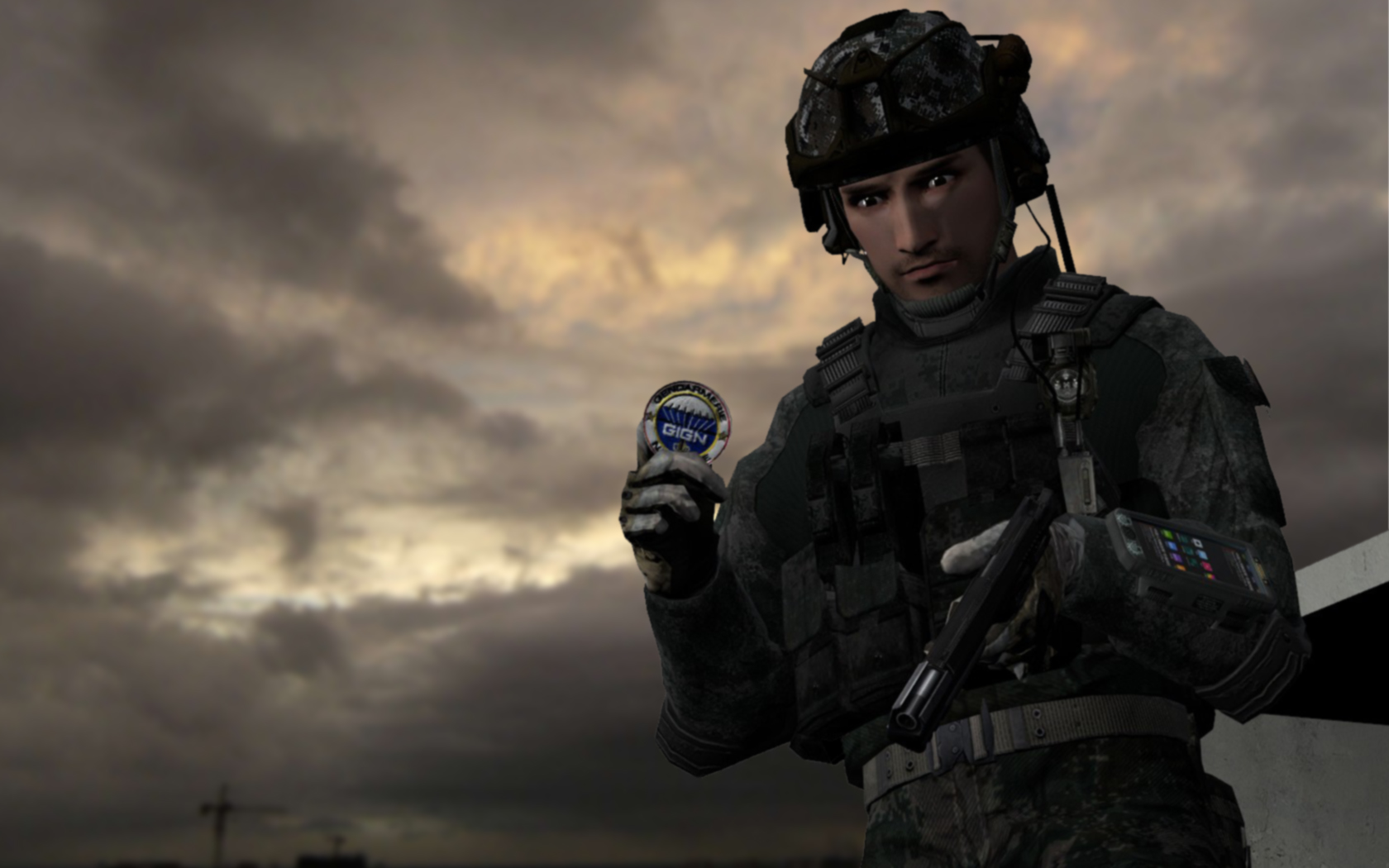 Finally, finally, finally - We're able to show you guys the whole story itself completely. We're able to foresee that we're capable of making a good story so we can tell the world what Red is going to be.
This trailer is our first official story trailer for Red Requiem: Liberation's Chapter One: Conflicted Devotion.
Enjoy!
If you're have troubles making out what the characters are saying, just enable the CC subtitles.
We also prepared another subtitled version but it also includes Chinese :
What's more, we found that the email we posted in the previous article is invalid. My apology.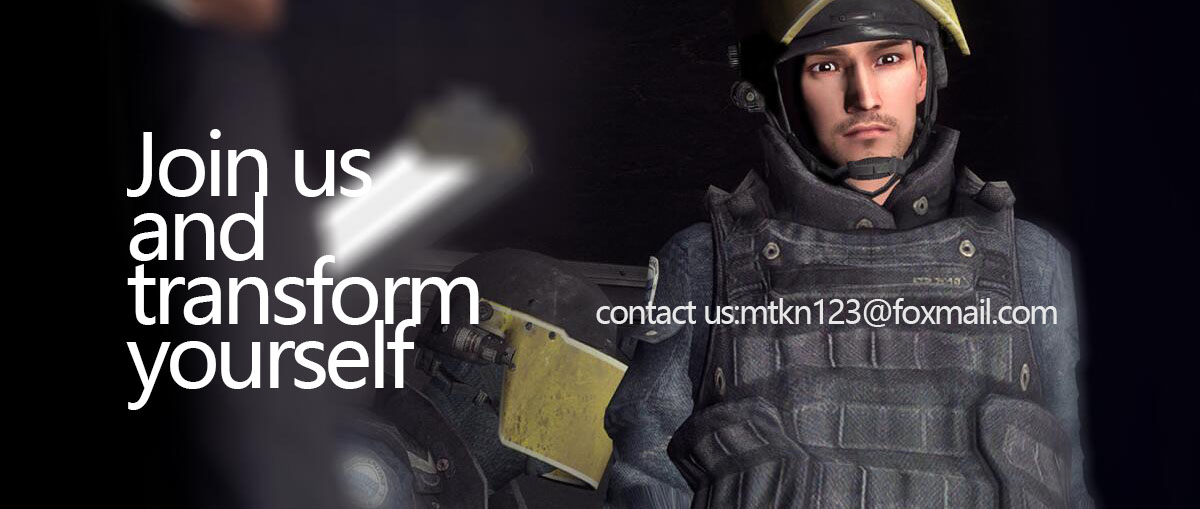 From now on, mtkn123@foxmail.com is our only official email. We're apologize to those who tried to contact us through the old email. If we can received your messages again we'll be very delighted.
And we'll really appreciate it if you guys start calling Red a Standalone Game instead of a Mod...Or is there someone who knows how to turn our moddb mod page into a game's?
2017.5.8