Hello to all fans and followers. Since switching to Unreal Engine 4, Stone Rage has received a large overhaul in terms of design decision and overall vision. Originally created as a free to play arena-based fighter, Stone Rage has now become a pay to play open world survival game. Many of the core elements of the original idea still remain present through this switch in direction, such as playable human, neanderthal, and animal characters; a slew of stone-age weapons and tools to choose from; and multiple classes to play as, each with distinct styles of play. Instead of simply worrying about who is friend and who is foe, players will also need to battle the elements of the world, the dangerous wildlife, and even their own needs in order to survive the brutal stone-age world. One previously mentioned aspect of the Stone Rage that will not survive this switch is the multiple map types, which have instead been combined into one giant continent for survivalists to play on. This new large world is segmented into different biomes like forest, mountainous, desert, swamp, and other areas which draw heavily from the previously segmented map types.

Don't worry too much about customization, as that is still a core idea of Stone Rage. Coloring clothes, customizing items, and even making your own hair cuts are just some of the features that will still available for the open world switch. Even more so than customization, items and craftables have come to the forefront as an important game element for survival now. Different biomes within the world will house different kinds of natural resources such as flint, fiber, mud, a variety of different foods, and wildlife. Players may find it easy to craft their first axe from flint, branches, and rope, but traveling north into the mountains to obtain obsidian for a stronger axe will prove more challenging.
While this all may seem to be a big switch from the previous direction of Stone Rage, we believe that this new direction accurately reflects the core idea of the stone-age: Survival!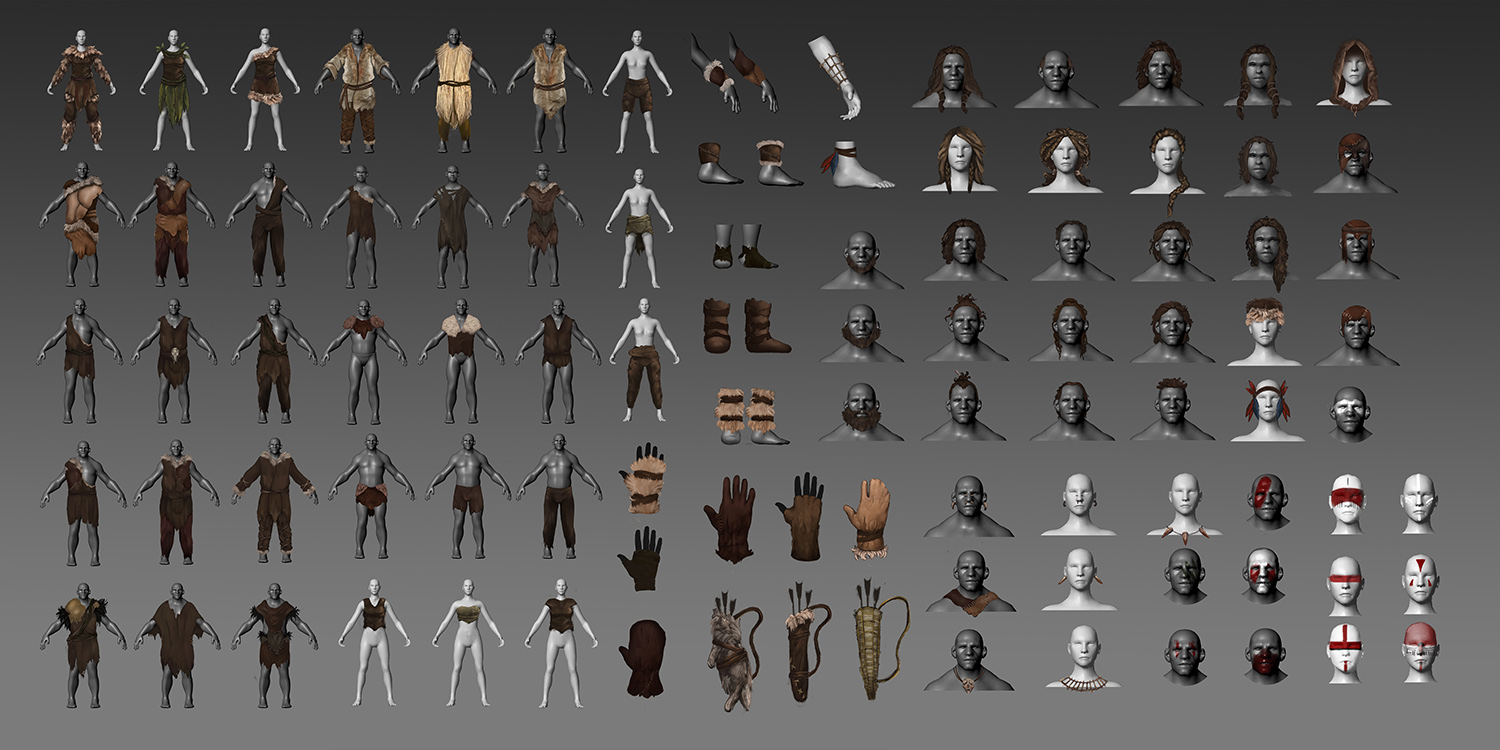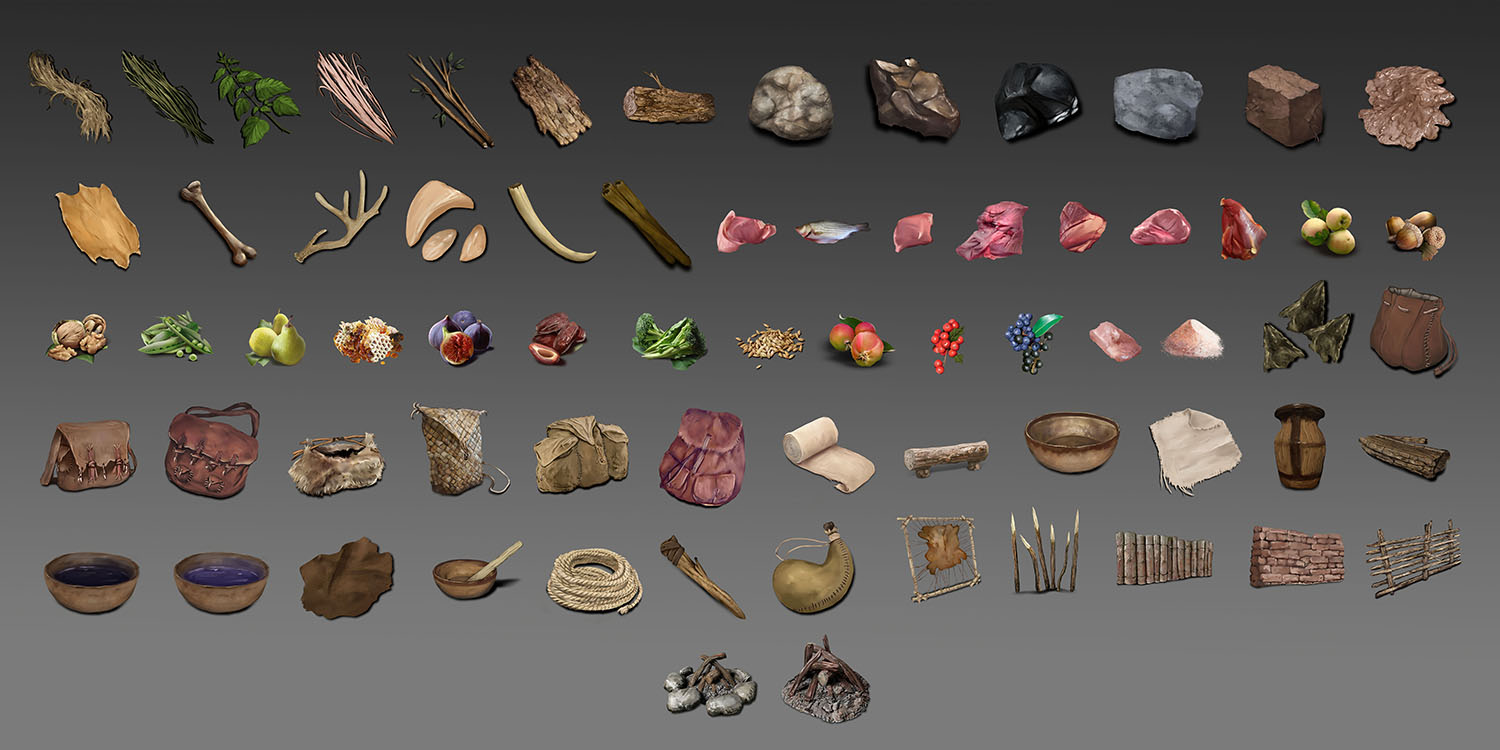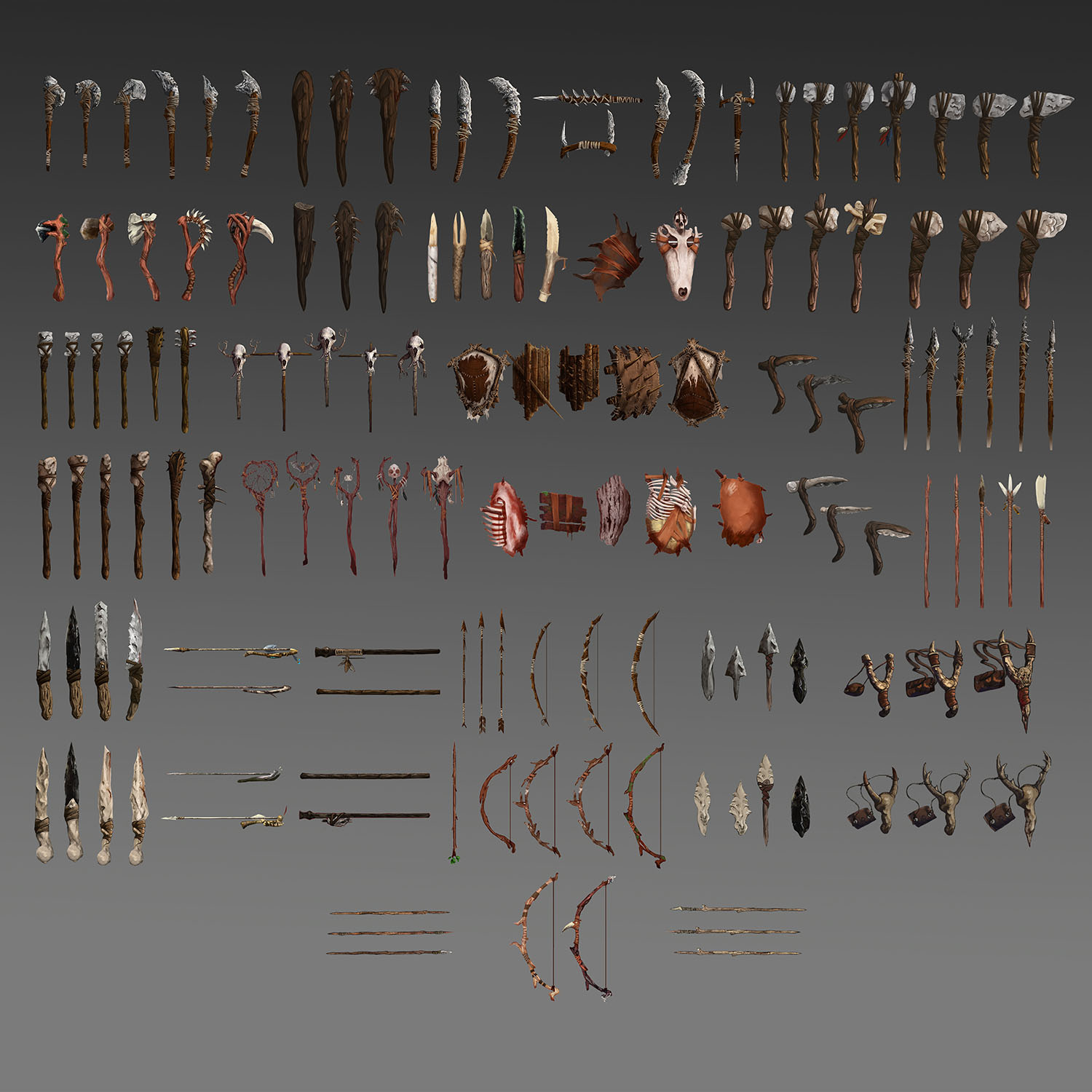 Both our new website and forum are now online! Come join us over at www.stoneragegame.com and www.stoneragegame.com/forum to connect with the community, stay current with all the latest updates, and talk with the developers.